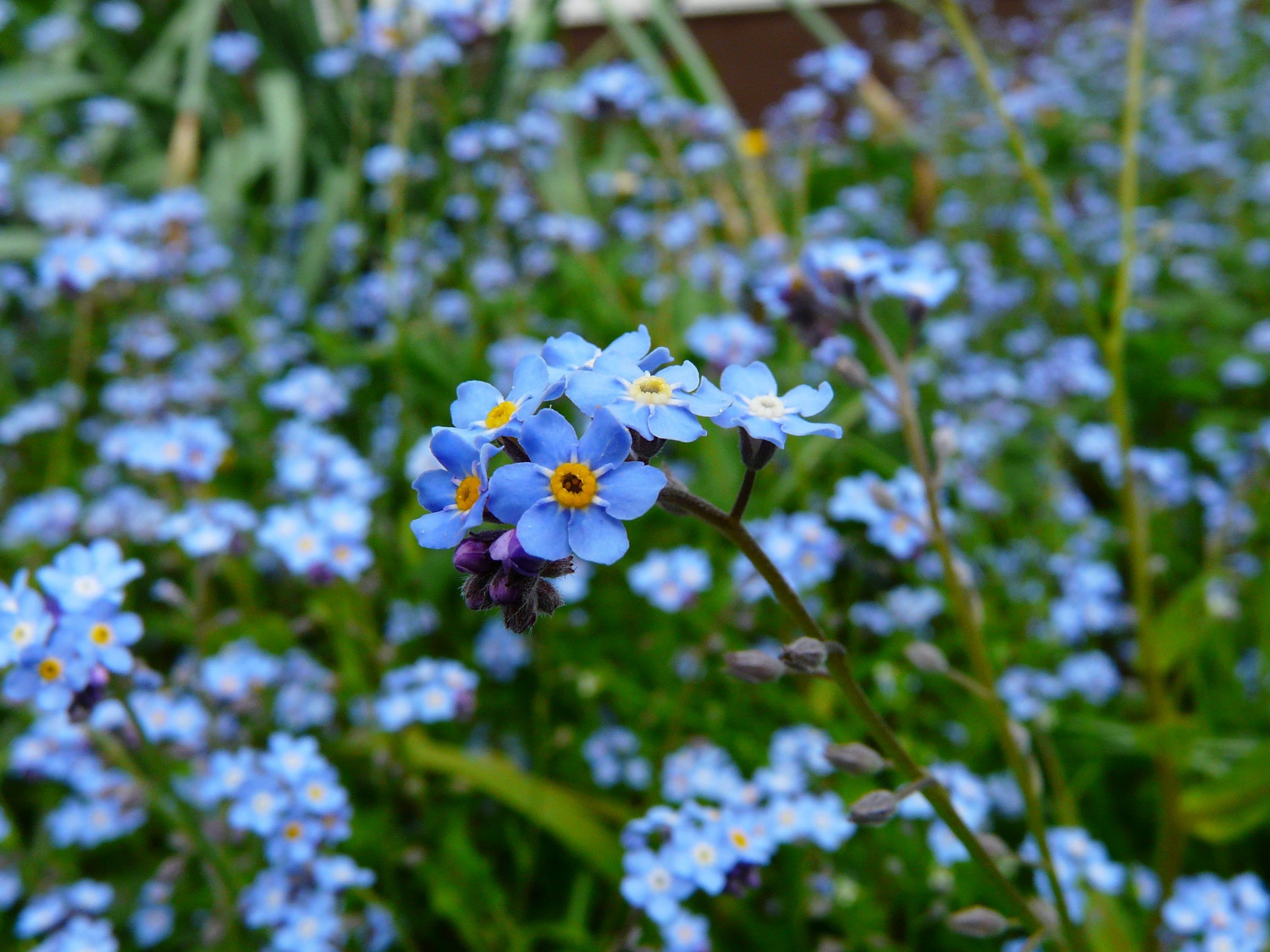 Gifts in wills are important to your church's future
Generosity is a key part of Christian discipleship
For many of us, leaving a gift in a will is a life-affirming opportunity to ensure our values live on in our church and community.
Each year, over 5,000 people generously leave a gift in their will to a Church of England parish. These gifts are worth around £50 million and make many things possible, including mission projects, growing faithful communities and restoration and conservation of church buildings. Imagine what a difference this could make for your parish. Read on if you would like us to help you benefit from the lasting love of your congregations and supporters.
"When we leave a gift to a church in our will, we are saying thank you for all the church has been in our life, and supporting them into the future. I invite you to join me in making the church a beneficiary of your will, as an act of thanksgiving and of hope." Bishop Martin
How we can help our parishes
Follow this flow chart to take you through the resource pack supplied below.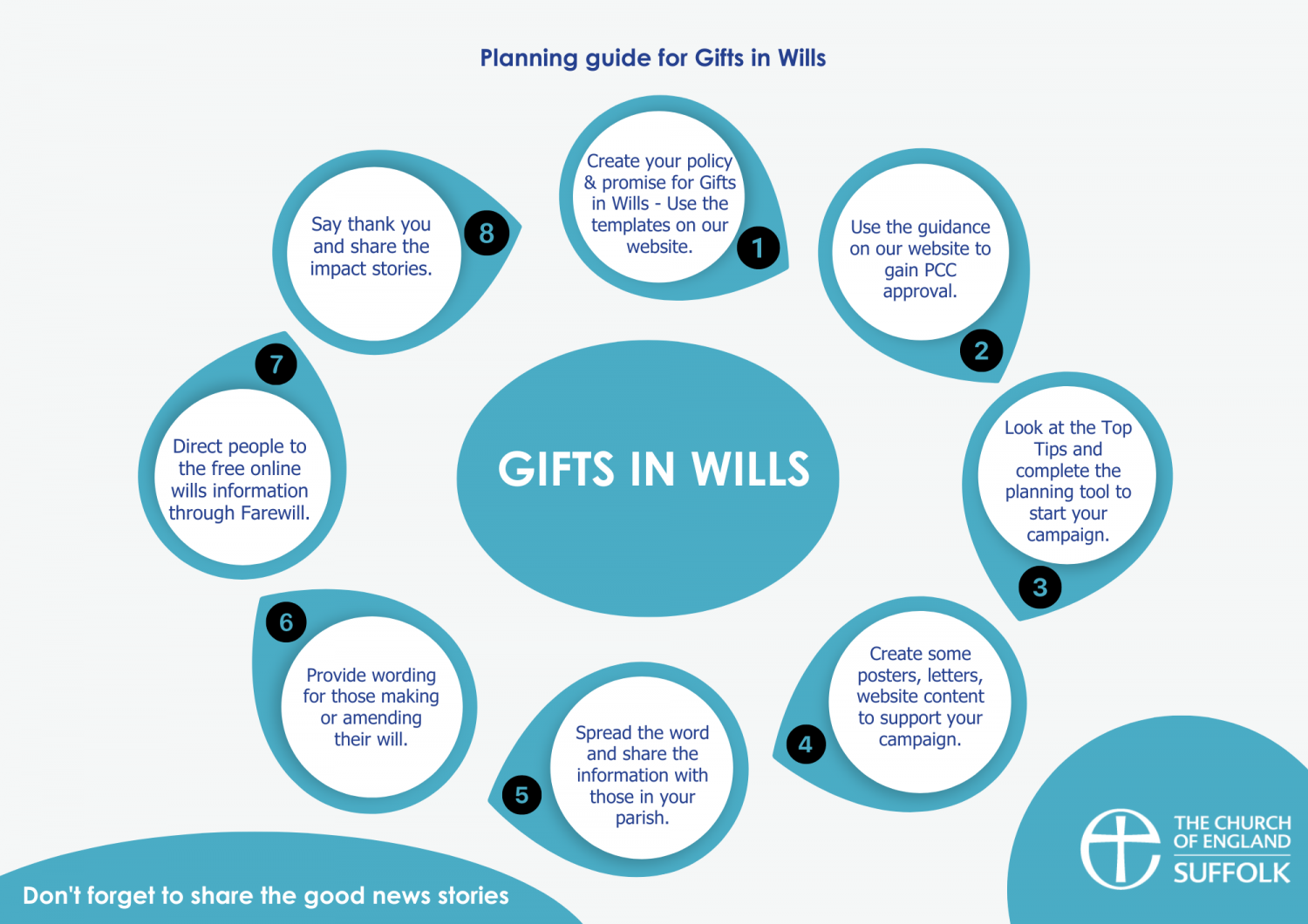 Gifts in wills resource pack
1) Gifts in wills parish promise | DOCX and Gifts in wills parish policy | DOCX
2) Guidelines for taking to PCC for approval | PDF
3) Parish top tips | PDF and Parish gifts in wills planning tool | PDF
4) How to promote gifts in wills | PDF
5) How to run a gifts in wills campaign in your church by the Church Of England | PDF and Running a gifts in wills event in your church by the Church of England | PDF
6) Making or amending your will (sample wording) | DOCX
7) Farewill free online wills | DOCX
8) Write your will for free - QR Code poster | PDF
Useful links
Church of England fundraising regulation and church giving guide | PDF
For customised and low-cost promotional material:
CPO resources on Legacy Giving | Weblink
Or for more detailed information go to:
Church of England legacies page | Weblink
Further information
If you need support please email Emma Denton, Giving Advisor.