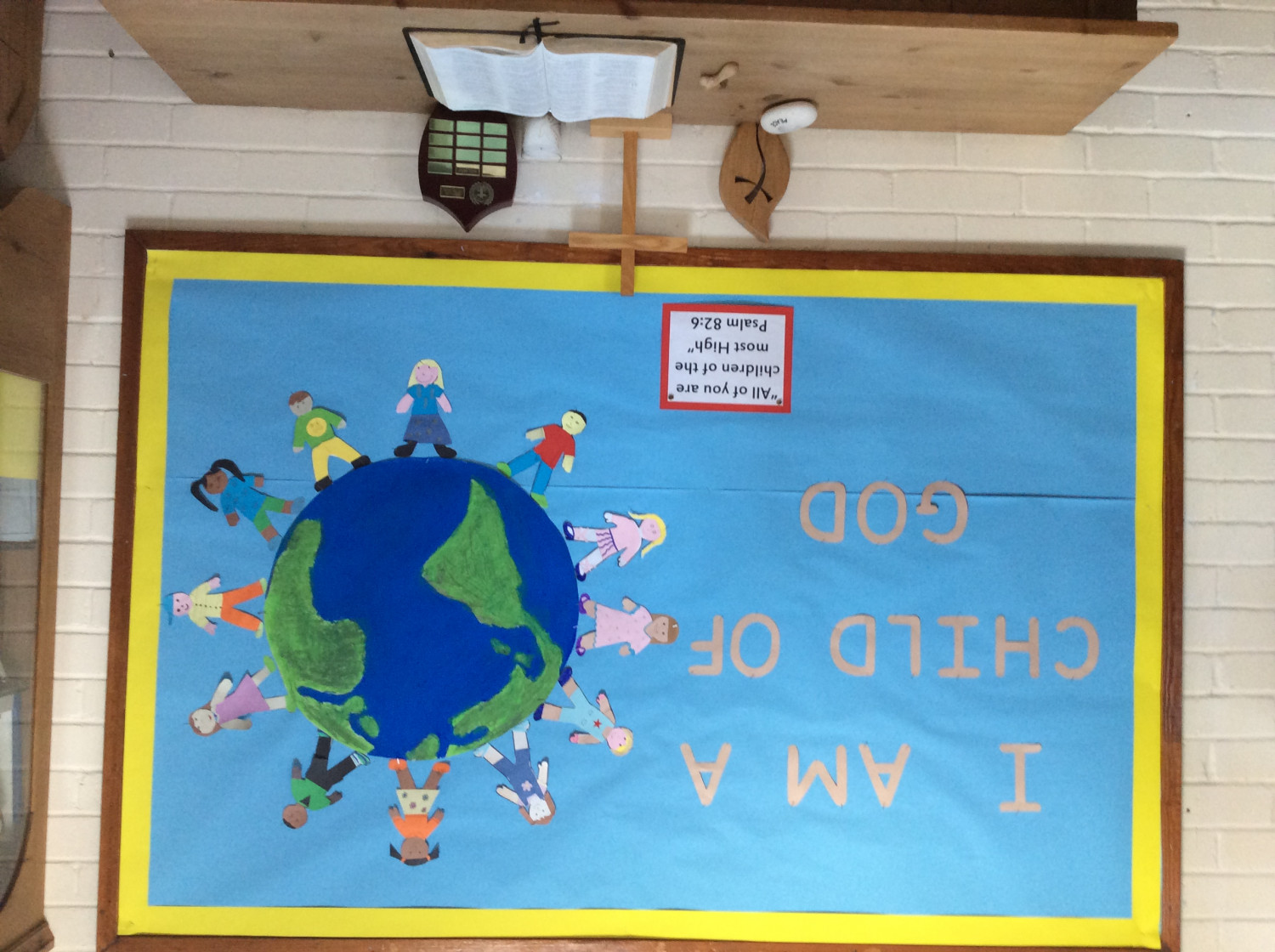 Update - Thursday 15 September 2022
Inspections: Following the announcement of the death of Her Majesty The Queen, all SIAMS inspection activity were suspended until further notice. SIAMS inspection notifications will resume on Tuesday 20 September, with inspections resuming on Tuesday 27 September.
SIAMS 2023: Dr Margaret James, National Director of SIAMS, will be setting out the ways in which SIAMS will develop from September 2023, explaining what the developments will mean for schools. All staff, governors, and clergy of Church of England and Methodist schools are invited to attend national online sessions taking place on 3 November.
The links below will allow you to gain direct access to the session of your choice, there is no need to register:
The sessions will consist of a presentation by Dr Margaret James, National Director of SIAMS, and no questions will be able to be taken to the high number of attendees.
SIAMS Inspections
All church schools are subject to the SIAMS (Statutory Inspection of Anglican and Methodist Schools) process.
SIAMS considers the distinctiveness, effectiveness and sustainability of the Christian ethos of church schools through the impact of the school's chosen Christian vision.
A new SIAMS Framework was published in April 2018 and came into operation in September 2018. In March 2020, SIAMS inspections were suspended as part of the Government's COVID-19 legislation. Inspections resumed in the Autumn Term 2021 and a revised SIAMS evaluation schedule was published in September 2021. SIAMS Inspections were again suspended in January 2022 but resumed at the end of February 2022.
Please use the drop down options opposite to find out more about the SIAMS inspection process, the support available, recent SIAMS inspection reports and SIAMS resources.