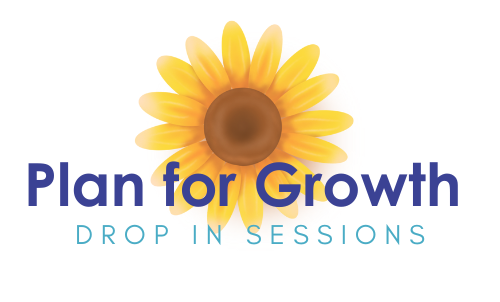 In July 2022 we asked all benefices in the diocese to produce a Plan for Growth with up to three priorities which express what they believe God is calling them to focus on in the next three to five years.

We have looked at your Plans for Growth to see if there were any common themes or areas that you need help with. Engaging with the community, working with children and young people, and growing deeper are the most common areas that benefices are focused on. Support with finance and buildings are what you identified you needed help with.
To support you we will be offering a number of drop-ins around the diocese to give you a chance for you to meet with us and tell us what you need to deliver your Plan for Growth.

Each drop-in will run from 3.00-5.00pm, and then 6.00 to 8.00pm. Come when you like and talk to us. If you have a specific question you can email us in advance so we know what you need – please send your emails to Helen Prior-Townsend.

There will be resources available for you to take away, as well as members of different teams present on the day: finance, DAC, buildings, giving, parish support, mission and ministry and so on.

The first dates are:
Monday 13 November | Salvation Army, Violet Hill, Stowmarket IP14 1NE
Wednesday 6 December | St Mary's Church, Hadleigh IP7 5DT

Do come along, we are really looking forward to seeing you.