How can you open up your church more effectively to the local community or make the building better fit for mission?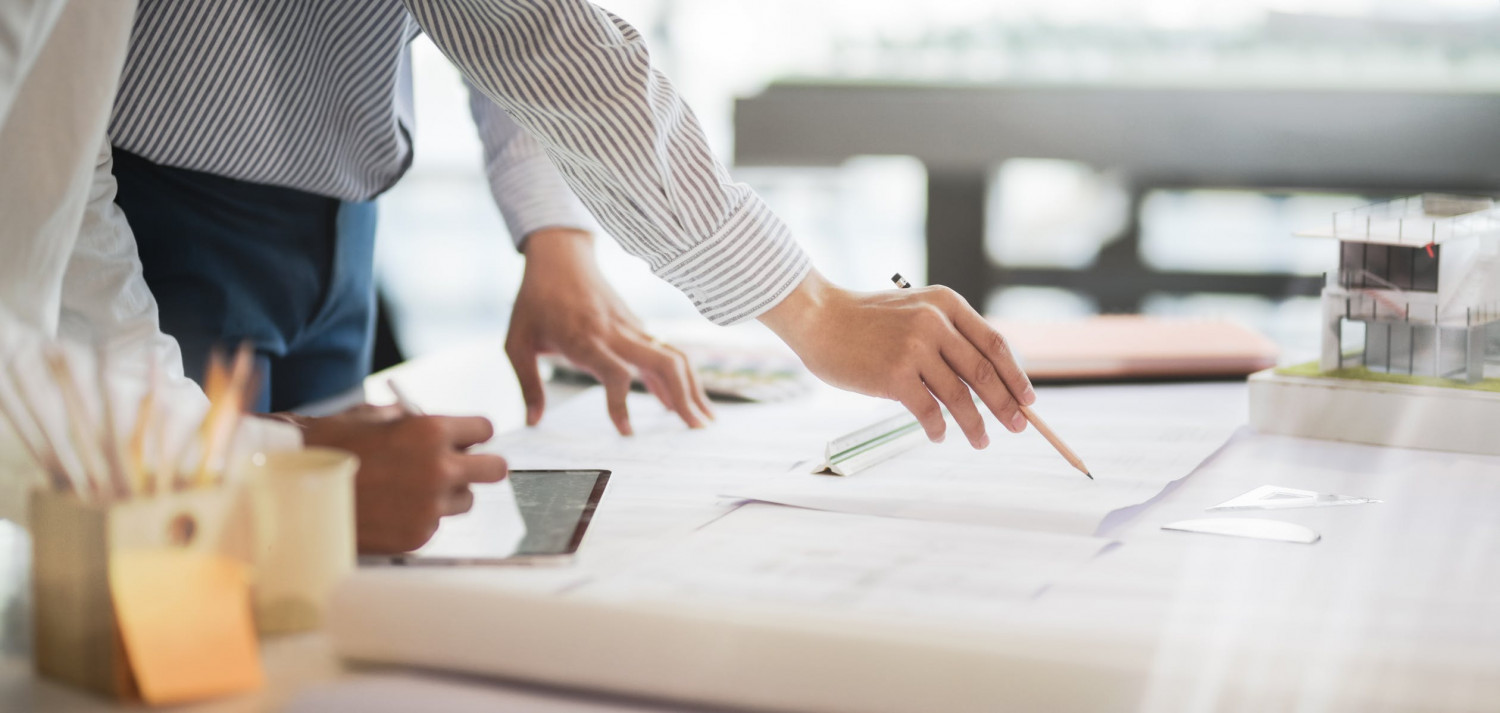 What are the practicalities of embarking on a community-led project? Large scale projects such as these can take years to complete and we advise that the first port of call is to discuss your ideas with our team, we can advise you on: next steps, fundraising, working with architects, planning, faculties, budgeting and more to assist you with your project. We can also point you to others who have already completed a similar project.
Here are some other useful resources.
Church Building Review by Archdeacon David Jenkins | Webpage
Crossing the Threshold | Webpage
Church building projects | Webpage
Caring for your Church Building | Weblink
Making your building accessible to all, diversity and inclusion | Weblink