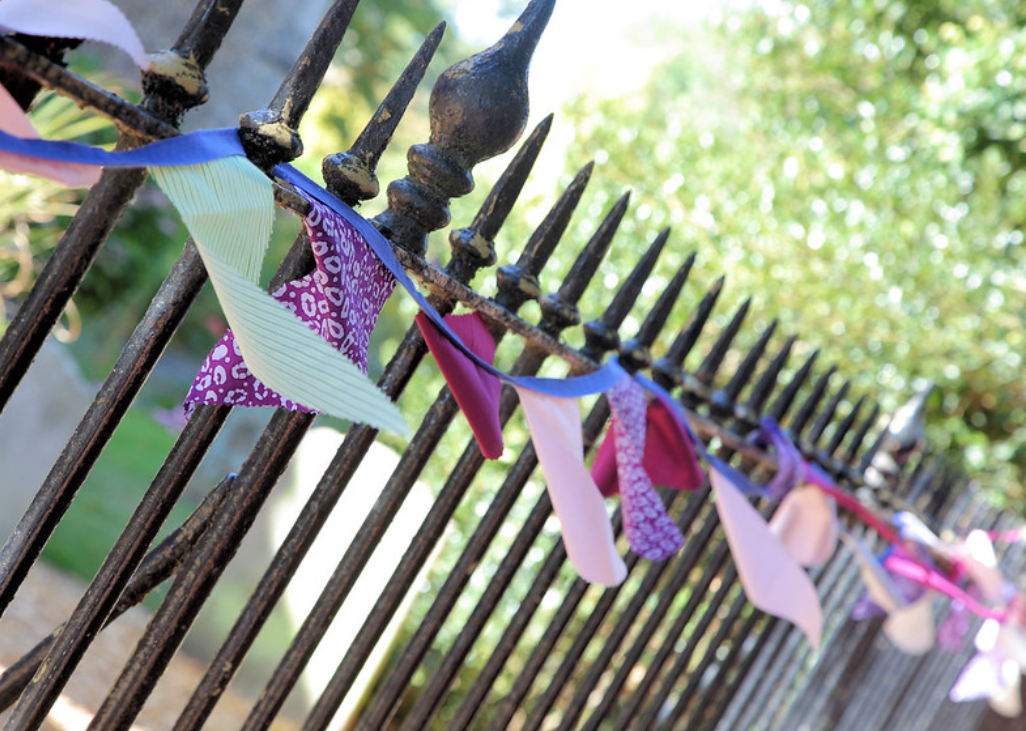 Picture by Philip King.
When it comes to raising funds for your church buildings – whether it's for urgent repairs, installation of toilets and kitchens, a re-ordering for a more community-friendly space, or conserving historic treasures, this section will guide you through your first steps.
Grants and funding
Beccy Hills is the Diocesan Parish Funding & Grants Advisor. Beccy supports parishes and benefices in the following ways:
Advise on how and where to access grants, and their deadlines – for example, funding available for Quinquennials work, or community engagement and fundraising
Provide guidance on crafting a strategy
Provide feedback on your draft bid/grant applications successful fundraising
Setting up a voluntary fundraising network across the Diocese – volunteers are needed to advise parishes on how to write successful bids for funding, and to share best practice. If you are interested please let us know!
Beccy Hills would be happy to come and visit your parishes to discuss your project and attend PCC meetings and events.
If you would like to know more on how we can help – please email your queries to Beccy Hills or call her mobile: 07702 079051.
The Queen's Jubilee Grants
'The Suffolk Historic Churches Trust (SHCT) are delighted to announce they are awarding Jubilee Grants totalling £70,000, in honour of the Queen's Platinum Jubilee in 2022 and seek to benefit as many communities in Suffolk as possible.' Closing date December 2022.
For more information about the grants and the eligibility criteria: click here.
Growing in God Growth Fund
The diocese Growing in God Growth Fund can provide a small amount of money to help your church engage creatively in sharing faith in word and deed, and as a result grow the church in number and younger. You can apply for a grant of up to £1,500 to support an outward facing initiative to develop your church's mission to the wider community. Further information and to apply please click here.