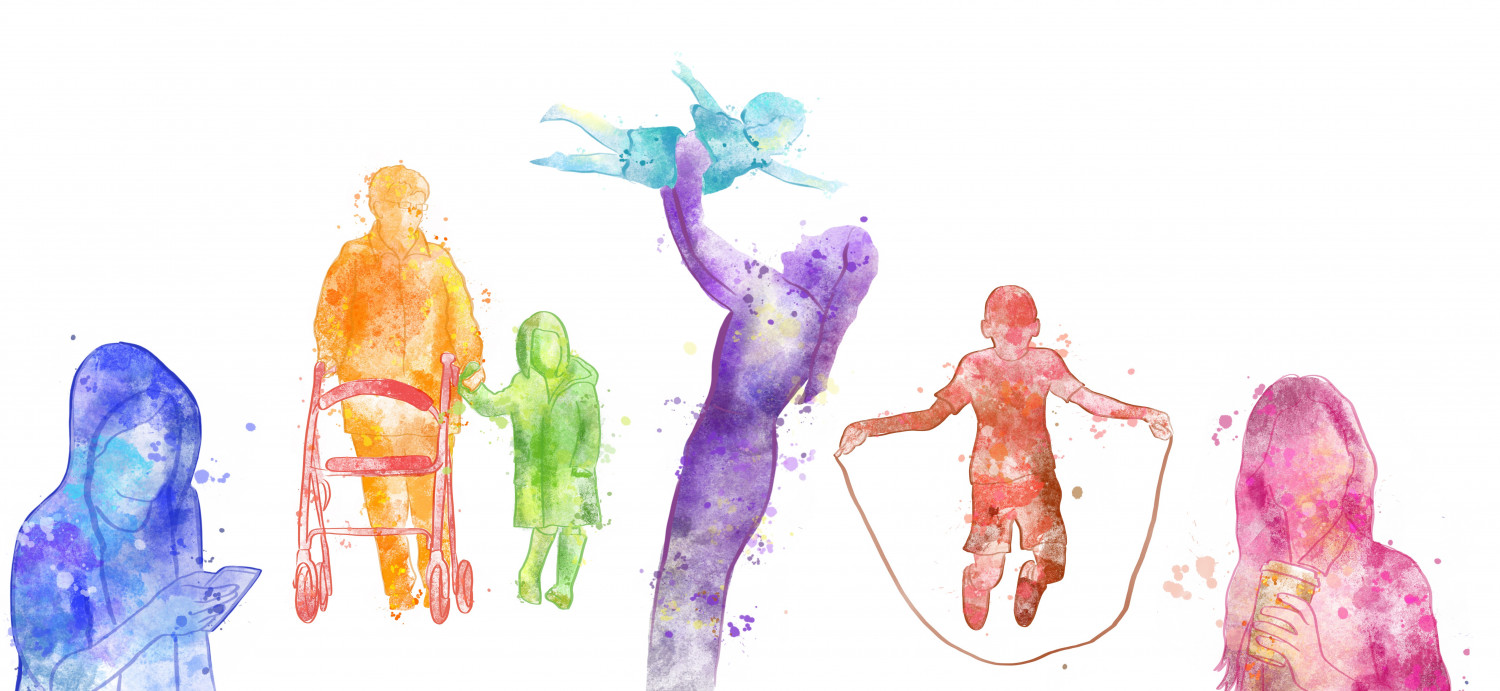 Messy Church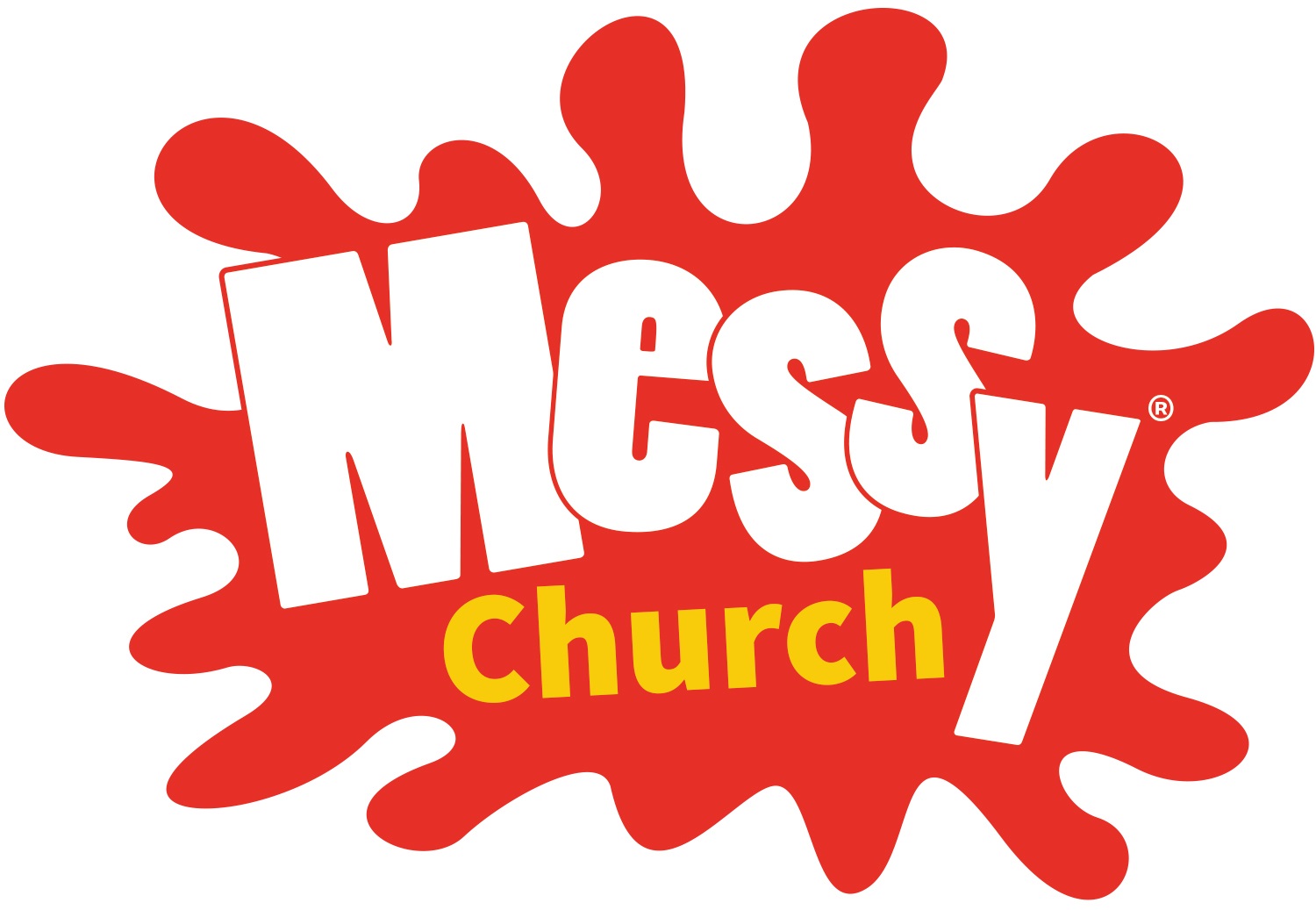 Messy Church offers you the chance to come together and play in a fun and informal way. It is also an opportunity to explore Christianity. The meetings use activities to explore Bible stories, to reflect on a God of creativity and most also offers some free hospitality - whether it's a cup of tea, plate of sandwiches to share or a hot meal.
Messy Church reflects a God of joy who wants his people to have life in all its fullness.
You can find out more about Messy Church on thier website which includes a 'find a Messy Church near you' option.
Messy Church | Weblink
Family@Church

This is a simple and easy way for your family to join a church for worship and fun.
A number of our churches offer Family@church services and to find one near you please visit: www.achurchnearyou.com or follow them on Facebook:
Family@church | Weblink
Downloadable resources for Family@church are available below:
Service Plans Year 1 | PDF
Service Plans Year 2 | PDF
Service Plans Year 3 | PDF
Starter Pack | PDF
Easter news 2021
Family focused projects have been going from strength to strength this Easter:
Easter in a bag, a Lego build and exciting opportunities for using an outdoor space for play after school is being set up at the Lindburgh Road Church plant.
A remembering tree of prayer is available in Woodbridge and a new outdoor church in Bacton.
Grundisburgh are offering a hearts trail and Easter messy fun.
The pram pitstop (a donation/gifting scheme of children's clothes, equipment and toys) in Christ Church Felixstowe is overwhelmingly supported and is continuing to make new connections with young families.
Mission Ipswich East are offering an Easter 'Bake off', Easter books and Messy Easter ".
Hilary Wordsworth-Sewell, is the Diocesan Children's and Families' Enabler, do email Hilary if you wish to find out more – she'd love to connect with you.
Further information
If you're involved in Children's and Families' Ministry (or would like to be!) please visit this page:
Growing Younger | weblink