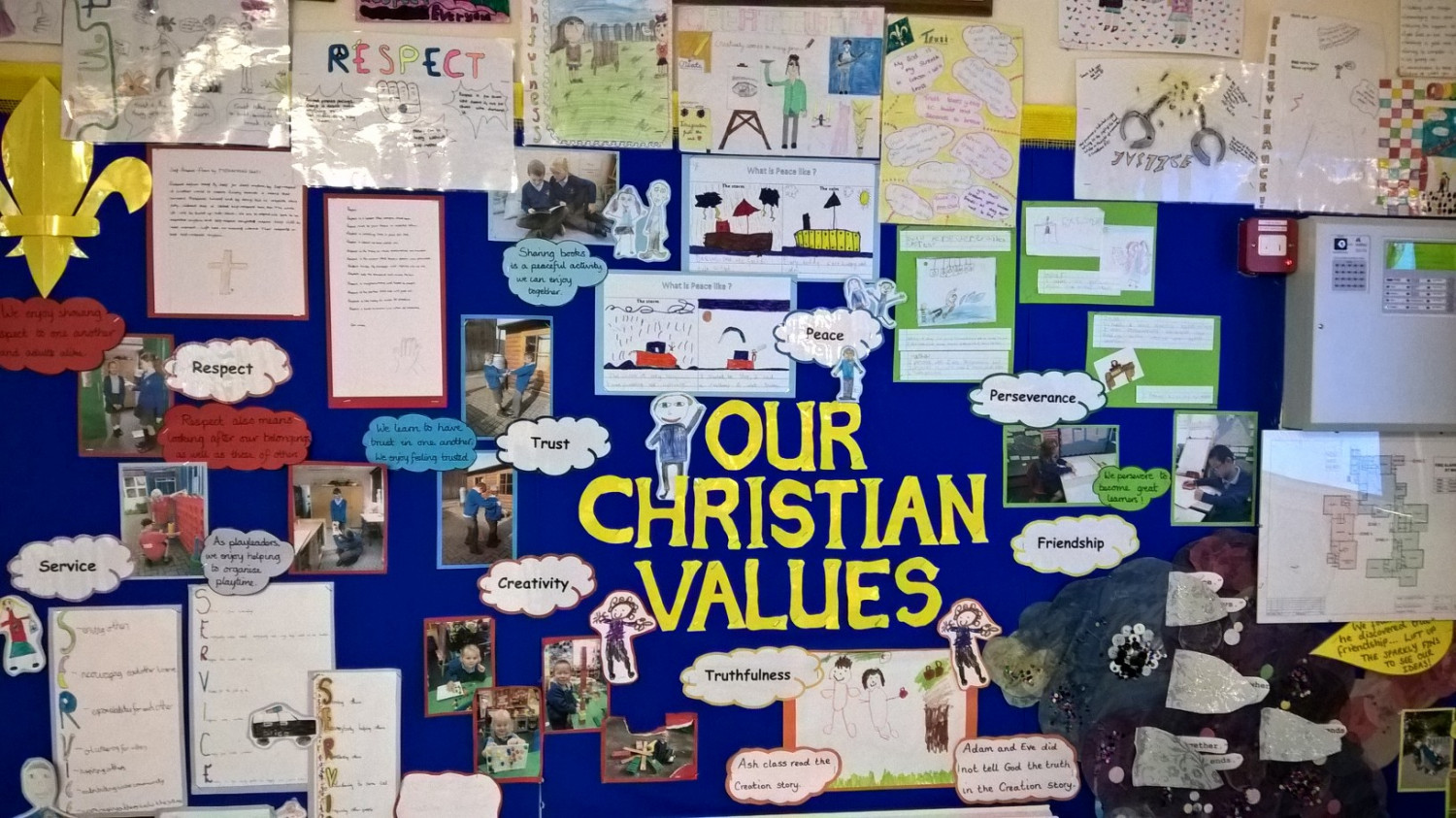 What does the Diocesan education team do?
Statutory inspection of Anglican and Methodist schools (SIAMS)
support with developing a distinctively Christian vision
training and support prior to SIAMS inspections for staff and governors
a SIAMS support visit midway between inspections
reviewing SIAMS SEFs
pupil perception interviews on RE /Collective Worship /Christian distinctiveness to inform planning.
For more information, please see our SIAMS Inspections page | Weblink
Sustaining a church school ethos
annual service of celebration of church schools at the cathedral in Bury St Edmunds
supporting work between the school and the parish church
helping the school to articulate and embed their Christian vision
creating and brokering link opportunities across the diocese
supporting the spiritual development of pupils.
RE and Collective Worship (CW)
supporting a network of RE subject leaders
termly courses on RE and collective worship for heads, SLTs and governors
training and resources on RE, Collective Worship and distinctive Christian values
induction of Early Careers Teachers (ECTs) and SCITT trainees in RE and CW
in-depth support for RE and CW elements of SIAMS
strategies for strengthening SMSC / British values
developing links with local clergy and faith communities
support for the implementation of the Emmanuel Project for RE (EYFS to Y6), including the creation of a FaceBook page with children's work and padlets for teacher and subject leader support
Knowledge Organisers for RE and assessment resources
training, resources and support on implementing the new Suffolk RE Locally Agreed Syllabus 2023 (NEW for 2023)
workshops with Christian Aid on their Global Neighbours Scheme (NEW this year)
For more information, please see our:
Religious education pages | Weblink
Collective Worship pages | Weblink
Admissions (VA Schools)
advice on admissions policies
attendance at admission appeals and advice on writing the statement required
termly Admissions Forums
admissions advice on any ongoing admissions issues/ queries
For more information, please see our Admissions page | Weblink
Buildings
managing DFC on behalf of aided schools
researching school site ownership
support at academy conversion
assistance in dealing with changes in property interests, site acquisitions/disposals, licences and leases
support with annual academies land and buildings collection tool
liaison with site trustees over proposed capital works and school site trusts
support towards net zero carbon emissions by 2030 and environmental sustainability.
For more information, please see our School Buildings page | Weblink
Leader well-being/resilience
wellbeing support including an annual resilience day for church school senior leaders (Friday 7 July 2023)
wellbeing events for governors and administrative staff
one to one meetings with Headteachers to support wellbeing
Leadership and management
Headteacher forums to share information and ideas
aided school meetings for Headteachers and Chairs of Governors
attending headship shortlisting meetings and interviews and providing advice to governors
support with succession planning
"Leading a church school" training for aspiring Headteachers and those new to church schools
mentoring and coaching new Headteachers
handling the appointment and resignation of foundation governors
governor training including on monitoring and assessment
termly Chair of Governors' forum
supporting partnerships between schools
general management advice to Headteachers on school improvement, staffing and wellbeing
support in working effectively with parents
annual church school leaders' conference (1 November 2023)
supporting the Suffolk Learning Improvement Network through Sue Todd's membership of the Programme Board.
For further information, please see our:
Foundation Governors page | Weblink
Training and Events page | Weblink
Small schools
a Small Schools Forum for Headteachers and governors, meeting termly
advice on sustainability for small schools.
Training and Events page | Weblink
School effectiveness
training on Ofsted for Headteachers and governors
attendance at Ofsted feedback sessions where possible
classroom observations and work scrutiny, learning walks
advice on school improvement strategies
work with individual teachers to improve their quality of teaching
advice on Self Evaluation
brokering school to school support
action planning and School Improvement Planning
pupil perception interviews to inform strategic planning.
For more information, please see our:
Ofsted page | Weblink
Academisation and federation
information and advice for those schools which are considering academisation and federation.
For more information, please see our:
Becoming an Academy | Weblink
Diocesan Multi Academy Trust | Weblink
Communications
newsletters twice a term for information
opportunity through newsletter to share good news and high profile stories
RE and Collective Worship newsletters.
Or visit our Diocesan website | Weblink