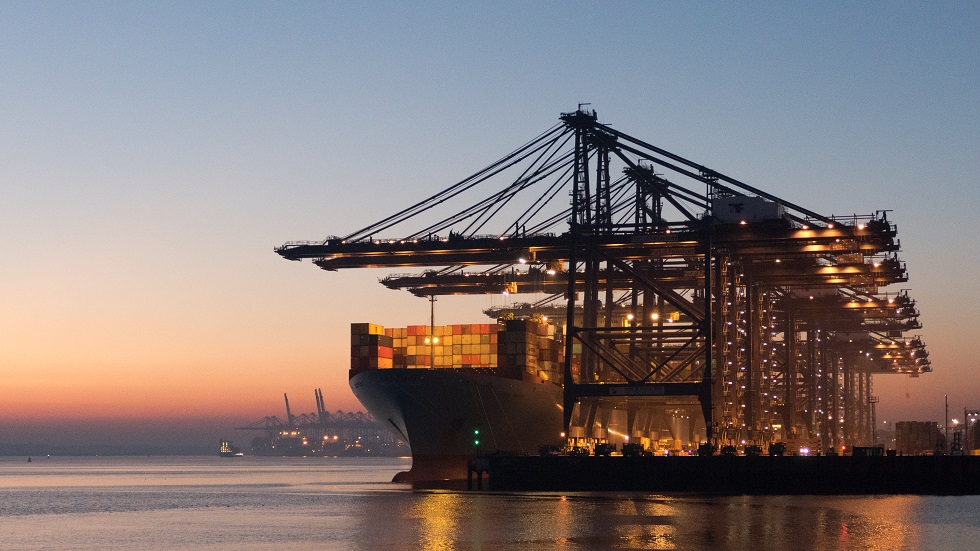 We have chaplains serving a number of sectors in our communities including: police, air cadets, hospitals, hospices, schools, deaf chaplaincy, prison, RAF, British Legion, army, agriculture and Felixstowe port.
The Revd Catherine Forsdike is Chaplain for the Mothers' Union in Suffolk.
Graham Miles is a Rural Chaplain supporting farmers and their families who may be struggling in this difficult time. Watch the video below.
To contact Graham please email Graham Miles | Lightwave Rural Chaplain for Suffolk | 07413 683368.
Stories from our Chaplains
If you'd like to read about police chaplaincy in the Diocese, you can read this article from the Ipswich Star:

The Revd Mary Sokanovic is a chaplain to the 188 Squadron Ipswich Air Training Corps (ATC), she says

"As ATC Chaplain (or Padre) I love being with the cadets and making a difference to their lives, helping them consider the values they have signed up to, we have fun too. They are a shining example of young people. I also support the amazing staff who make it all possible. I offer a confidential listening ear, and the opportunity to talk about the big questions in life and express complex emotions in a safe place. I am genuinely interested in them, their work and their well-being."

"I enjoy being an advocate to organisations for the provision of good chaplaincy. I love being alongside people and seeking to ensure that the spiritual and pastoral needs of people who work in high pressure jobs are met, as best as is possible, within the resources that are available."

Joshua Hunt works for youth work charity Boost Felixstowe and is a school chaplain at Felixstowe Academy, he says

"After three years of running a youth cafe, in 2014 Boost formed a partnership with Felixstowe Academy to explore what chaplaincy might look like in a school with no-religious affiliation. It has been a joy and privilege to work on our three focus areas of supporting staff and students, exploring faith and building community. Over the years, the Academy's chaplaincy has become a fantastic asset to the school, the local community and described as providing 'excellent support' from Ofsted. It is a fantastic example of how churches can fully support and champion young people and their school communities."

Alison Wintgens is a volunteer chaplain at HMP Warren Hill and HMP/YOI Hollesley Bay. She says

"Experience and training in Pastoral Ministry and a background of work with Central London Samaritans and in Child and Adolescent Mental Health led to my role as a volunteer chaplain. Our main tasks in the multi-faith team are to meet all the residents within 24 hours of arrival; to provide regular worship and faith study; to visit all on special observations who are at risk; and to be involved when the men have a bereavement or seriously sick relative. It is a privilege and a joy to be part of God's work alongside some of the most vulnerable and neglected people, many with strong faith and admirable resistance and humour."
For more information
Please contact Archdeacon Rich Henderson, who co-ordinates Chaplaincy across the Diocese, for more information about chaplaincy or to be connected with one of our Chaplains.
For more information on Prison Ministry please click here.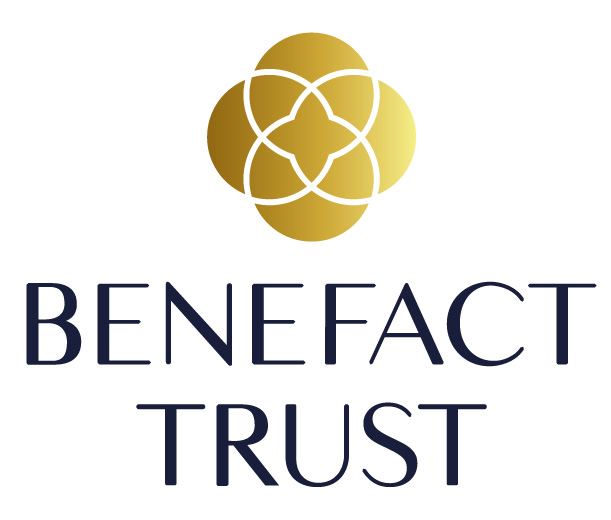 Our Chaplaincy services are supported by the Benefact Trust: