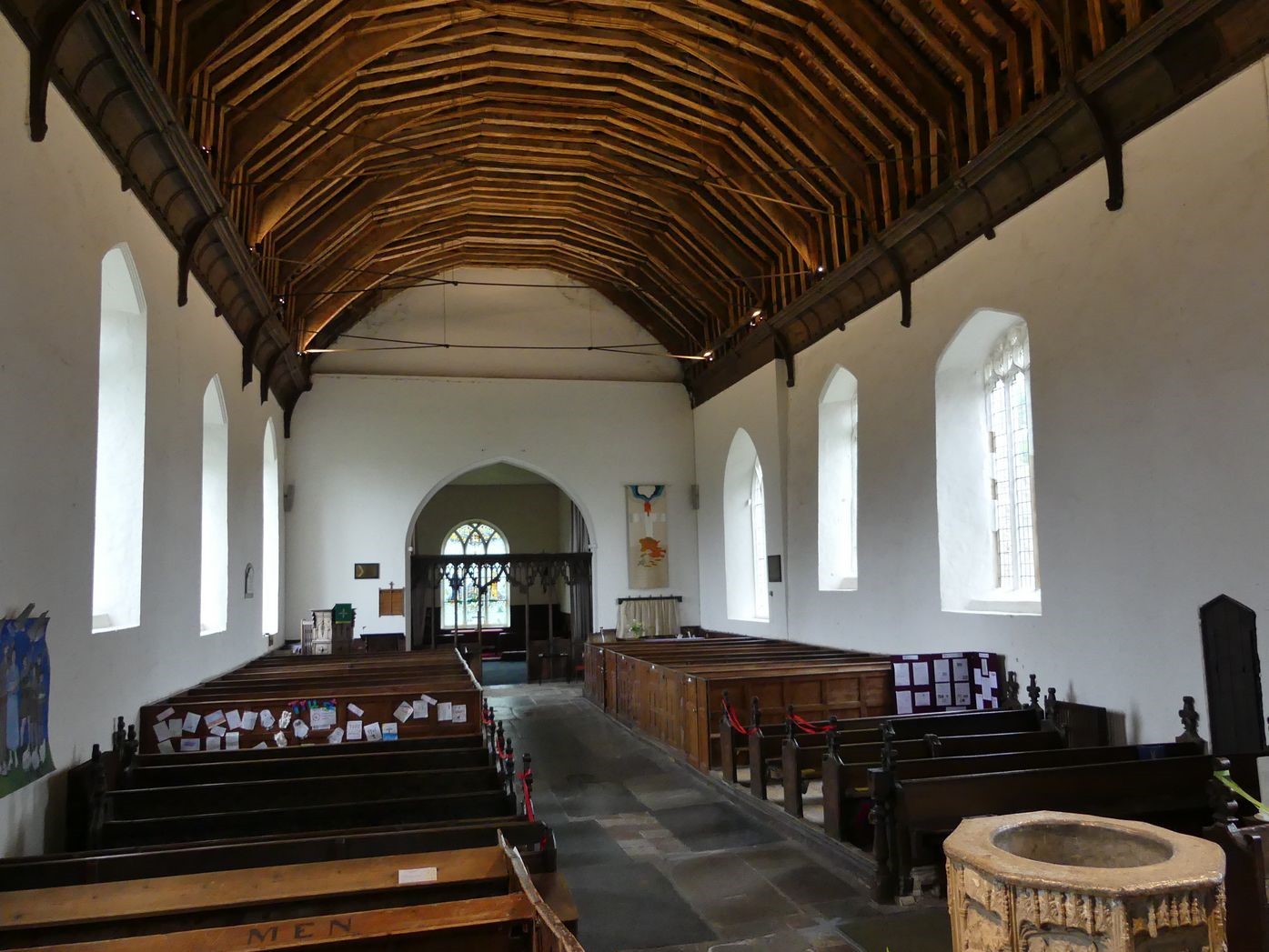 Photo: All Saints, Laxfield where LED lighting activated by a motion sensor has been installed in the nave. All other bulbs in the church have been replaced by LED
There are many things that can be done to make church buildings and the way that they are used more environmentally-friendly.
For many churches the changes needed will be small for example:
Measure your carbon footprint - you can complete the Church of England Energy Footprint Tool available here
Change to LED bulbs - visit Parish Buying for more information
Consider the move to a certified green energy supplier - visit Parish Buying for details
Monitor and reduce water usage
Switch away from using disposable plastic cups – use mugs or compostable cardboard cups instead
Use environmentally-friendly cleaning materials and toiletries
Look at your paper usage
Church of England resources
There is a lot of information on the Church of England website on
There is more about energy reduction on our Getting to Net Zero Carbon website page available here.
More information
Please do email the Diocesan Environment Officer for more information.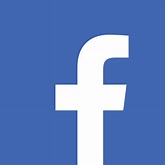 Please follow our Facebook page and join the Environment Facebook Group.