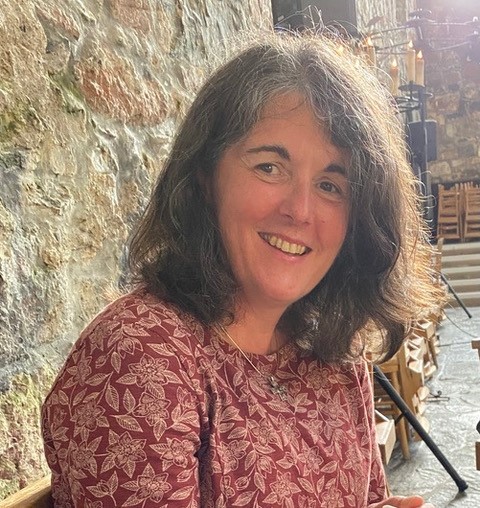 We're really excited to announce that Gail Southgate has been appointed to the post of Lightwave Pioneer Evangelist in the Suffolk Centre of Mission. This part time post is the first of three posts to be appointed to this new Centre of Mission which is aiming to have a transformational impact across the whole of the diocese of St Edmundsbury and Ipswich.
Gail is a member of the Iona Community and has played a leading role in growing a new Iona inspired worshipping community, working with Lightwave, in her locality.
She has long been involved in Church Army Envoy groups. Facilitating and participating in Envoy communities continues to inspire and be fruitful in the local rural mission in which she engages with others.
We are delighted that her on-the-ground local pioneering and involvement with national Envoy communities will continue as part of her new role as she mentors others in rural mission and evangelism across Suffolk.
Further information about this Centre of Mission is available here.