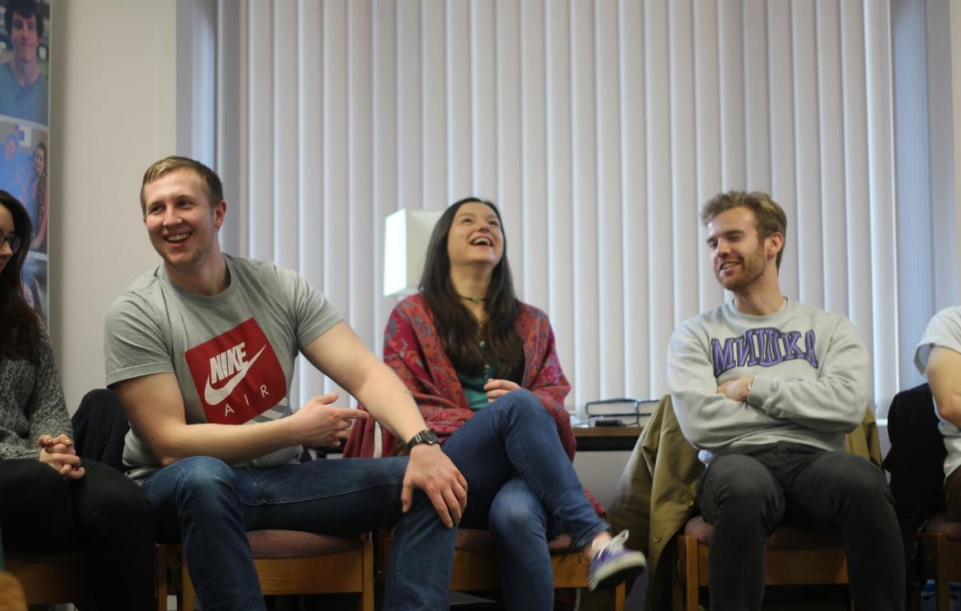 A new Suffolk Centre of Mission is being created, in partnership with Church Army, to build on the already established ministry of Andrew Payne, who has now left to take up a role for the Church Army Headquarters.
The main purpose the Centre of Mission aims to fulfil will be the development of the significant impact on evangelism, pioneering and mission that many are already engaging with. This is hoped to be achieved by offering training and reflective practice, both online and in person, in order to reach and connect to as many as possible. The Centre is seeking to integrate and share the learning from all areas of mission effectively through the witness of parish churches, and in church planting and small mission groups.
"Exciting changes are afoot in Ipswich at present with a renewed focus on mission and in particular with young people and children. In addition, the whole deanery of Ipswich are working together on a six year initiative, Inspiring Ipswich, which seeks to add 1500 new disciples and 25 new worshipping communities to what God is already doing across the town." – Bishop Martin

Based at St Peter's Stoke Park, Ipswich, The Centre will cover the whole of the St Edmundsbury and Ipswich Diocese, providing training for all including Lay Evangelists, Pioneers and anyone else who may be interested in sharing their faith in Jesus Christ. The Centre also seeks to develop new congregations and assist with the mission of existing congregations in both town and rural settings. There will be specific projects in St Peters Stoke Park and St Francis Chantry also in Ipswich as well as developing the 'Pilgrim Together Community' based in Aldringham.

We are currently advertising three new posts, each supported by Church Army, the Allchurches Trust and the diocese including Inspiring Ipswich and Lightwave. We are looking for the right candidates to fulfil the positions of Lead Evangelist, Lightwave Pioneer Evangelist and Pioneer Evangelist and all the details can be found here.