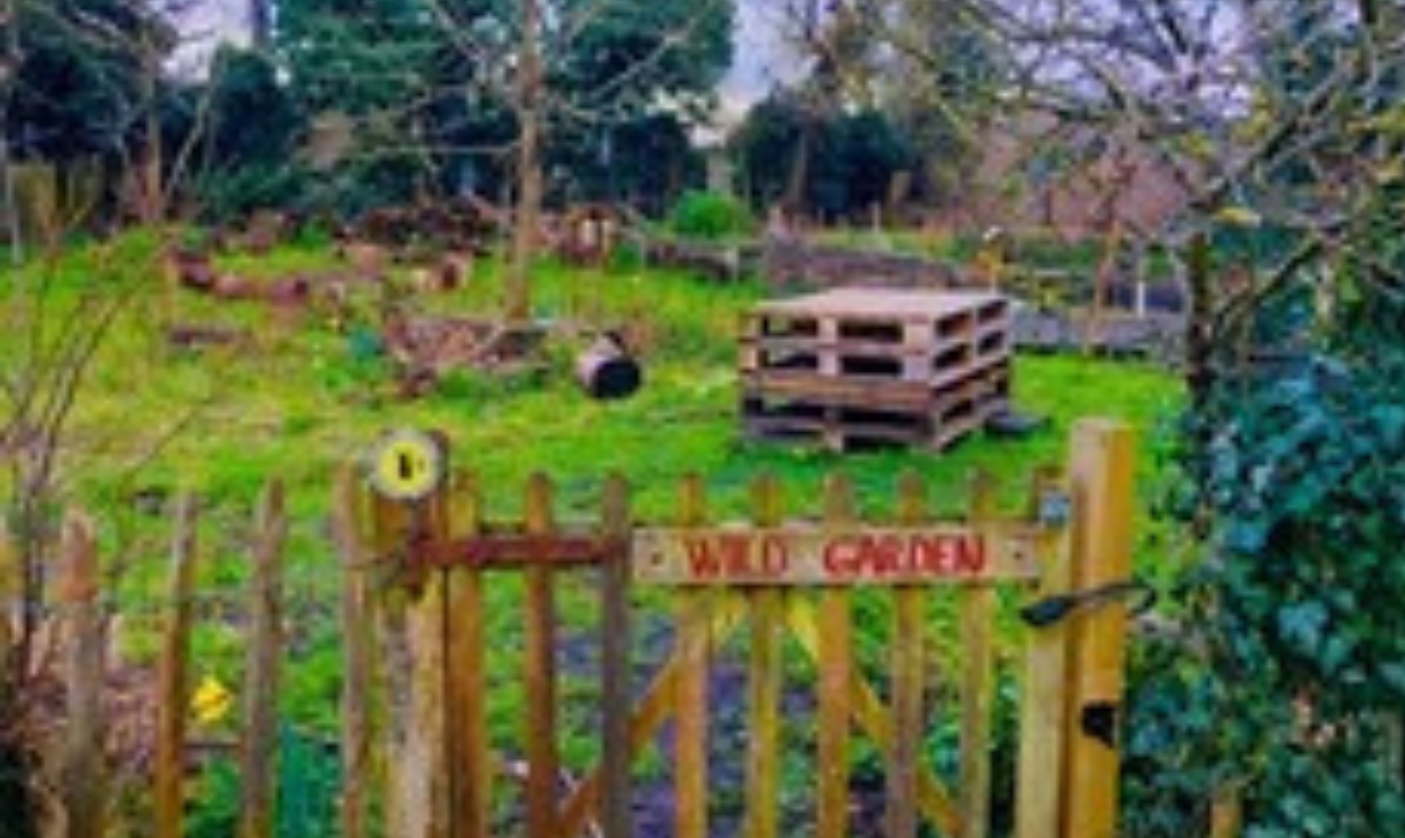 Reception and Year 1 pupils visited St Mary's Church in Stoke by Nayland.
Fiona Malby, School Governor writes: "Our theme this term for Collective Worship is Creativity. The children recently listened to a song with the lyrics, 'What kind of world do you want?' This inspired ideas and discussion about the world in which we live. They wanted to keep good people, nature, kindness, love, the school, gratefulness and God, and change pollution, Covid, cruelty, weapons, endangered animals, climate change and fighting. What a wonderful world this would be!"
The wild area at Stoke by Nayland CofE Primary has also been renovated and is looking amazing. Thanks to AONB* funding, the school are excited to be the recipients of a new shed, poly tunnel and fencing. The Forest School and Eco Club will have this wonderful space to use to explore nature.
*Dedham Vale Area of Outstanding Natural Beauty and Stour Valley Project.