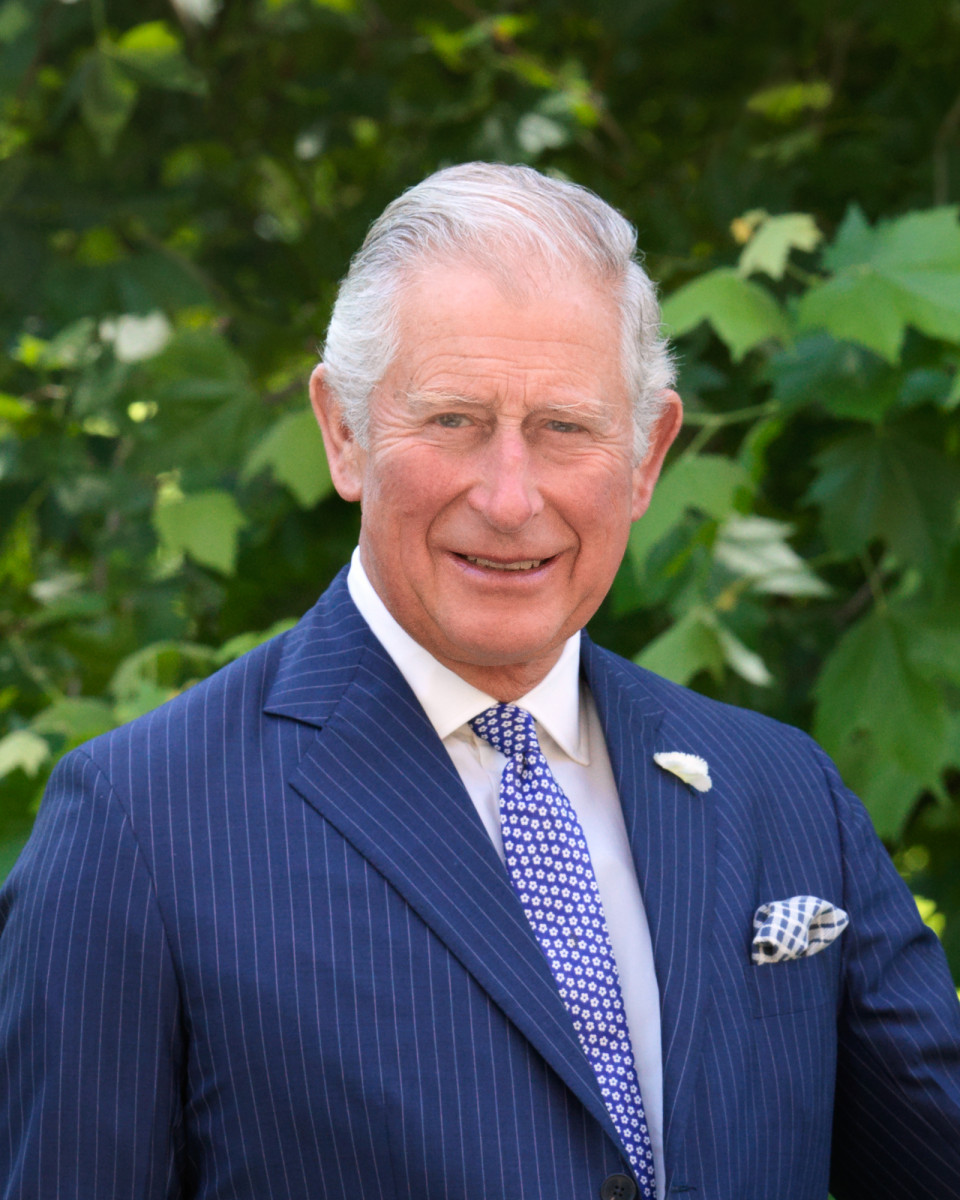 St Edmundsbury Cathedral will host the County Service for HM Lord Lieutenant of Suffolk, Clare, Countess of Euston, to celebrate the Coronation of His Majesty King Charles III and Queen Camilla.
The service at St Edmundsbury Cathedral, open to anyone to attend, will begin at 10.00 am on Sunday 7 May and will include prayers and music reflecting the Coronation Service the day before at Westminster Abbey. The Leiston Royal British Legion Band will play a Fanfare to make the start of the service which will include a procession including civic leaders, judges, the Lord Lieutenant of Suffolk, and Suffolk's High Sheriff, Mark Pendlington.
The service itself will feature readings by young people and armed forces in Suffolk. The Rt Revd Martin Seeley, Bishop of St Edmundsbury and Ipswich, will lead the service. He said: "The County Coronation Celebration is a wonderful opportunity to bring together people from across Suffolk to mark this historic occasion and to pray for King Charles and Queen Camilla at the beginning of the King's reign. The County Service draws inspiration from the Coronation Service held in Westminster Abbey and many of those involved have been invited so that they may reflect the county of Suffolk and our ties with the King. We feel privileged to have a special link through the King's involvement as a patron of the Millennium project which saw the completion of the Cathedral tower, now one of the most iconic buildings in Suffolk."
In attendance at the service will be HM Lord Lieutenant of Suffolk, Clare, Countess of Euston, the High Sheriff of Suffolk, Mark Pendlington and representatives from interfaith, ecumenical, civic, military and charitable organisations.
The cathedral bellringers will also be active over the Coronation weekend as part of the 'Ring for the King' initiative. On Saturday 6 May, they will be ringing from 6.00pm to 7.30pm to celebrate the Coronation. On Sunday, they will ring a Quarter Peal at 9.00 am before the 10.00 am service – a 50-minute piece of non-stop ringing. On Monday 8 May, the final highlight will be a full peal of 3 hours and 30 minutes non-stop bellringing, commencing about 10am.
King Charles III was the patron of the Millennium Project, which saw the building of the Cathedral tower from 1999 to 2005, with the vaulted ceiling finished in 2010. He visited the Cathedral multiple times during the build and described the tower as, "a spiritual beacon for the new Millennium." In 2011, a commemorative plaque for the project was installed at the Cathedral and the service was attended by King Charles III, then HRH The Prince of Wales, and the Duchess of Cornwall, now Queen Camilla.
Members of the public can also watch the service on Saturday 7 May at 10.00 am online via Facebook at https://www.facebook.com/stedscathedral
To view more on the Coronation, please visit our Coronation webpage here.
Photograph credit: Hugo Burnand