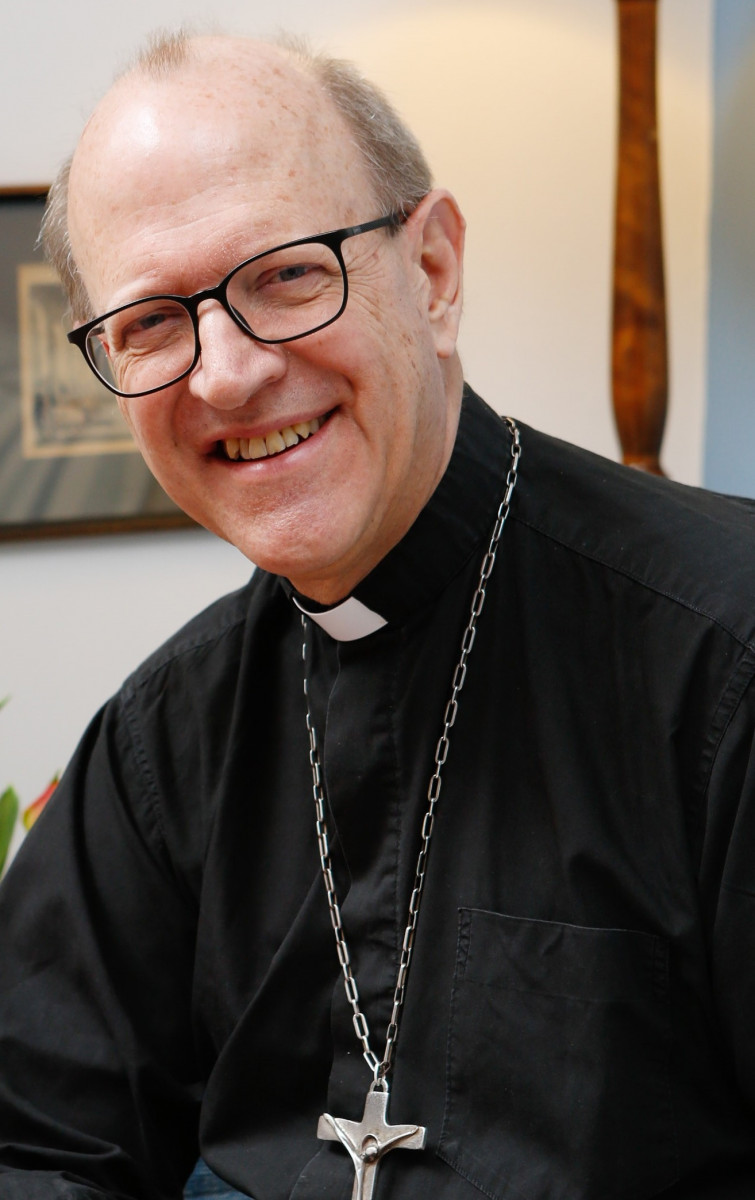 My prayers, gratitude, and appreciation are for all our health workers, school, and college teachers and staff, police, delivery drivers and all frontline workers as we go into another national lockdown.
Our prayers and support are for all who are sick, those who are struggling to make ends meet, who are anxious about their jobs and for their families, those who are alone and isolated.
We give thanks for the churches and community groups and the army of volunteers striving so hard to make a difference, providing food, support and care to all in need across our county.
I deeply regret that the Government is proposing to close churches and other places of worship for public worship, at a time when we need public prayer for this crisis.
Churches are there for this, to be places of prayer at challenging times such as this, and we have shown and proved we can hold worship safely.
We will of course however continue to pray in our homes through this national lockdown, and offer worship online too, to support all our communities who are struggling with this awful pandemic.