Martha South, Student
Bridge Church, Ipswich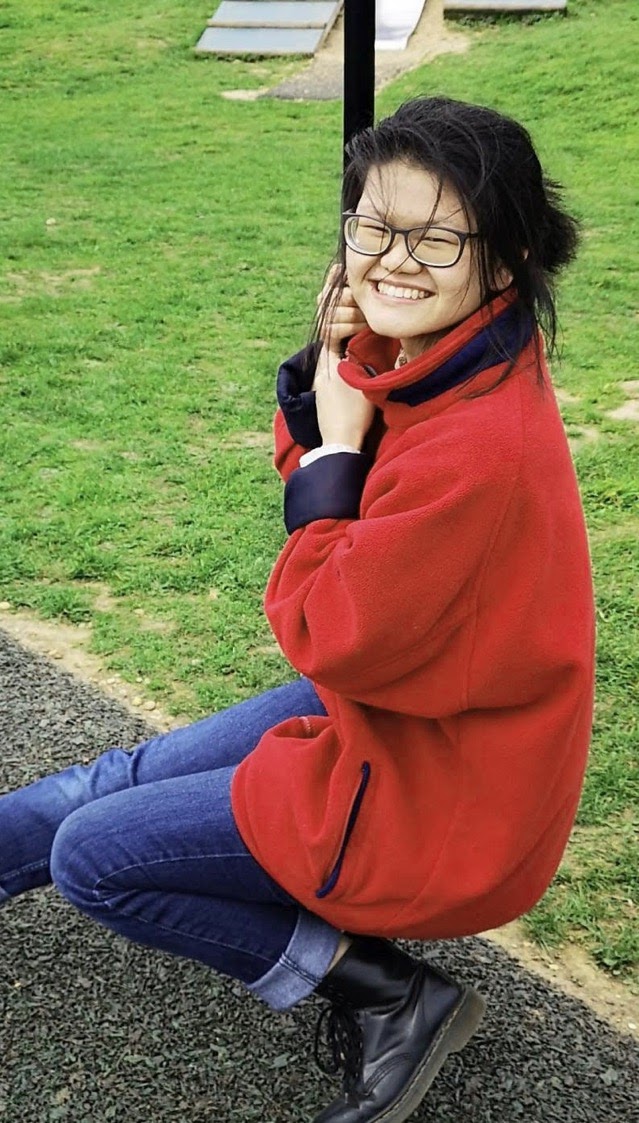 Martha grew up in a Christian household. As a teenager she thought long and hard about her faith, which really came into its own during the stress of lockdown when she and her sister both found themselves out of school at crucial times in their education.
2020 was due to be a big year in the South family - Martha was taking A levels, her sister GCSEs, and their mum was retraining and taking exams too. So when lockdown was announced in March their household was turned upside down, in common with so many others. The impacts of COVID-19 on young people's health and well-being has been well researched and documented: this was a time of intense pressure for Martha, and the loss of her usual physical church community made it even harder.
Martha says, "I enjoy the sense of community at Bridge Church: it allows me to meet people of all ages, get to know them and be part of something bigger. I've really missed that during lockdown."
She is feeling the loss of real-life services, and playing in the church band.
Her church has adapted to the situation by offering on-line worship, and she's been able to keep the book club she runs going virtually: a great link with the varied people she's met through Bridge Church.
Digital technology has allowed Martha to connect with her faith in other ways too, when she most needs it. As she takes her first steps into a new career - delayed too, by the impacts of COVID-19 restrictions - she can bring faith into her everyday life through things like an app which sends her a short excerpt from the Bible once a day, at random times.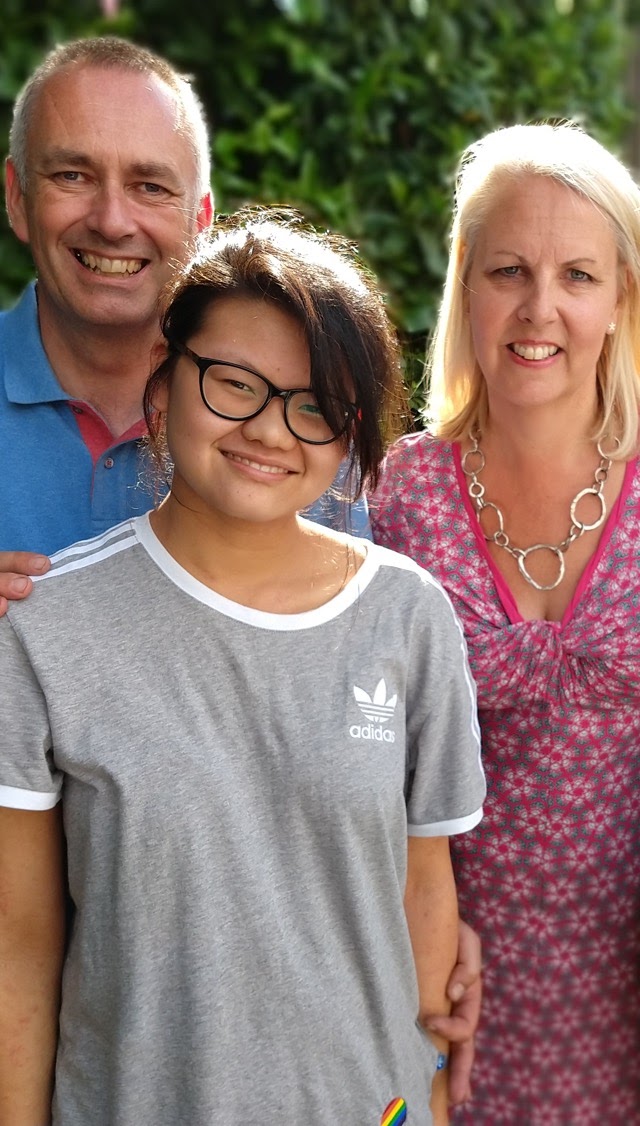 And it was this quote from Philippians that came to her, struck a chord and has comforted her throughout: 'Don't worry about anything, but pray and ask God for everything you need, always giving thanks for what you have'.
As a teenager, the influence of those around her can sometimes feel stronger than God's influence, so these subtle points of connection bring her peace.
As we inch out of lockdown, Martha is looking forward to getting back to church, being back there with people, and enjoying the groups and activities it allows her to take part in. She is relieved to replace the distance she has felt from her community with real connection and belonging.
Further Information and resources