If you would like to find out more about the Christain Faith a good place to start is an introductionary course such as Alpha detailed below. Alpha is offered from a number of our churches: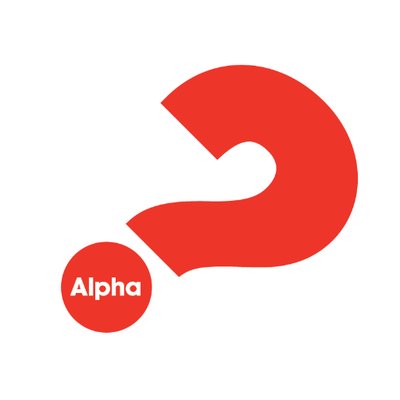 Alpha is a series of sessions exploring the Christian faith. It runs all around the globe, and everyone's welcome. Alpha's generally have three key things in common: food, a talk and good conversation. Those that run Alpha are open and authentic, and this allows guests to be real themselves.
To find an Alpha Course near you, please visit the Alpha website directory page here.
Further resources:
Table Talk www.table-talk.org provide easy opportunities to explore faith through life issues in social settings.
SoulFood provide small greetings cards usually available at Baptism, Wedding and Funeral services - Soul Food cards offer bite-sized thoughts sent straight to mobile phones e-mail addresses.
Christmas | Weblink
Lent and Easter | Weblink
Be Prayerful | Weblink
To find out more
We have a number of different Facebook and Instagram pages you may wish to follow: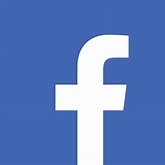 Please follow the Bishops' on their Facebook Page for weekly vLogs and latest news.
Please follow the Diocese on our Facebook Page for latest news.
Updated 29 June 2020.