Nigel Cook, Churchwarden at St Augustine's Church says...
My faith journey began many moo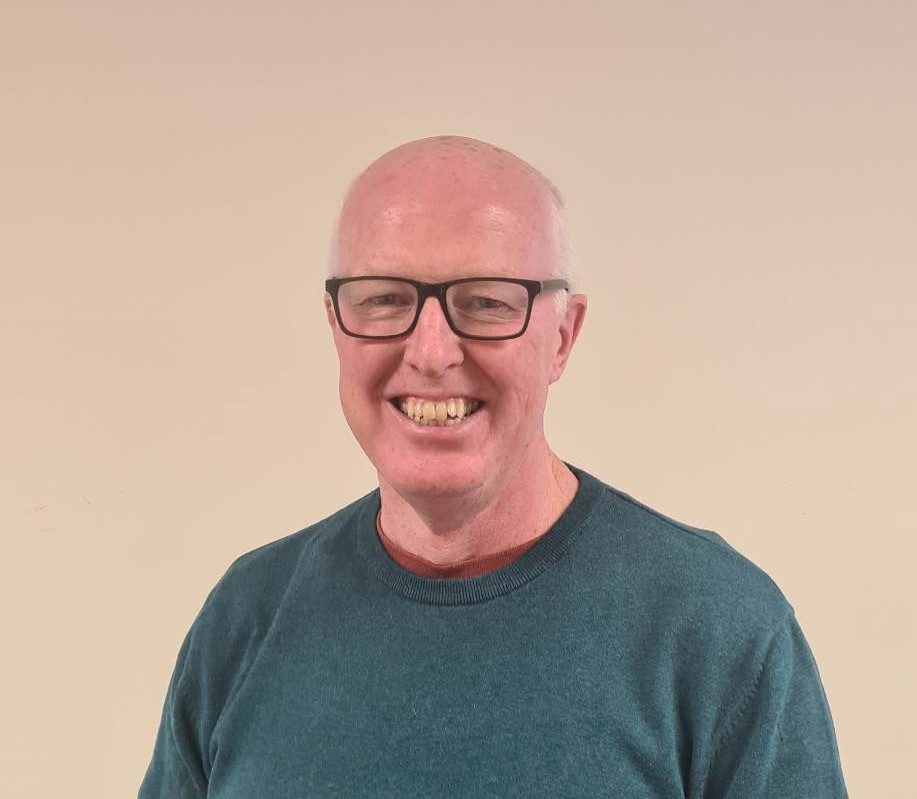 ns ago when I used to attend Sunday school. Having been married in Rushmere St Andrew church and having my children baptised at St John's Ipswich, our family ended up living in the parish of St Augustine's in Ipswich. At this time I would say I was not really in a relationship with Jesus. However, in the 2000s, I started helping out with the "technology" at the Sunday children's services. And over time I was led to attend an Alpha course.
Alpha was, and remains, such an important resource for making disciples and bringing people into a relationship with Jesus. This was in 2007, and I was confirmed later that year into the Church of England. I'm still part of our Alpha team today.
But God had more plans for me, and the following year I was called to serve as a Churchwarden. A daunting challenge, a big responsibility, and of course a privilege. As I slotted into the shoes of my illustrious predecessors, I began a crash course of learning about Parish life, the inner workings of the Church of England, faculties, gutters and downpipes, lost and found umbrellas, and serving my parish.
Five years later, my time was up. And it felt a bit like an MP must feel, moving to the back benches (pews!) after a stint on the front bench! However, I didn't realise that maybe there was something missing still in my faith journey. As St Augustine's moved through an interregnum, it began a transformation towards a more charismatic tradition of church. In 2016 I was called again, but this time to a different role of Churchwarden from what I had last experienced.
It was still about gutters and umbrellas, and being that person that people helpfully gave suggestions to but it was also much more. The role had become more strategic, working extremely closely with the incumbent. I helped to drive the revitalisation of our Welcome Ministry, championing prayer and sung worship in a more informal and relational way, and most importantly, calling on the Holy Spirit to come and move among us, as we discerned God's plan for our church and our community.
Things changed again in 2019 with another interregnum, coupled with helping two new planting curates to find their way in parish life, and of course, a global pandemic in early 2020 led to very challenging times. Times where it was so easy to forget God and his provision, his favour and blessings. But also times where there were real moments of breakthrough, of people stepping up to help and support the church family and local community through those dark Covid times. God's light shone from St Augustine's, and throughout the community. A new Vicar took up the baton, we regained control of finances, launched new ministries, engaged with the community as never before and are so excited for what God is doing in our part of town, and across Ipswich. I feel very lucky to have been able to play a small part in that.
I step down again in a few weeks, returning to the 'back benches', with time to reflect on a journey from Sunday School to Winter Warm Spaces and everything in between. So many people, especially my family, have been so supportive (and long-suffering!), and I am truly blessed, but it's a journey not finished. Where I go next only God knows, but it's been a blast!