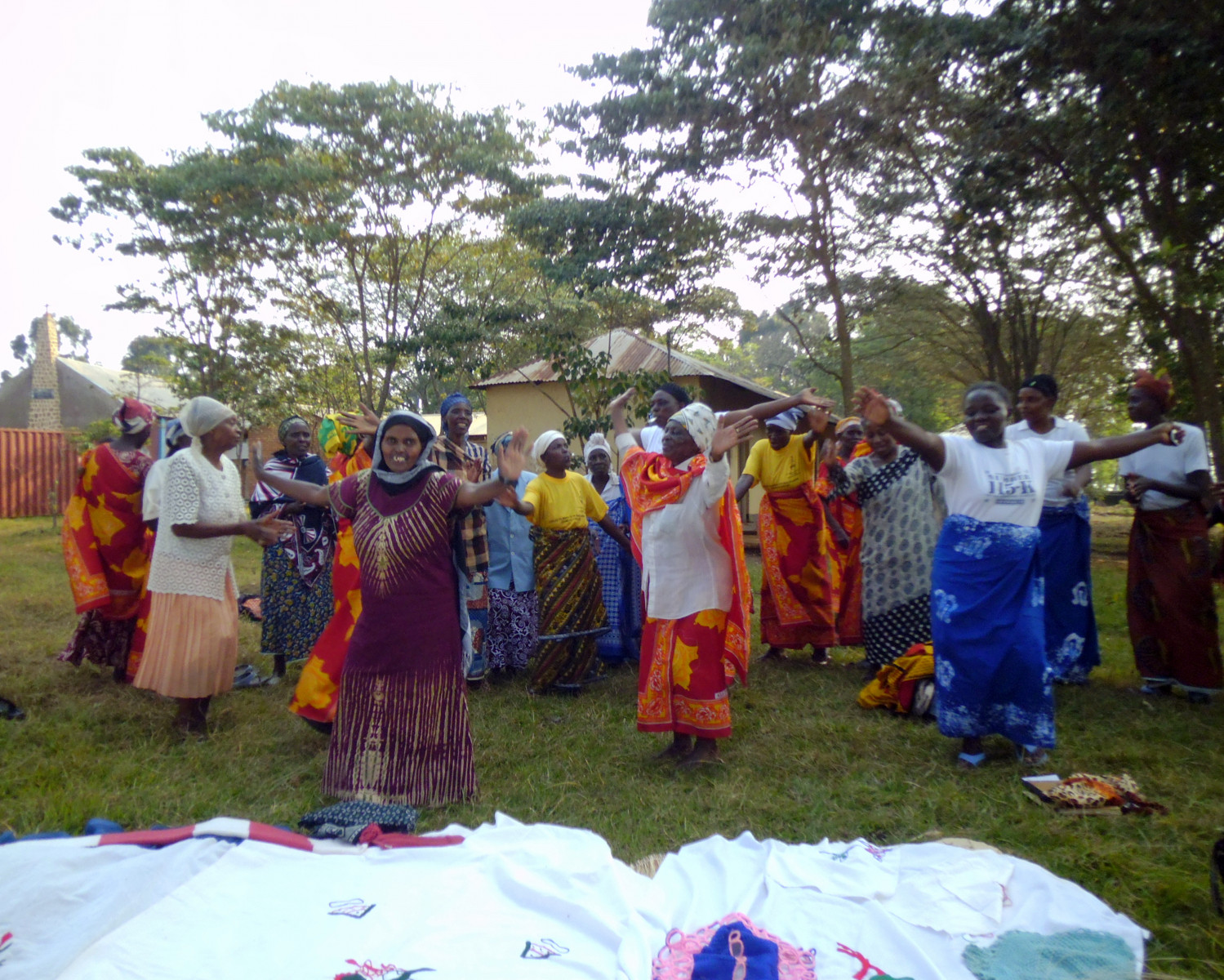 After Easter, the time to settle the Buy A Bishop auction had arrived. Our Bishops were kept busy responding to the many bids they received. Included in the offerings were a bottle of bishop-made blackberry gin and two of Bishop Mike's signature and very scrumptious coffee and walnut cakes. One of these was delivered in celebration of a 94th birthday, and was very happily received with the exclamation: "A bishop! On my birthday!"
The goodies didn't stop there. Bishop Martin joined in and delivered a hand turned wooden bowl and a plate of his home baked bagels to grateful recipients. Bishop Mike took a turn on a local church cleaning rota – which perhaps was not as glamorous, but very much appreciated nonetheless. And an allotment in Barrow is now the proud host to a new Bishop – Worzel Dunwich, the bishop's scarecrow.
The Buy a Bishop auction was only a part of this year's Bishops' Lent Appeal, which has raised the wonderful sum of £29,000 and counting to support key workers in our link diocese of Kagera, north west Tanzania. People across the diocese (including the same 94 year-old!) have also helped through a variety of ways, such as completing the daily tasks in the Lent Challenge booklet, counting vegetables, cars and bikes and giving thanks for doctors and friends. We'd love to hear more stories of how you raised money, both as individuals and in groups. Get in touch on kagera@cofesuffolk.org.
The money will make such a difference to our partners in Kagera, who face enormous challenges at this time. Thank you so much to all who have taken part.
Asante sana!