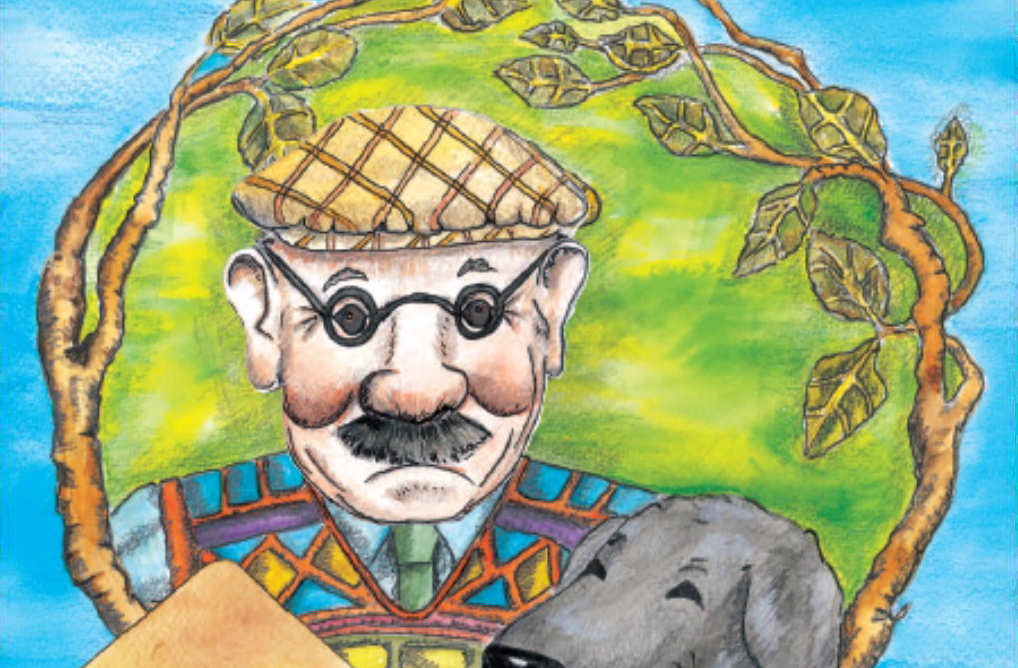 Schools are very much at the front line when a bereavement occurs. It might – tragically – be a pupil who has died, a member of staff, a member of a child's/member of staff's family or a Governor or other member of the local community. In all schools – Church and Community – we would hope that local Clergy are able to take a lead in supporting those affected by the loss and in many circumstances help has also been sought from the LA. However, we recognise that for many schools access to guidance and a ready-made resource for use in these circumstances would prove helpful.
Bereavement guidelines
Our bereavement guidelines, for church and community schools, aim to offer clear suggestions for coping in the event of a death in your school community:
to support pupils and/or staff before, during, and after bereavement in an inclusive spirit that recognises everyone's value to God
to enhance effective communication and clarify the pathway of support between school, family and community
to identify key staff within school, LA, MAT and the Diocese and clarify the pathway of support.
Bereavement guidelines for Church schools | PDF
Bereavement guidelines for community schools | PDF
Additional appendix for COVID-19 support | PDF
Bereavement resources
We have also put together three identical packs - each containing 30 books along with a tactile Badger soft-toy - that have proved effective and have been recommended by those working in this area of pastoral need. Some of the books are for pupils, some for adults and others provide starting points for discussion of the "what if" scenarios. There are also links to the websites of national organisations such as The Child Bereavement Charity, Edward's Trust and locally, Nicky's Way.
If you would like to borrow one of our packs, please contact Jacqui Studd.
For a list of resources contained in each pack, please click here.
Further bereavement resources
The price of loss – how childhood bereavement impacts education - Bereavement: Journal of Grief and Responses to Death (July 2022)
'Never the Same' School Leadership Resources for Grief, Bereavement and Loss - based on the Church of England Vision for Education (May 2020)
Guide for schools: Talking to children about illness and death during the pandemic - University of Oxford (June 2020)
Talking to children about illness and death of a loved one during the COVID-19 pandemic - The Lancet (June 2020)
Talking to children about illness - The British Psychological Society (March 2020)
For any queries, please contact Jacqui Studd or call 01473 298570.
Illustration from Dear Grandpa, by Chris Lawson. © The Discovery Centre.