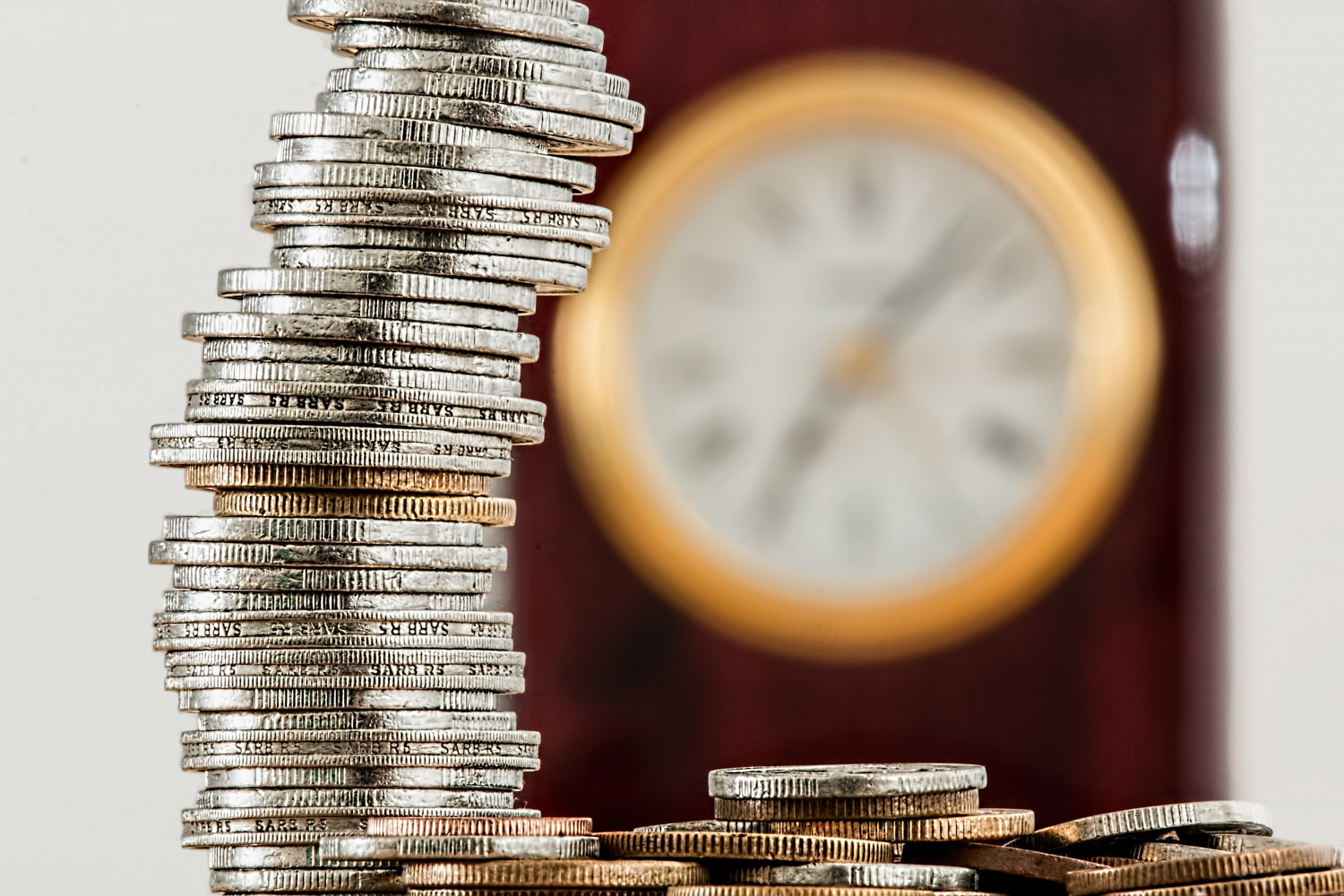 A church is responsible for its own spending to care for the church buildings and carry out activities to support its mission. Parish Share is the model our Diocese uses to share the costs of mission and ministry between every parish in order to fulfil our calling to 'Grow in God'. The basic principal is Christian generosity and mutual support. Parish Share enables us all to contribute together so we can:
fund mission and ministry in all our parishes
unite a partnership in proclaiming the Christian faith
develop enthusiastic ministry in every community
Parish Share has a clear purpose, to enable the Church throughout Suffolk to proclaim God's Kingdom that "thy Kingdom come". It fulfils our calling to be the Body of Christ, working in partnership with the stronger supporting the weaker, so that together we can have a greater impact.

A high proportion of our churches paid 100% of their share in full with some overpaying their allocation to help others. There is enormous gratitude for the generosity and faithfulness of so many of our churches and their congregations. Generosity is at the heart of discipleship, how we follow Christ by giving to Him in response to all He has given to us. By paying Parish Share there is more money available centrally to pay for support mission and ministry throughout the whole Diocese – so everyone benefits.
We actively seek to support parishes who are having difficulties in contributing their Parish Share. Our team can help you plan a giving strategy, and offer advice on grants and fundraising, digital giving including contactless donation devices and online giving, joining the Parish Giving Scheme, gifts in wills, and provide resources to help. Please go to our Parish Resources pages here and our Funding for Parishes page here.
Remittance Advice for 2023 | DOCX
2023 Benefice Breakdown Proforma | DOCX
Standing Order Mandate 2023 | DOCX
Parish Share and Finance Team End Letter 2022 | PDF
---
Our finances explained
Parish share and its context March 2021 | PDF
---
Parish Share reports 2023
February | March | April | May | June | July | August | September | October | November
Parish Share reports 2022
February | March | April | June | July | August | September | October | November | December
Parish Share reports 2021
February | March | April | May | June | July | August | September | October | November | December
Parish Share reports 2020
March | April | May | June | July | August | September | October | November | December
---
For further information please contact
Philip Keeble | Accountant | 01473 298500
Julie Podd | Parish Resources Manager | 01473 298555 | 07826 556186
Elena Stephenson | Assistant Accountant | 01473 298580