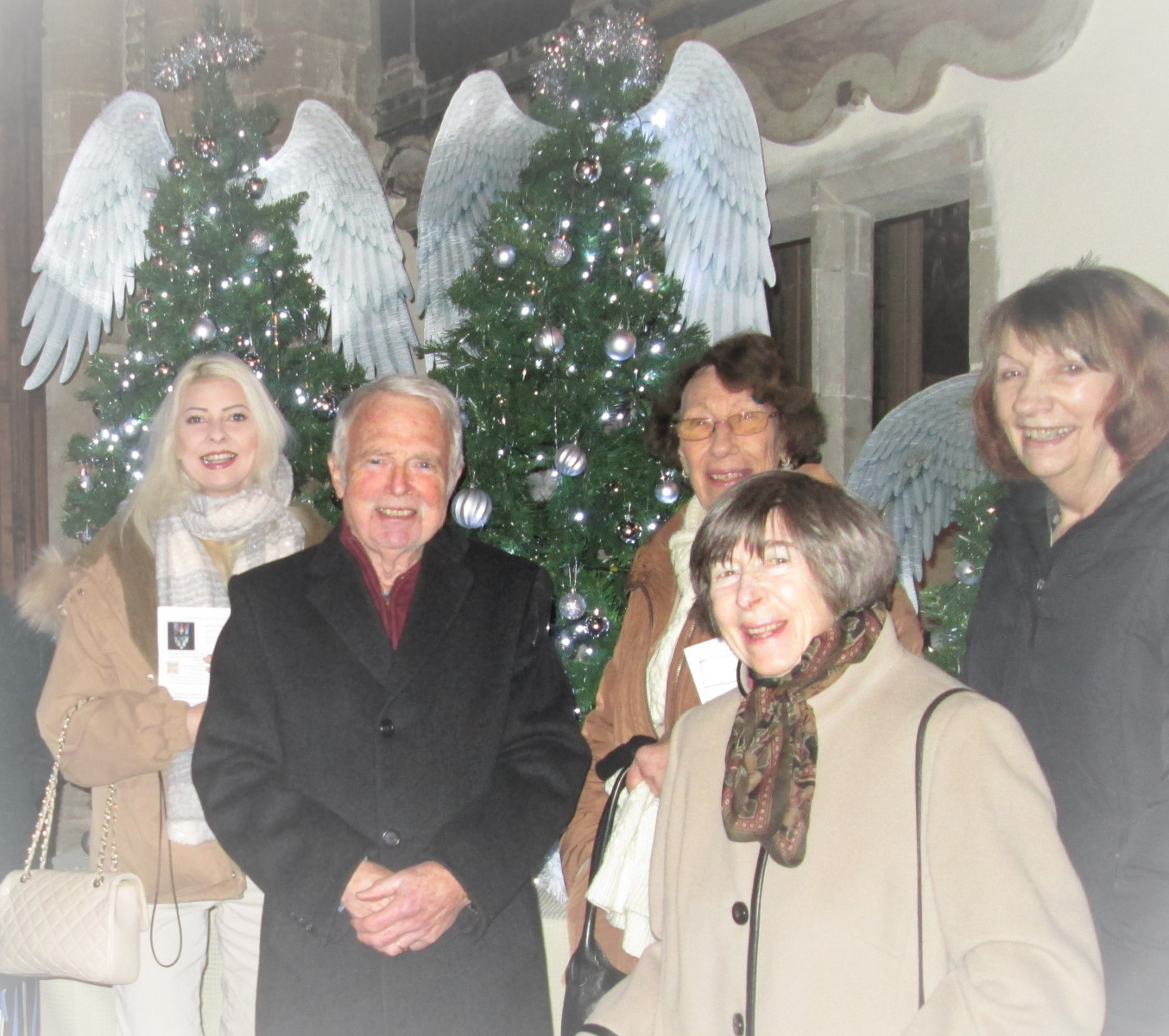 The Amazing Angels appeared on 28 November at and around St Mary's Mildenhall Church and are due to stay until 22 December. Each angel is uniquely handmade by members of local communities, and vary in size from a mere inch to a sizeable five feet! Some angels sparkle, some light up, but all fill the area with a serene and graceful radiance.
The Angel Festival currently hosts about 900 angels – this number is ever rising thanks to members creating and donating their own – there is a designated craft area on site to inspire people in the moment to make their own angel. Six "angel" trees form the basis of a nativity trail which leads a journey of discovery - for different ages. There are activities to enjoy spending time in church and also an angel trail in shop windows around the town – with a prize for the winner!
The festival is a loving reminder of the hope of the message of the angels at the first Christmas, one of the driving forces for the festival - St Mary's Church seeks to build and deliver this message of invitation with their local community.
The Revd Sue Leathley says: "The festival links with the 600th anniversary of the majestic angel nave roof. This Advent begins a year of celebration and the Amazing Angels are a strong representative of this!"