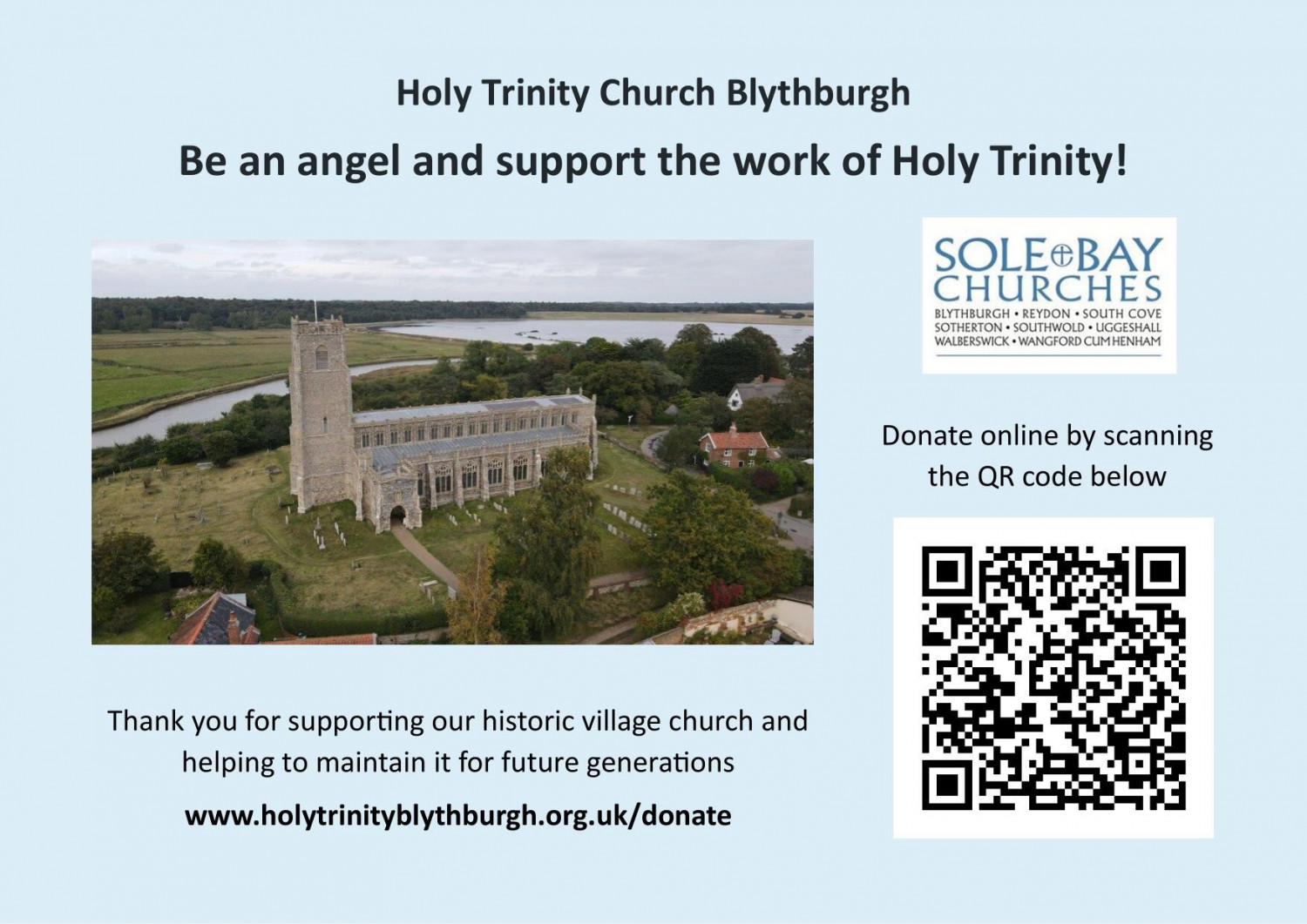 Many churches are now recognising that they should offer their congregation, wider community and visitors a variety of ways to support their church.
It is not uncommon that someone wishing to support a local church comes up against barriers to do so, for example, they only accept in-person cash gifts or need to contact the treasurer for bank details. It is likely that some may wish to continue to give using cash in person, using a contactless machine (if available), or by standing order, but others will be happy using their phones to access your giving site (via a QR code), or by clicking a link on your church/benefice website or via a donate button on your A Church Near You page.
An online giving facility is also ideal for those attending Zoom/Facebook services and is free and easy to set up.
Advantages
It is easy to set up and manage (see below).
Donors can give a one-off donation or set up a monthly donation.
No need to contact a Treasurer or visit church to make a donation.
Premium membership of Give A Little (free through Parish Buying) allows givers to make a Gift Aid declaration when they are making their donation and comes with lots of other features like the ability to customise campaigns with images, videos, and reporting.
Getting started
The first step to set up online giving is to create a Parish Buying account. Please click here to register with Parish Buying.
Once you have set up your Parish Buying account, you can sign up for a Give A Little Premium account for free. Give A Little (GAL) is a platform for receiving contactless donations. It works by partnering with a payment processor to accept donations on your behalf and deposits them into your church's bank account.
Follow the instructions on setting up a GAL account in their guide here and if possible use the same email address you used to set up your Parish Buying account (for GAL account verification purposes).
Once you have set up a GAL account, you need to choose a payment processor. There are two options available: 'Sum Up' or 'Stripe Express'. Both of these are mobile payments companies and, together with Give A Little, they make the online giving service.
You should consider which payment processor is best for your needs: below is a comparison.
allows both contactless and online donations
can be used with a SumUp App to take payments
transaction rates for online are 1.95%, and for contactless donations 1.1% for debit cards and 1.3% for credit cards
it does not accept Apple Pay or Google Pay for online donations.
allows online donations only (not contactless)
transaction rate for online is 1.1%
accepts Apple Pay and Google Pay for online donations
has a high donations threshold (up to £1m) in a single transaction.
Start by setting up your Give A Little account and then choose a payment processor and follow the instructions in the guides below:
Sum Up How to Guide | PDF
Stripe Express How to Guide | PDF
Other advice
Read more about online giving on the Parish Buying site here.
If you need an excepted charity certificate and church code, go to your A Church Near You page, choose 'More Information' from the left tab, scroll to the bottom this page and you will see your church code and 'Download Certificate'.
Promote your online giving link and QR code in the following ways: service sheets, parish magazines, newsletters, social media platforms, email campaigns, letters to wider community, online services, A Church Near You, QR code displayed in the church. Find more ideas here.
Integrate your Give A Little account with your 'A Church Near You' page. To find out more, contact Yalda Davis or Emma Denton (details below).
Using QR codes with Give A Little online giving
For more information
If you need assistance, please email Yalda Davis or Emma Denton, Giving Advisors.
Resources
Parish Buying | Weblink
QR code poster template | DOCX
Give A Little Guide: How to set up an account | PDF
Sum Up Guide: How to set up an account | PDF