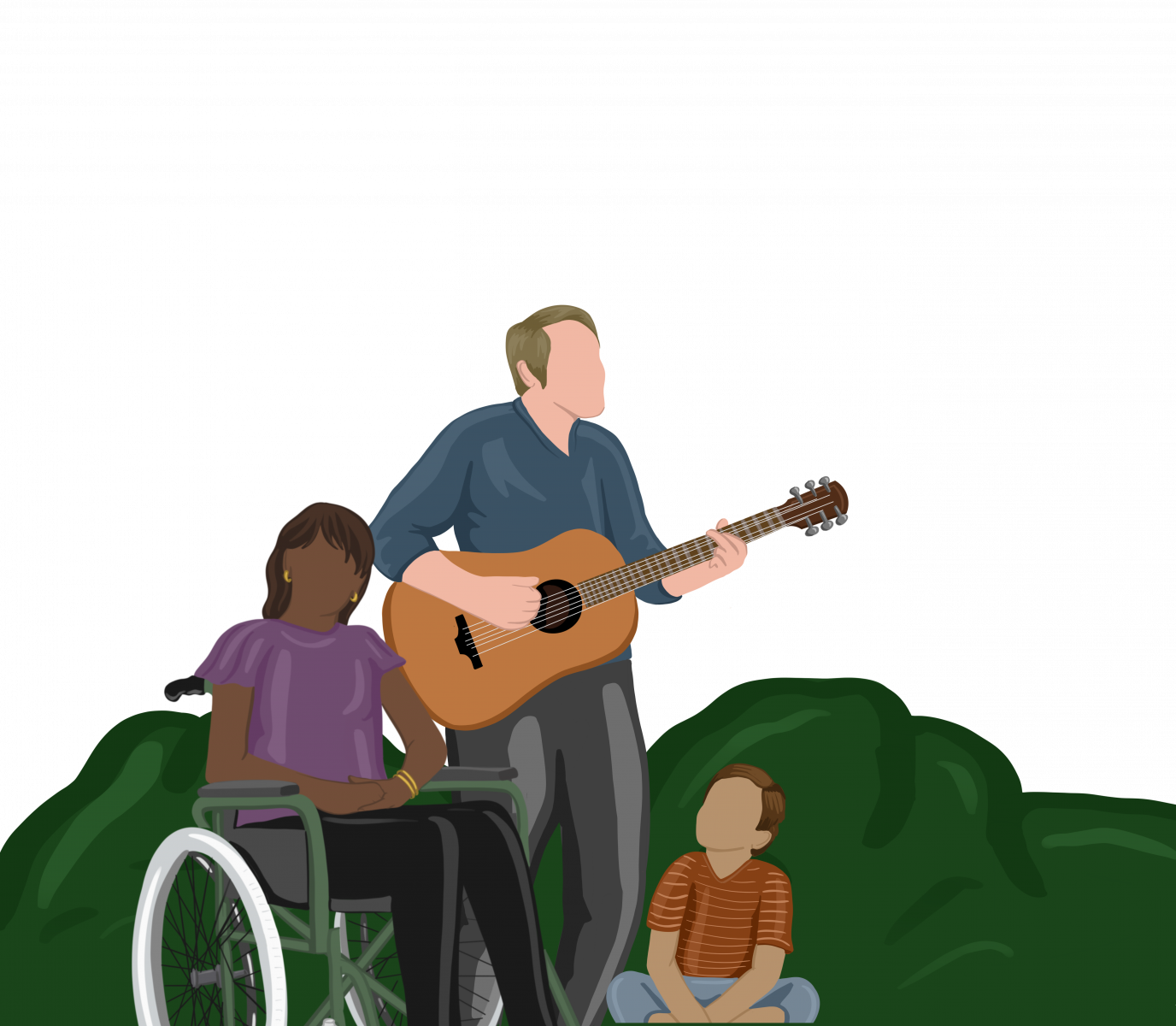 In Britain, the latest estimates from the Family Resources Survey indicate that 14.6 million people in the UK had a disability in the 2020/21 financial year. This represents 22% of the total population. (source: www.commonslibrary.parliament.uk)
About 95% of us will experience disability at some time during our life. If you became disabled and wanted to continue attending your church, how easy would that be?
In this diocese, we celebrate the inclusion, contribution, and ministry of disabled people, acknowledging that the church community is only complete when all are welcome.
Paul, the apostle, wrote, "those parts that seem to be weaker are indispensable" (1 Cor 12.22)
In this diocese, we aim to support all congregations to ensure that our buildings, activities, and services are welcoming and accessible for disabled people.
Accessibility: what do we mean by 'accessibility'?
If something is 'accessible', everyone can use it without discrimination. It therefore applies to everything – for example, projected and printed material, the physical building, the way we talk, and so on, can all help (or hinder) people.
What Is A Learning Disability? See Our Definition | Mencap | weblink
Resources
Our website pages below provide lots of information to help you. If you preferred please download our booklet here with more detailed information.
More Than Welcome guide for churches on welcoming disabled people (Livability) | weblink
Book: Worship and Disability: A Kingdom for All | weblink
Course: The Enabling Church Course from Churches for All | weblink
Download our booklet: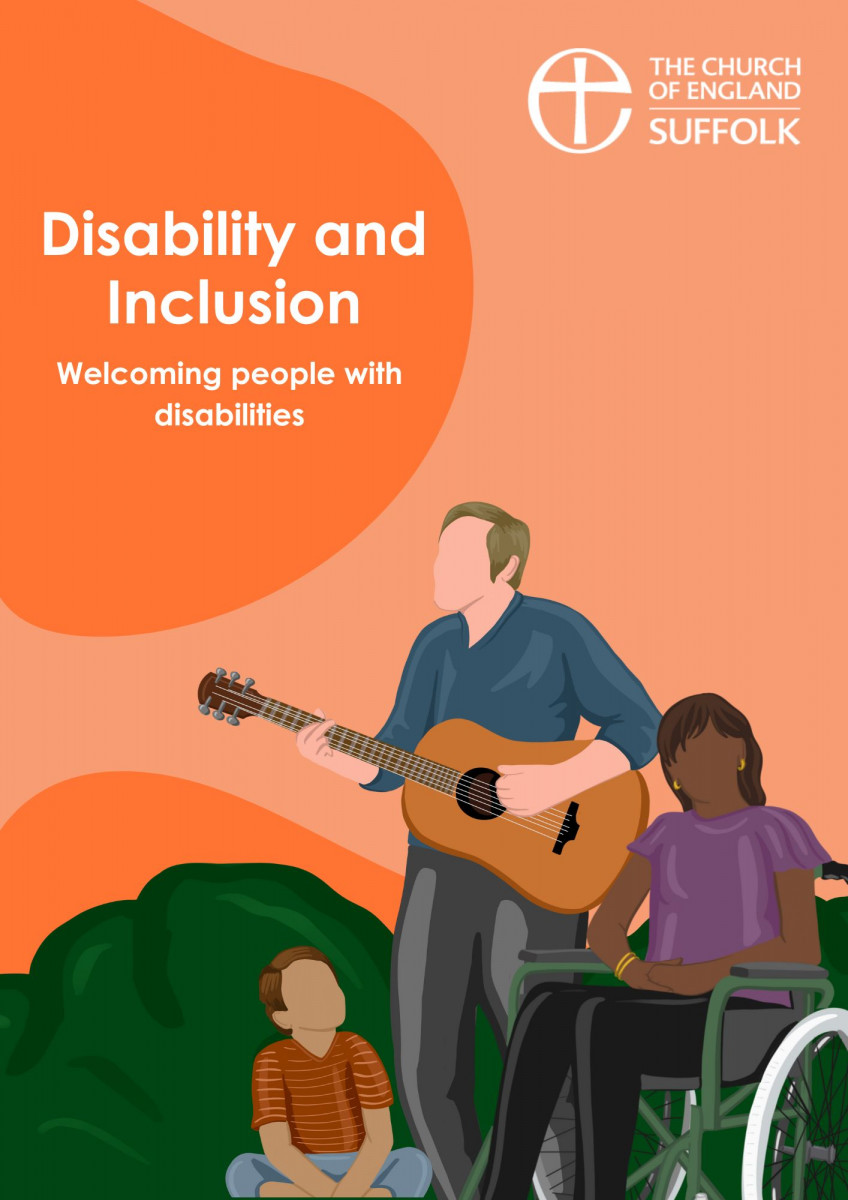 | PDF