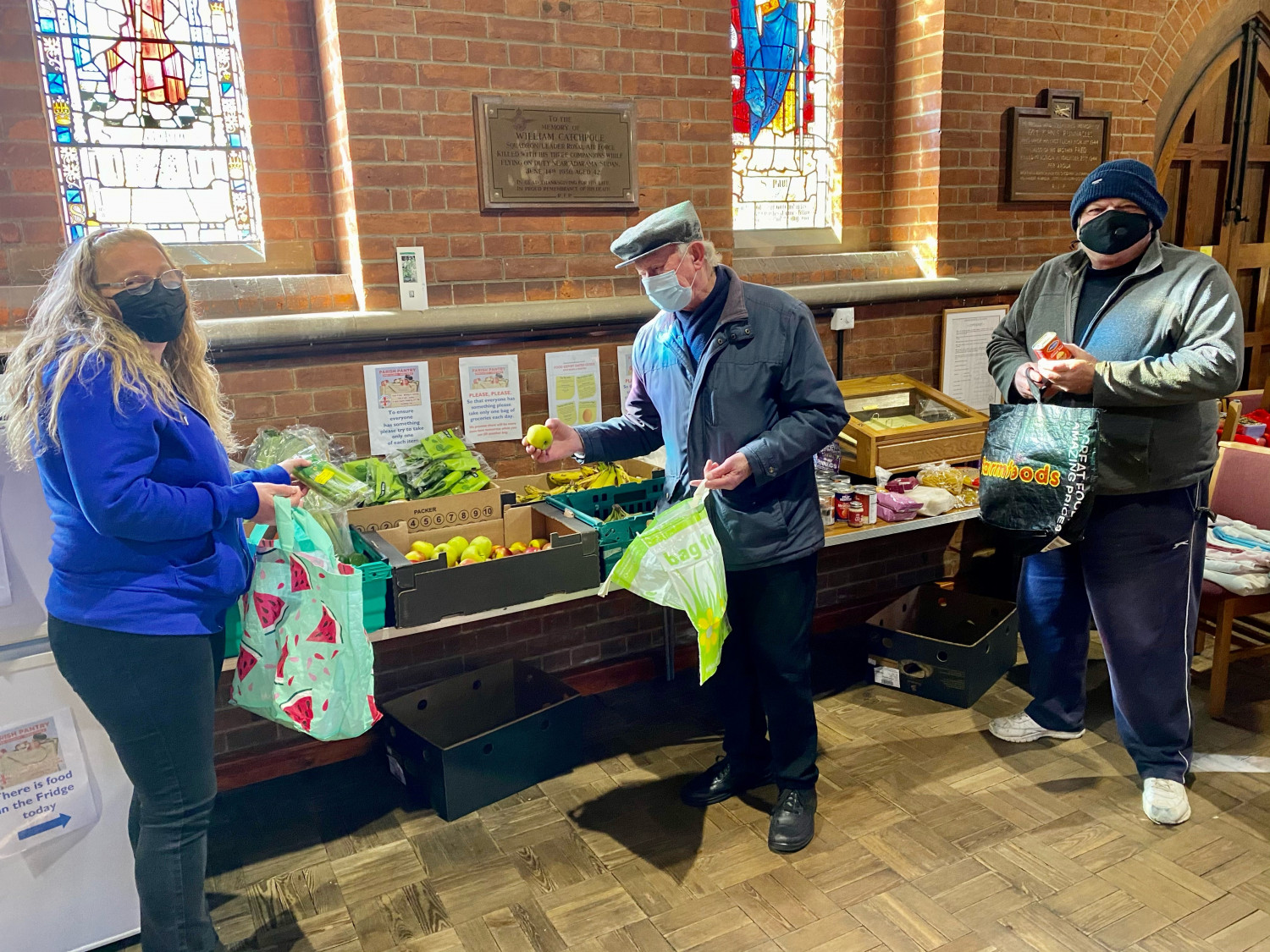 The vicar of St John the Baptist Church, in Felixstowe says he has been overjoyed by the 'outstanding generosity' of the public in their support of two campaigns aimed at helping those struggling through lockdown. St John the Baptist Church has been collecting food and baby items as part of its Parish Pantry and Pushchair Pitstop campaigns and offering them free to anyone who needs them.
The Revd Andrew Dotchin said the two campaigns kicked off last year but have expanded as the need grew during lockdown.
"It has just been incredible, the generosity of parishioners and the public has been outstanding," he said. "It's been absolutely wonderful. It really shows the generosity that is innate in humankind."
The Parish Pantry started last year as a weekly pop-up shop but since October has been open every day. The church now has around five tables of food on offer daily, including a table full of bread and baked goods, free for anyone who needs it.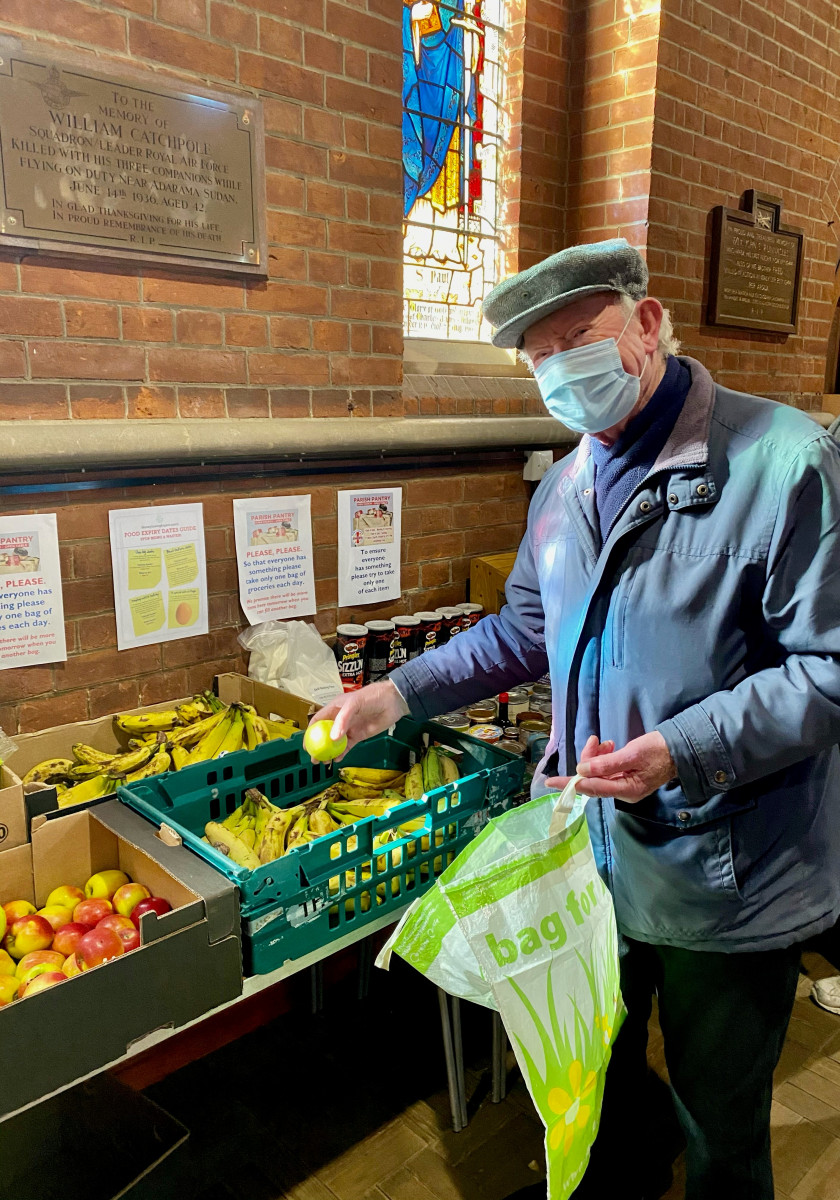 Donations have come in from the public, as well as Morrisons, Lidl and Marks and Spencer with financial aid from other charities and Suffolk County Council.
The church now sees around 50 to 70 visitors a day at the pantry, many of them repeat customers.
Andrew said; "We didn't do this because we want people to come to church, we did this because that's what church people should be doing. Parishioners have found this is a time to act on our faith – in a time where many feel powerless, this is something positive they can do."
The church's Pushchair Pitstop, which began as a coffee morning, has also expanded over the last year, with people donating huge amounts of baby clothing, prams, buggies and nappies for families in need.
Andrew said after charity shops were forced to close their doors, many parents have found it increasingly difficult to get hold of second-hand items such as prams and buggies – which can cost a fortune new – and that the pitstop has been a real lifeline for them. "It has been wonderful to see so many donations from people in Felixstowe. Our team frequently go out and collect Pitstop donations – if you can't get it to us, we will come and collect if we can."
If you would like to get involved in the campaigns or have any food or baby items you wish to donate, contact Revd Andrew Dotchin at www.facebook.com/FelixParish.
Pictures supplied by St John the Baptist Church, in Felixstowe.