Suffolk churches are delighted to announce £1.3m of new strategic transformation funding
The Church of England in Suffolk has secured £1.3m funding over five years from the Church of England Strategic Transformation Fund to support its existing vision to create flourishing congregations making a difference.
The programme aims to support visibly flourishing and growing Christian communities across the diocese, including Ipswich, Bury St Edmunds, Haverhill and Felixstowe, up to 12 market towns and rural areas of the diocese. The work in rural areas, including the pioneering Lightwave community, could form a blue-print for Christian mission in other rural areas of the country.
Bishop Mike said: "This funding is a huge boost to the Church of England in Suffolk as we continue to build our Christian presence in our communities. We have learned a lot during the pandemic, as we focused on serving our communities and we want to continue to grow in whatever ways we can".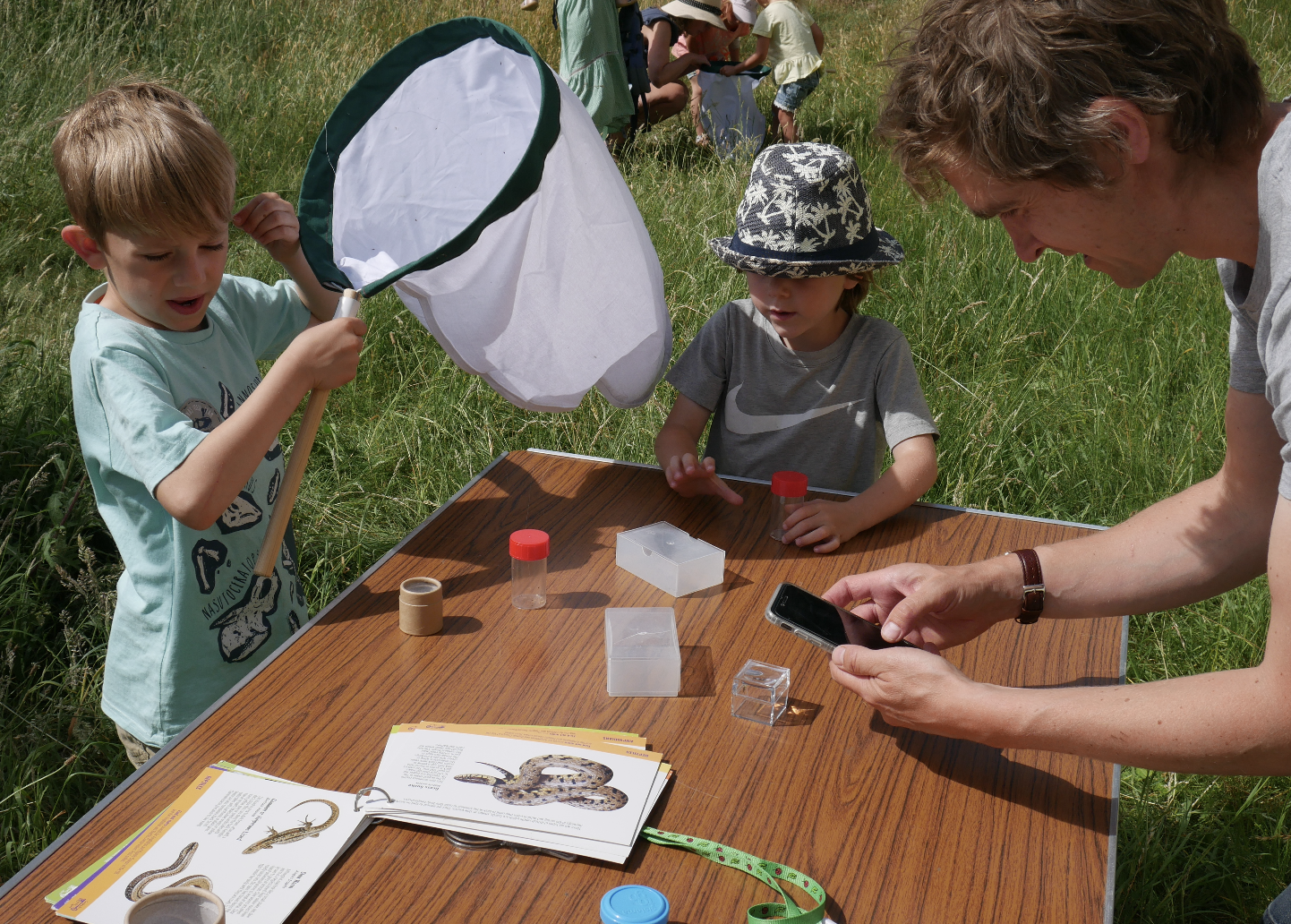 The new funding will enable churches to develop their work with children, young people and their families – particularly in deprived areas.
The funding will also enable the development of a learning hub – offering training, events, and resources to those in churches across the county, recognising the value of the parish church and the contribution they make to their local communities.
Bishop Mike adds "I am delighted that with this extra funding we will be able to expand our parish training programmes as well as develop a leadership programme to further support our church leaders."
The new funding comes as a part of the Church of England's Strategic Transformation Programme – which will see a total of £1.2bn invested in Dioceses across the country over the next five years. See more here.
For more on our vision, please see Growing in God - Diocese of St Edmundsbury and Ipswich (cofesuffolk.org)