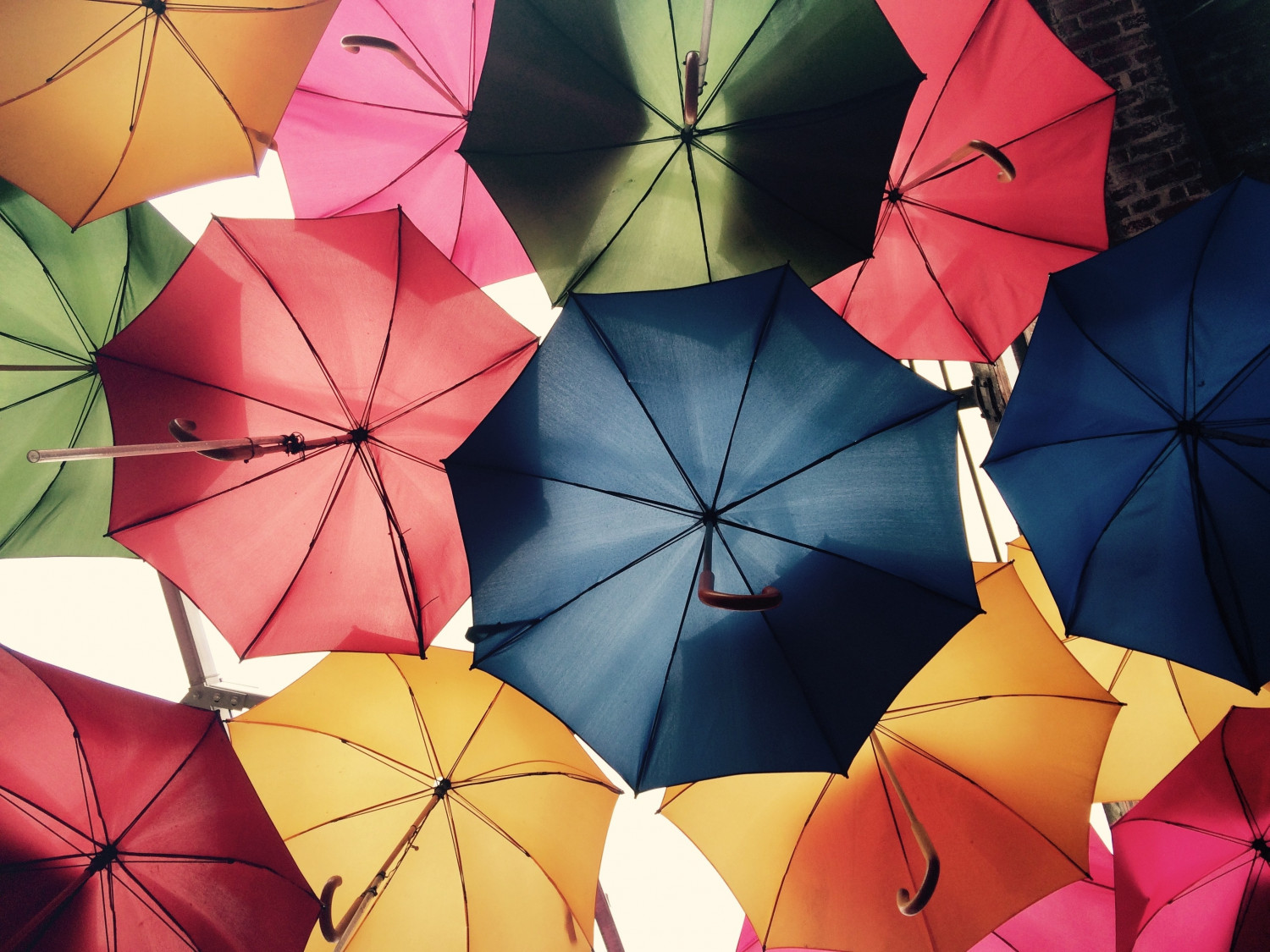 What is PCR2?
The purpose of PCR2 was to identify both good practice and institutional failings in relation to how allegations of abuse have been handled, assess any identified risks and respond to these where appropriate, and to provide recommendations to the Church that will lead to improvements in its safeguarding work.
PCR2, believed to be the most extensive file review undertaken by the Church, was commissioned after an independent scrutiny team concluded that the original Past Cases Review (PCR) in 2007 was not a thorough process with particular criticism of lack of survivor engagement. PCR2 was carried out by independent reviewers across all 42 dioceses, as well as Lambeth and Bishopthorpe Palaces and the National Safeguarding Team (NST).
The Church of England's Past Cases Review 2 (PCR2) has been released. The PCR2 process was completed in the Diocese of St Edmundsbury and Ipswich in March 2022 and a report submitted to the National Safeguarding Team. A redacted copy of the St Edmundsbury and Ipswich diocesan report can be accessed here:
Diocesan PCR2 Report | PDF
Sensitive information and data has been removed from the report to ensure anonymity for the individuals concerned. The diocese has accepted and is acting on the recommendations contained in the report.
The National Report which contains the findings from all 42 dioceses is available here:
National PCR2 Report | Weblink
Glossary of key terms | PDF
If you or anyone you are in contact with are affected by the publication of these reports and want to talk to someone independently please call the Safe Spaces helpline on 0300 303 1056 or visit www.safespacesenglandandwales.org.uk
Alternatively, you may wish to contact the diocesan safeguarding team please – email Karen Galloway or Catherine Banthorp.
Survivor's Care Strategy
Please download the Diocesan survivor's care strategy here:
Suvivor's Care strategy | PDF