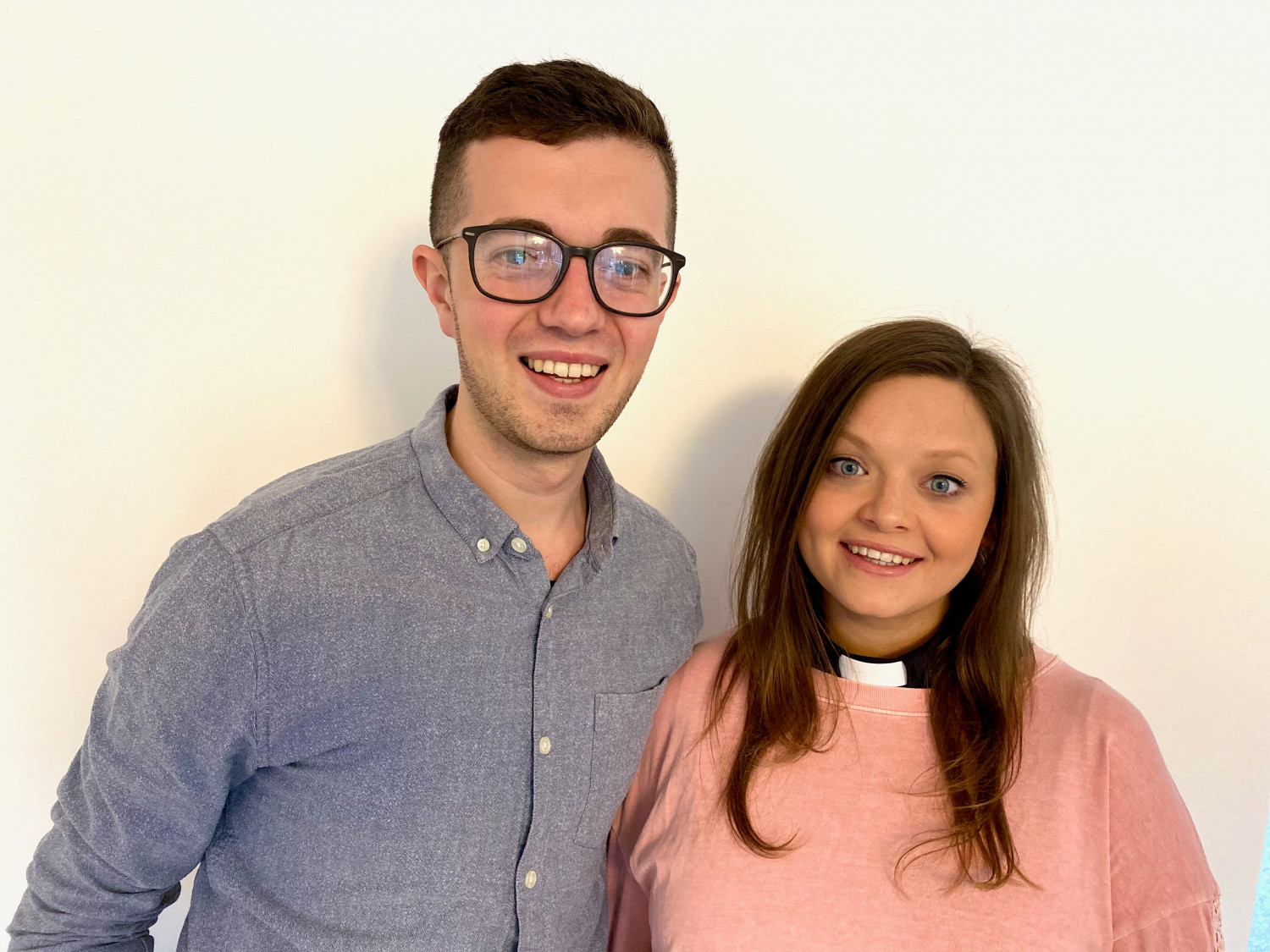 Dozens of people from churches across Ipswich have come together to sing a song about unity and hope. Members of 43 Christian church denominations from the town have recorded themselves singing along to the song The Blessing by Elevation Worship.
Performers who were involved in the project include members of Hope Church Ipswich, Rushmere Baptist Church, Trinity Praise Centre, Waterfront Churches and Holly Lodge Baptist Church, among many more.
The project was organised by Revd Amy Key and her husband Matt, of St Augustine's Church in Ipswich, and aims to bring hope and comfort to the community during the coronavirus lockdown. Matt, who previously worked in music production, said: "We were hugely inspired by The UK Blessing which quickly went viral. It has had more than three million views. There was lots of talk about churches working together and being there for their community, so we thought it would be wonderful to replicate it in Ipswich as a message of hope to our town's residents".
The pair contacted more than 60 church leaders, representing 75 churches of all denominations across Ipswich, to put forward a representative to sing a part of the song which was then edited into one single video. The Revd Amy Key, who was a professional pianist and music teacher before training for ordination, added: "The response has been absolutely amazing. We have got 58 singers, ranging from teenagers to the older generation and a mixture of ethnicities, genders, and churchmanship, so it is a great representation of the churches in Ipswich. The feedback has been unanimously positive and encouraging. It has created a real sense of support, even from the churches who could not take part as they did not have a singer. Everyone is excited about being part of something bigger than any one individual or organisation."
Bishop Mike said: "It's entirely right, good and proper that as churches we come together to bless Ipswich, truly seeking the good of Ipswich and its people in God's strength."
The creator of The UK Blessing, Tim Hughes, the leader of Gas Street Church in Birmingham, received an award from the Prime Minister in recognition of his work.
The Ipswich Blessing video will go live on Saturday, June 6, at 5pm on YouTube.
Thursday 4th June 2020