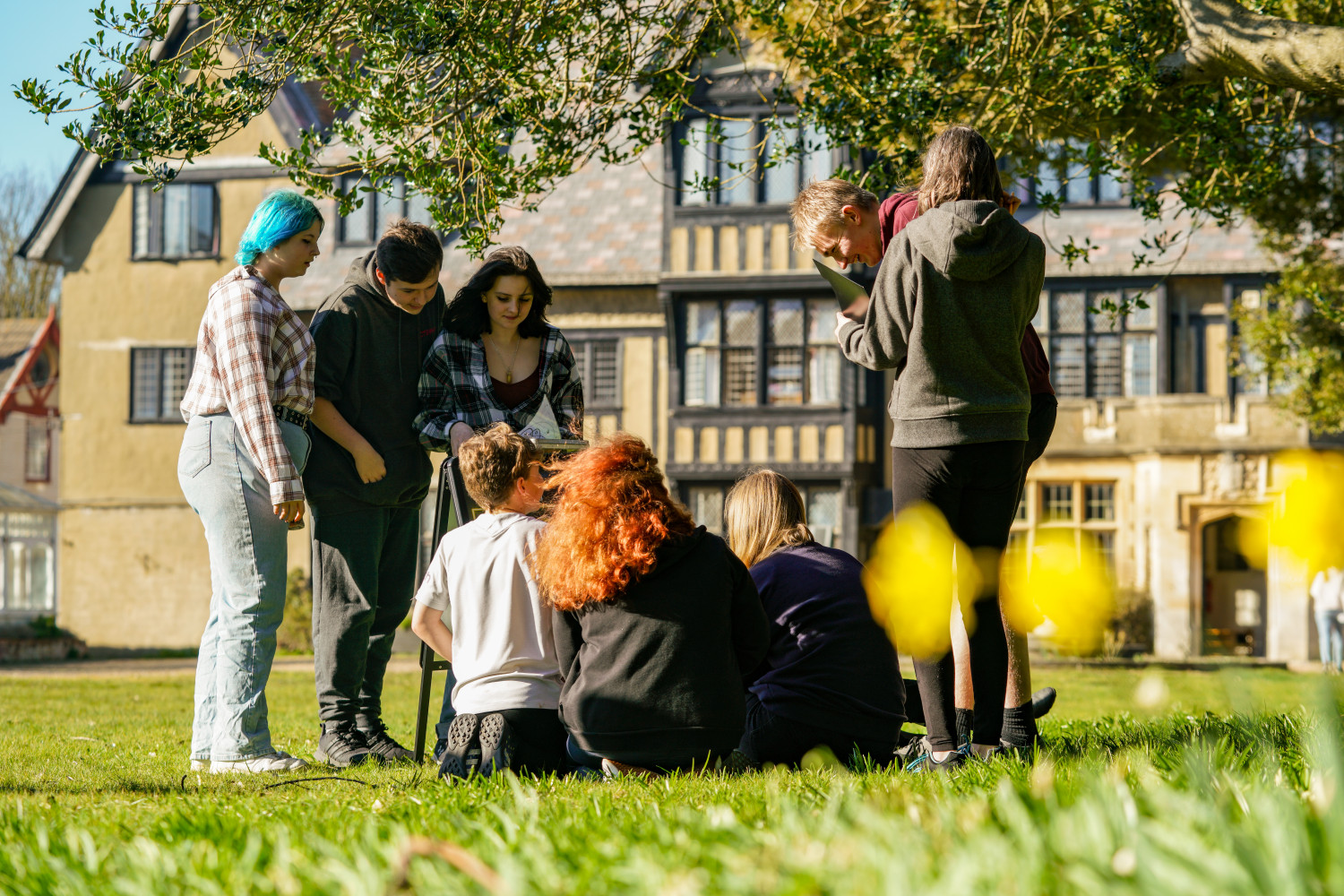 BIG WEEKEND IS BACK FOR 2023
Friday 14 April 2023, 6.00pm – Sunday 16 April 4.00pm
Sizewell Hall, Sizewell, Leiston IP16 4TX
Matt Levett, Diocesan Youth & Young Adults Officer, invites you to the BIG Weekend. Organised by a team of experienced youth workers it offers young people the opportunity to come together and make new friends.
Ask members of your youth group if they would like to come along. The age range is from school years 7-13. Whilst it is Christian in ethos and focus you don't have to call yourself a Christian to be able to attend and have fun!
To find out more and to sign up please click here.
---
Big Weekend 2022

In March 2022 ago over 55 young people from 14 different churches came together for a weekend of fun, laughter and a chance to explore their faith with other young Christians.
This was led by Matt Levett (Diocesan Youth & Young Adults Officer) and a team of amazing youth leaders and volunteers from various churches.
The young people, aged between 10 and 17 years, met at Sizewell Hall – a great Christian conference centre right on the Suffolk coast. The programme included an Escape Room, 30 second crazy games, Nerf gun battles and sessions based around living as a Christian in the C21st, with lots of free time on the beach making new friends and connections from Churches across the Diocese.
"A great weekend. Made some new friends. Defo coming next year" (Hannah 13).

For more information please email Matt Levett or tel: 07736 941654.