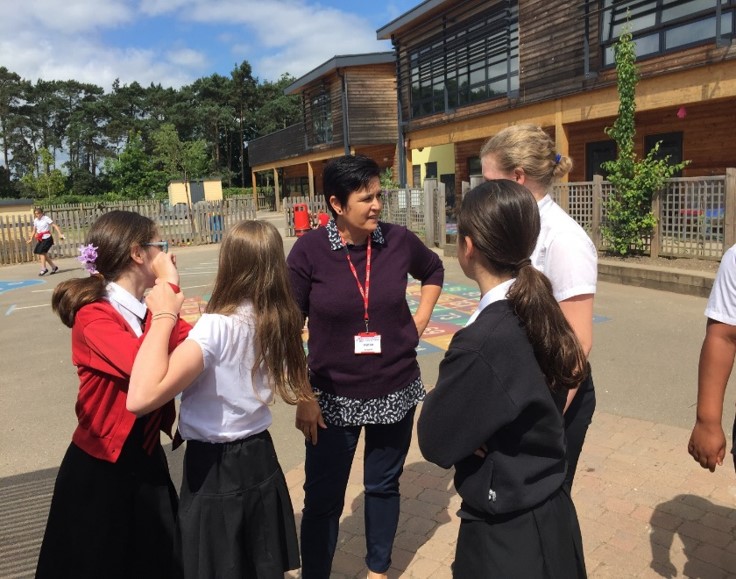 God's light shines in Suffolk
Lightwave is about shining God's light in Suffolk. We are a Christian community, meeting in small groups, especially in rural areas. The name comes from the idea of light waves being the way in which light spreads into dark places. Lightwave is committed to shining the light of Jesus through Christian witness and practical service: Our groups are especially involved in combatting isolation and poverty, engage in youth work, care for creation and agricultural chaplaincy.
The foundation of our social engagement is discovering Jesus as the Light of the World. We believe that Jesus calls all people to follow him and is concerned with our everyday lives. We aim to be church for people who don't normally "do church" and our groups may meet in homes, pubs, offices, schools as well as churches.
Lightwave groups do the essential things of a church - but different ways, suited to the needs of members in a small group who get to know each other well. So there are no sermons - but we study the Bible and try to put it into practice in our lives. We eat together, have fun, support each other and try to put faith to work in practical care for friends and neighbours and the most needy in our society. We are a Bishop's Mission Order in the Diocese of St Edmundsbury and Ipswich and always seek to collaborate with and support more traditional ways of doing church too.
Our vision is for more people to come to know Christ in Suffolk. Each group is part of the great wave of God's love which brings light to our county.
| | |
| --- | --- |
| Sally Gaze | Archdeacon for Rural Mission/Suffolk Coastal | 07446 933129 |
| Andrew Gosden | Growing in God in the Countryside Lightwave Treasurer and Operations | 07711 753312 |
| | Lightwave Administrator/Prayer Facilitator | 07394 559889 |
| Becky Luetchford | Communications Missioner |
Find out more
To find a person visit
Meet the team | Weblink
To find a group and to find out more please visit:
www.lightwave.community | Weblink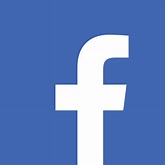 Follow Lightwave on Facebook here.
A year in the life of Lightwave in Red Lodge 2020 - 2021