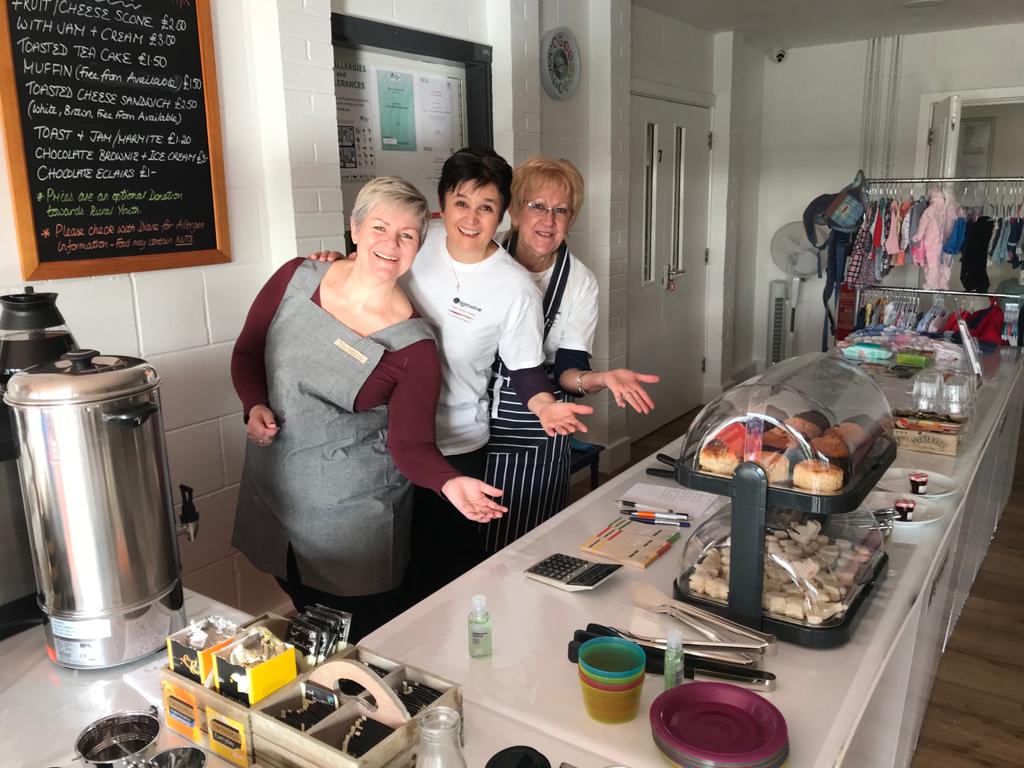 A church community has come together to combat isolation throughout the coronavirus lockdown. Volunteers have carried out essential shopping trips and dog walks for those who are vulnerable, arranged socially distancing birthday songs, created online and telephone support all in the name of combatting loneliness within the community.
The Lightwave team in Red Lodge, part of the Church of England in Suffolk, has rallied around the community in a bid to spread community spirit and limit the impact that coronavirus is having on residents' mental wellbeing.
Before the coronavirus lockdown, the Lightwave team was serving Red Lodge and the surrounding villages with community cafes with the intention of growing friendships and combatting loneliness – a focus for Loneliness Awareness Week which runs until June 19.
The restrictions on gatherings have impacted the way these community groups run with many of them now running virtually. The Toddler Café is just one example of this.
Specifically designed for young mothers and their children, the online sessions offers an opportunity for those involved to explore faith, morning prayers alongside some time to relax and enjoy themselves.
Diane Grano, Rural Resourcing Church Leader and Co-Leader of the Lightwave community, said: "The coronavirus pandemic is a worrying time for everyone and has brought about many changes to our way of life. Being able to adapt our way of working to accommodate these changes has had a huge impact on those who would otherwise find themselves isolated during this time. Across 12 rural villages, our team has embraced the changes brought about by the coronavirus and has been working tirelessly to ensure the most vulnerable in our community are looked after during these unprecedented times. I am proud of the ways the team has adapted and whether it is picking up medicine, hosting a virtual gathering to raise morale or walking a neighbour's dog, the team has done a fantastic job to overcome isolation and support the local community."
Lightwave is a Christian community, meeting in small groups in homes, pubs, offices, schools and other places.
You can find more information about Lightwave here: www.light-wave.org.