BBC Radio 4 Sunday Worship Comes to Ipswich Town and Civic Church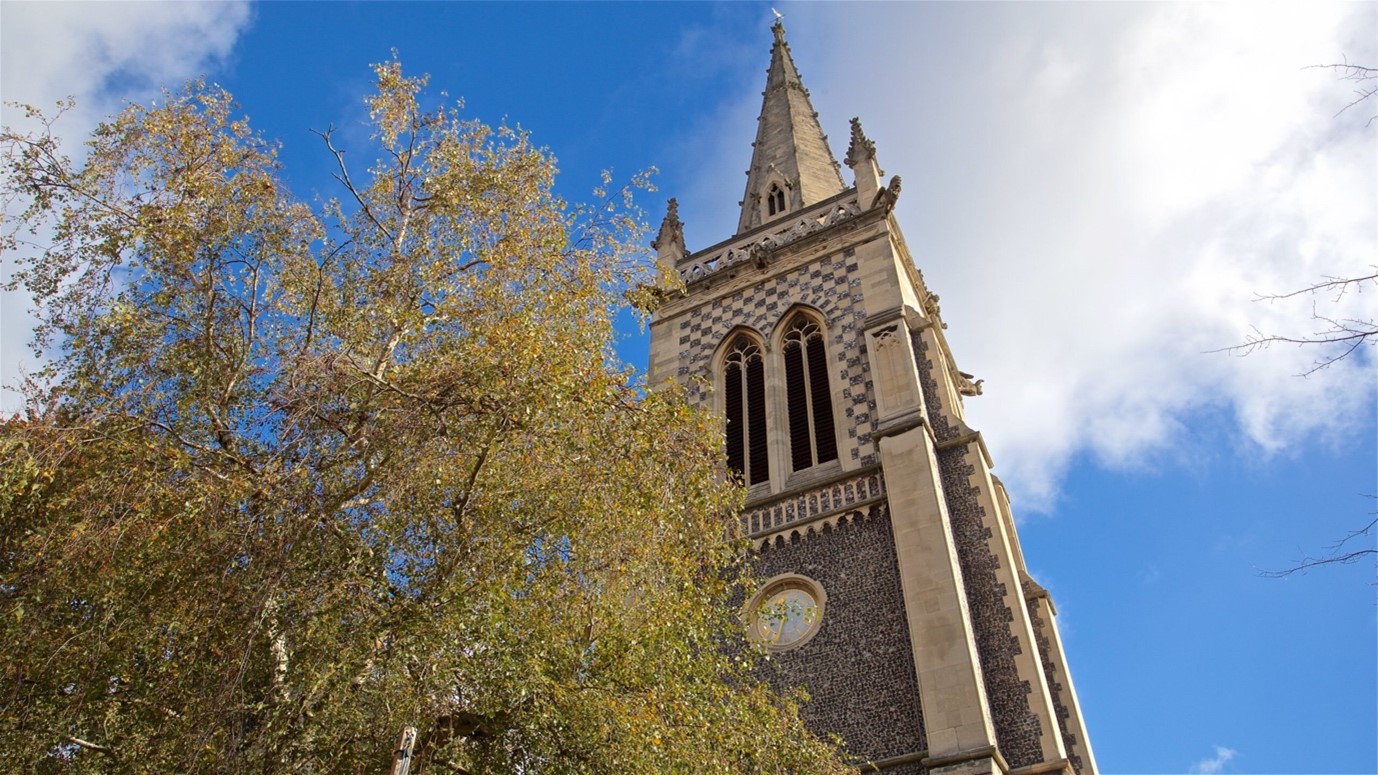 This Sunday 16 January, Ipswich's town and civic church, St Mary le Tower, has been chosen to host Sunday Worship, BBC Radio 4's famous live Sunday morning church service.
Sunday Worship is broadcast on BBC Radio 4 and BBC World Service with some estimates suggesting listeners of up to 1.6 million people across the world, including British nationals abroad and armed forces personnel.
This Sunday, a service of Choral Matins will come live from Ipswich, led by Vicar, the Revd Tom Mumford, along with the church's choir, directed by Christopher Borrett.
Expressing his excitement the Revd Tom said: "To be asked to host Sunday Worship is an enormous privilege. It was quite unexpected, but it is a testament to the mission and ministry we are pursuing here, not least through our choral tradition which, quite rare for a town, includes both adults and children. My hope and prayer is that people, wherever they tune in from, will experience the peace and presence of God, and hear the Gospel of Jesus Christ, which is the story of God's love, afresh for them."
Tom added: "I also hope they don't fall asleep during the sermon!"
The choir's Director of Music, Christopher Borrett said: "This is an amazing endorsement of St Mary le Tower, its life and ministry and future aspirations, but also of many of the years of hard work by the adults and young people in the choir. It is also a brilliant opportunity to showcase, on a global stage, the enormous talent there is here in Ipswich."
St Mary le Tower is a parish church that is welcoming and inclusive of all, with thriving and diverse congregation with people of all ages. The church is open for daily prayer and holds a midweek and Sunday worship including choral services of Matins, Eucharist and Evensong. For more information please visit their website here.