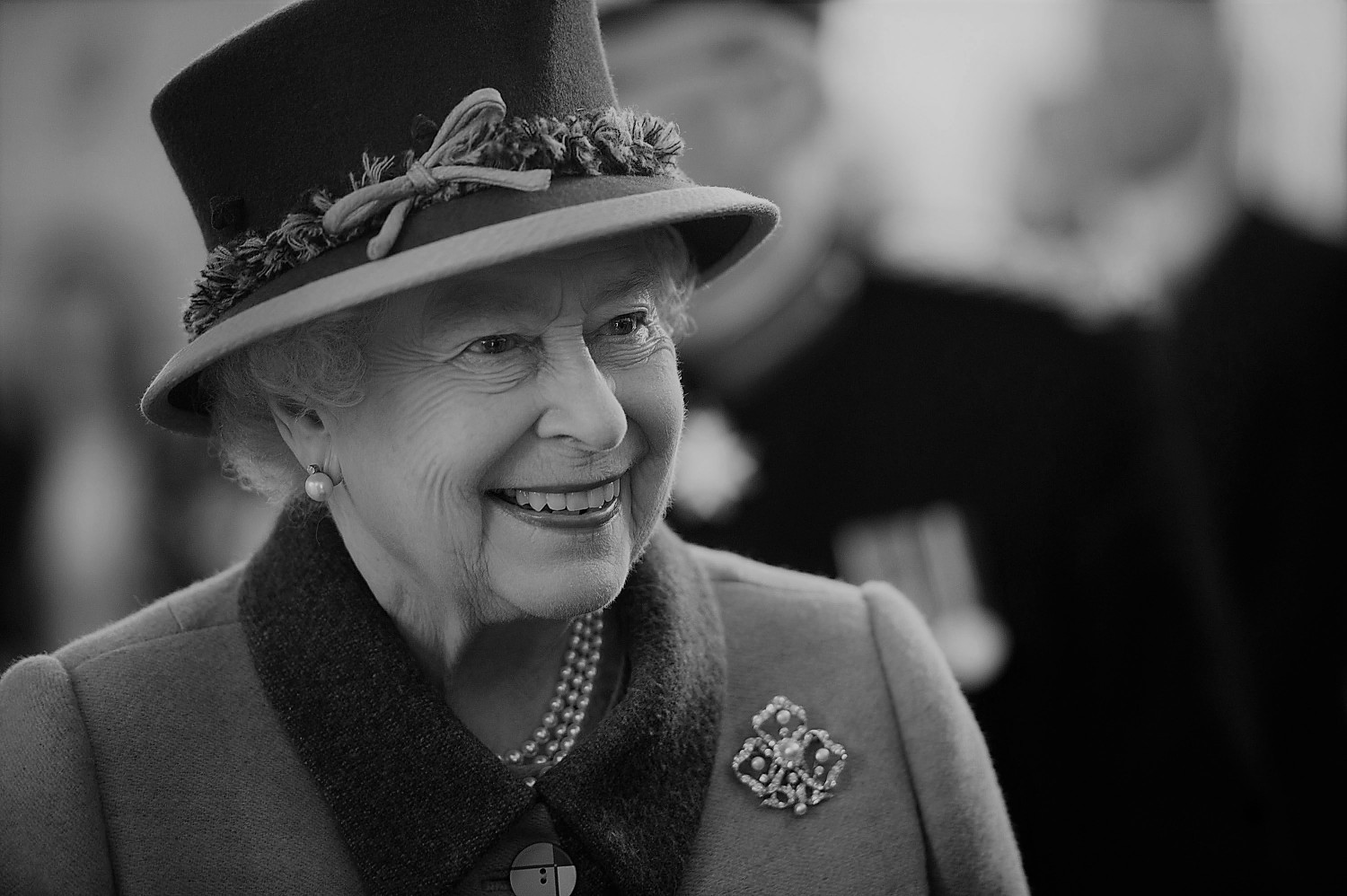 Suffolk's most senior Church of England clergyman has spoken of his profound sadness at the death of Her Majesty the Queen - and said her decades of service are without parallel.
The Rt Rev Martin Seeley, Bishop of the St Edmundsbury and Ipswich Diocese, expressed his deep sorrow at the death of Her Majesty the Queen.
Bishop Martin said: "We send our sincere condolences to her family. Her Majesty visited the Diocese on a number of occasions during her reign, and during each visit the warmth of feeling the people had for her was clear. I know she had a particular affection for Suffolk.
"Through her decades of devotion to her role and to the people of the Commonwealth she has given us all remarkable focus of constancy and stability, and an example of self-giving service. She was always clear how her Christian faith was at the heart of this, and how she found in her faith strength, fortitude and hope.
"She was a wonderful ambassador for Britain and an example to us all. I know people will want to pay their own personal tributes to someone who has been a part of this great country's fabric for so many years.
"Books of condolence have been opened across the churches in our Diocese. As a mark of respect for Her Majesty the Queen, flags on all churches are also being flown at half-mast.
"Her family are much in our prayers, and in particular we hold His Majesty the King in our prayers as he accedes to the throne."
Arrangements have been made to enable members of the public to lay floral tributes at St Edmundsbury Cathedral.
The Dean of St Edmundsbury, The Very Reverend Joe Hawes, said: "As a nation and Commonwealth we begin to come to terms today with the loss of The Queen, who has been for the vast majority of us a point of stability and fidelity throughout our lives.
"As we give thanks for Her Majesty's 70 years of love and service for her people, we commit her to the arms of the God whose love has been her mainstay, and we pledge our loyalty and service as Church and Nation to His Majesty the King."
Link to resources:
Her Majesty The Queen - Diocese of St Edmundsbury and Ipswich (cofesuffolk.org)
Picture credit PA.