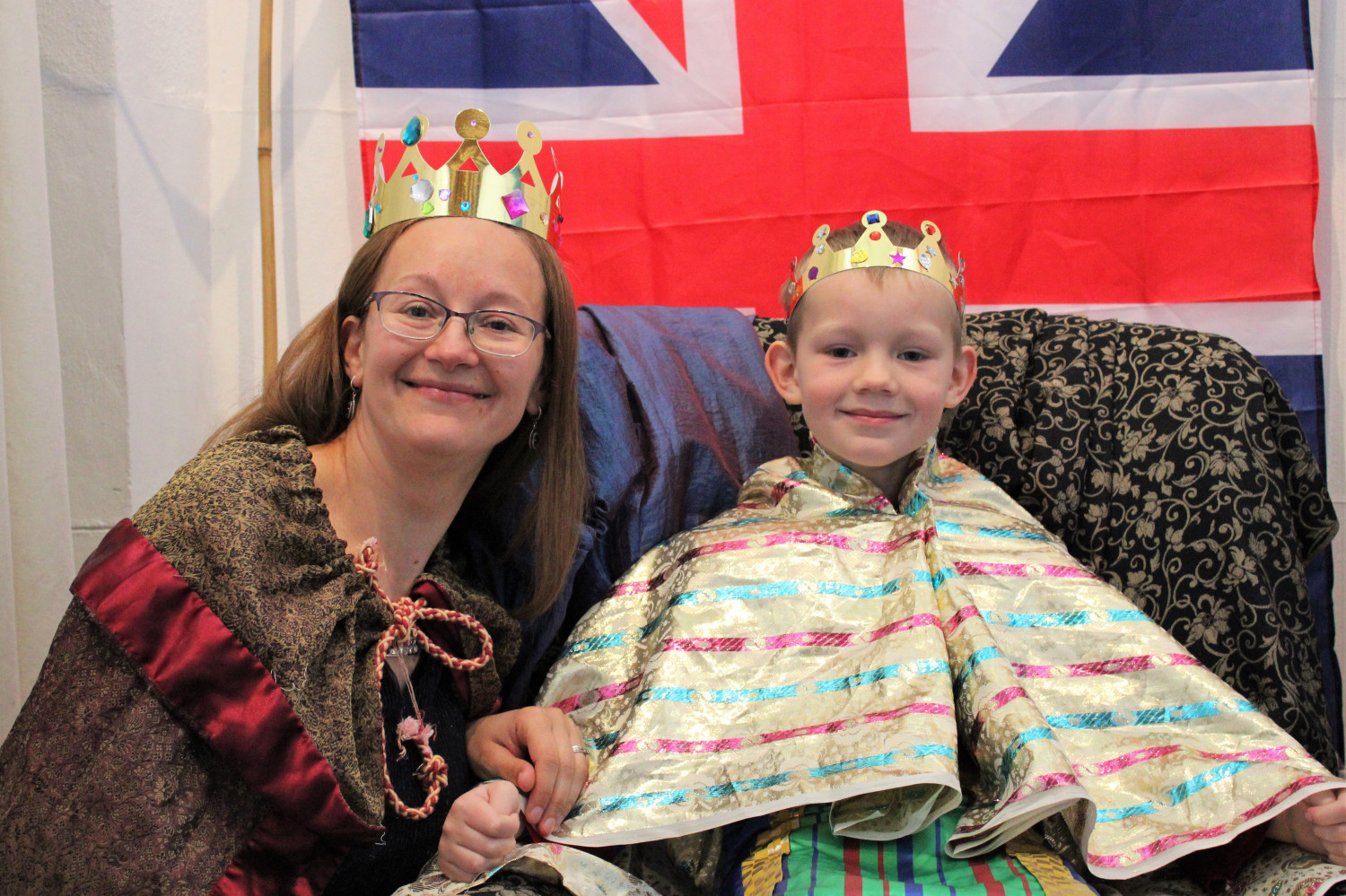 A Suffolk church gave children the chance to be a royal for the day as they celebrated the King's Coronation on Sunday.
All Saints Church in Kesgrave hosted a 'coffee and cake' event at the church on Sunday 7 May, including a raffle with Ipswich Town Football Club tickets as the star prize.
As part of the celebrations, children were given the chance to dress up in royal robes and a crown and pose for pictures on a throne.
The church has also held an art exhibition, asking children from local primary schools to draw pictures of kings, lions and unicorns – with prizes awarded for the best, as voted for by residents of Alice Grange care home. More than 400 pieces of artwork are currently on display in the church and church hall.
"It as a wonderful event," said church elder Carolyn Lemay, "It was lovely to see all the brilliant artwork the children had created for the big day adorning the church. It was great having so many people here to celebrate – it has been a very special day."
All money raised will be donated to the Homestart charity and Martlesham church's top up shop.
Photo credit: Adam Howlett.