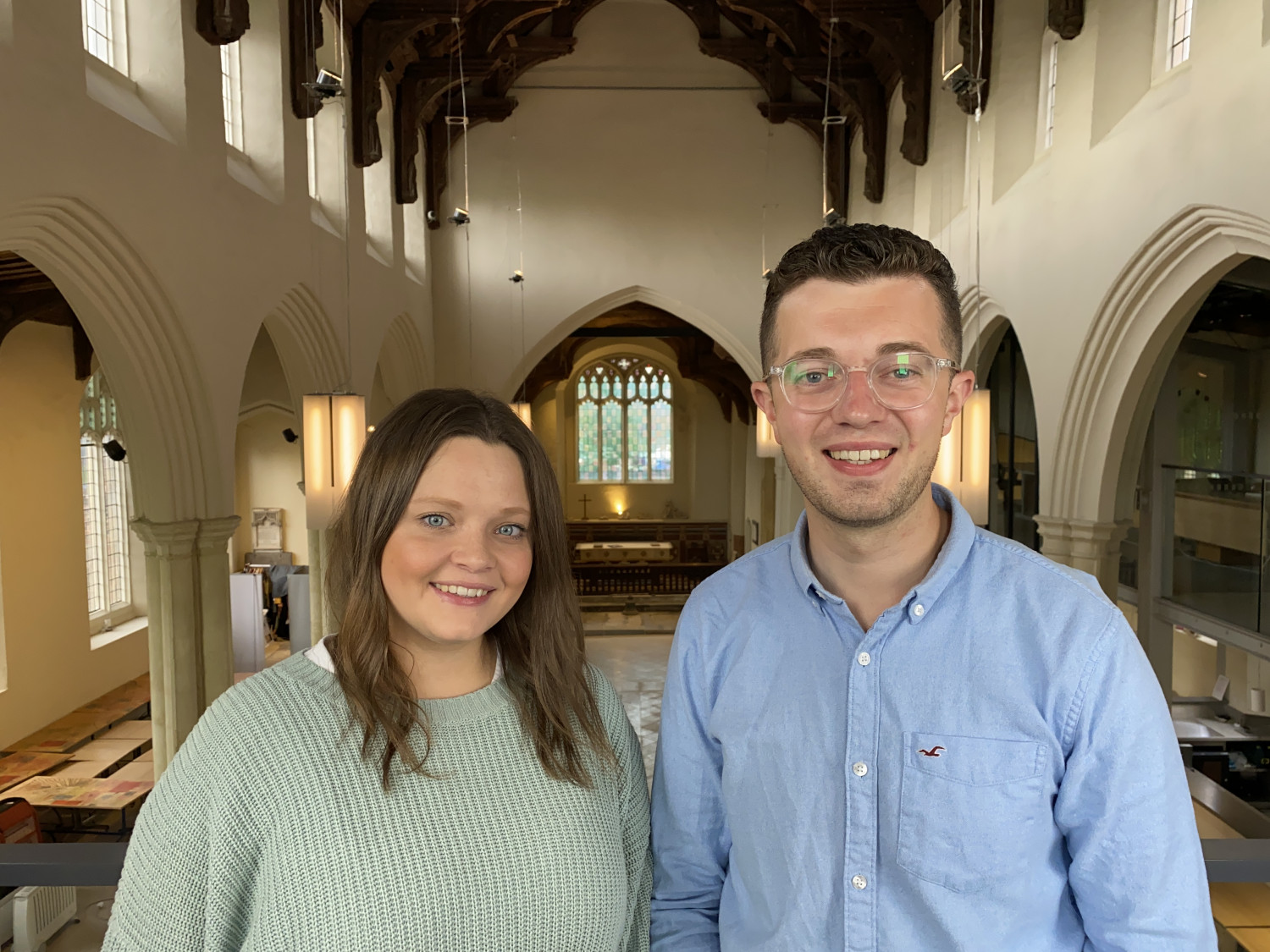 A new Ipswich church has created a home from home for students thanks to its contemporary approach to worship.
River Church, in Key Street, has become a hub for young people looking to explore their faith since it opened its doors in September last year.
Run by husband-and-wife Matt and Amy Key, the church has become a popular hangout spot for students at the nearby University of Suffolk, helping young people adjust to life on the waterfront.
The church takes a contemporary approach to service, with live bands, smoke machines and light displays all a part of weekly worship – after a round of coffee and doughnuts.
Amy said she wants the church to be a fun place for people to visit and meet new people while learning about God.
She said: "We always wanted to make River Church safe and homely – a place where people can build relationships and meet new people. Some of our congregation have even invited the students over to their homes for dinner, becoming their university parents or grandparents."
The pair hope to ensure young people are more represented in the Church of England, with two thirds of its congregation being under 35 – many are students.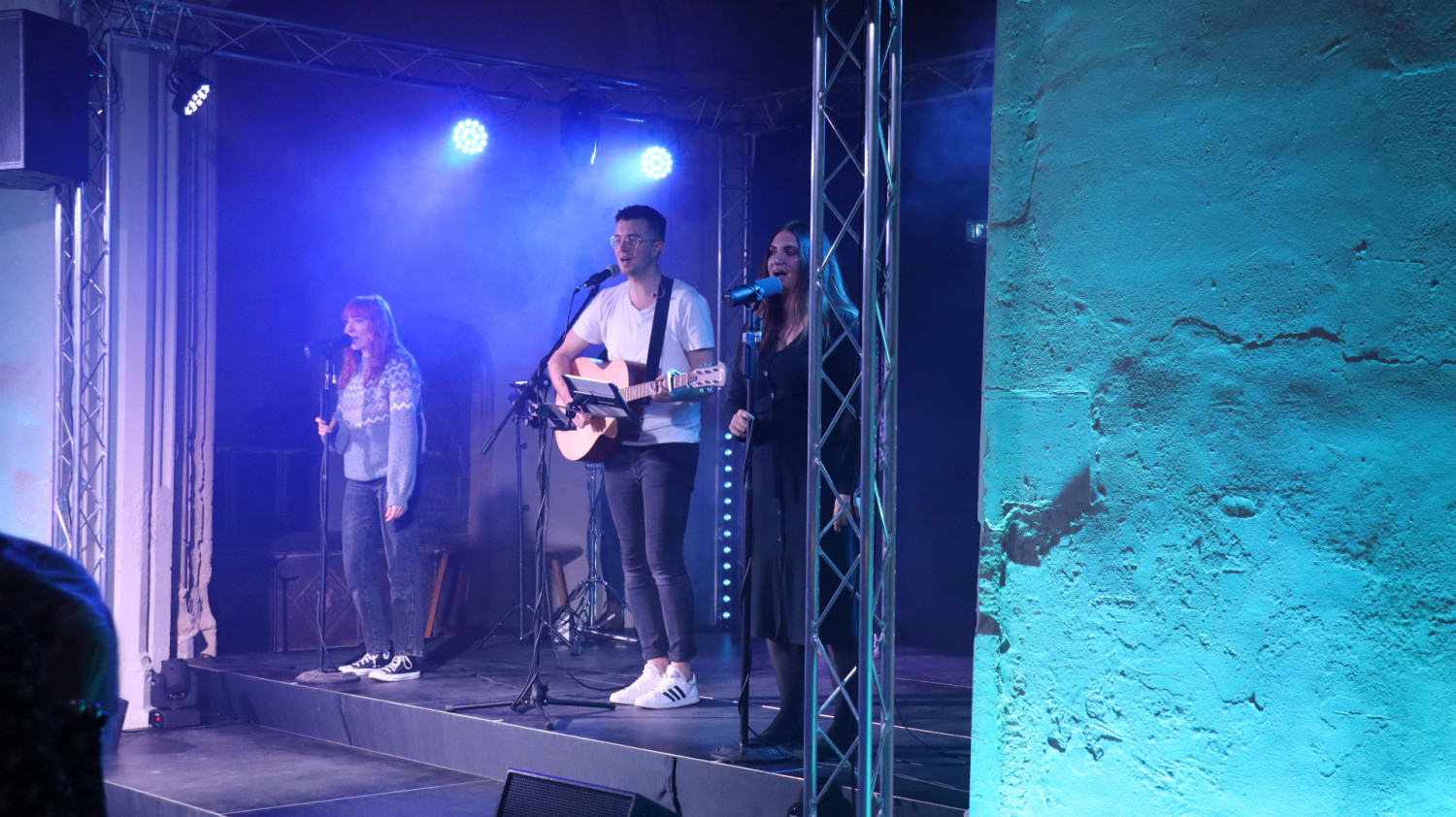 "It all comes down to the family feel," Matt added. "We want people to feel valued. We have a passion for helping young people."
One of the students attending the church, first year children's nursing student Amy, said: "River has become like home to me. I love spending time here and I've made great friends."
Another, third year photography student Byron, added: "It has been amazing and inspiring to be part of River. The people are really encouraging, and there is a great support network for spirituality and academia. I've found friendship and a community."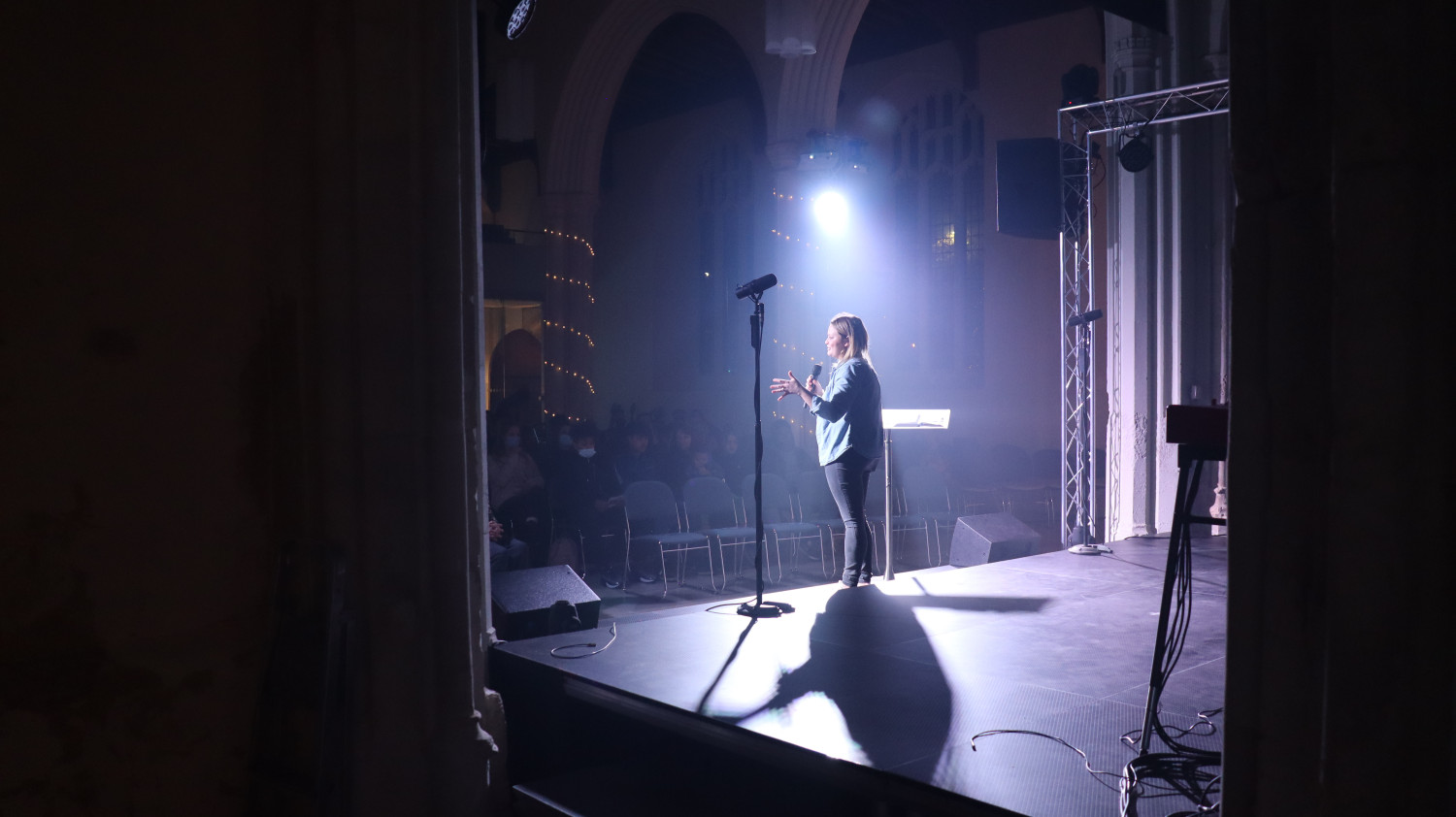 Leading a church has long been a dream of the Keys, with Amy and Matt being ordained in 2020 and 2021 respectively. Amy said: "We want people to love coming to church. Being a Christian should be fun and bring joy to your life. Our services are full of fun and joy, and are in an informal setting, almost setup like a gig – it is an environment someone might recognise and feel at home in. We have wanted to do this for many years. To finally be doing this is the best feeling in the world."
For more information on River Church visit their website: riverchurchipswich.org.
River Church has been launched as part of Inspiring Ipswich which focuses on growing local Anglican church communities in Ipswich. For information on Inspiring Ipswich please visit here.