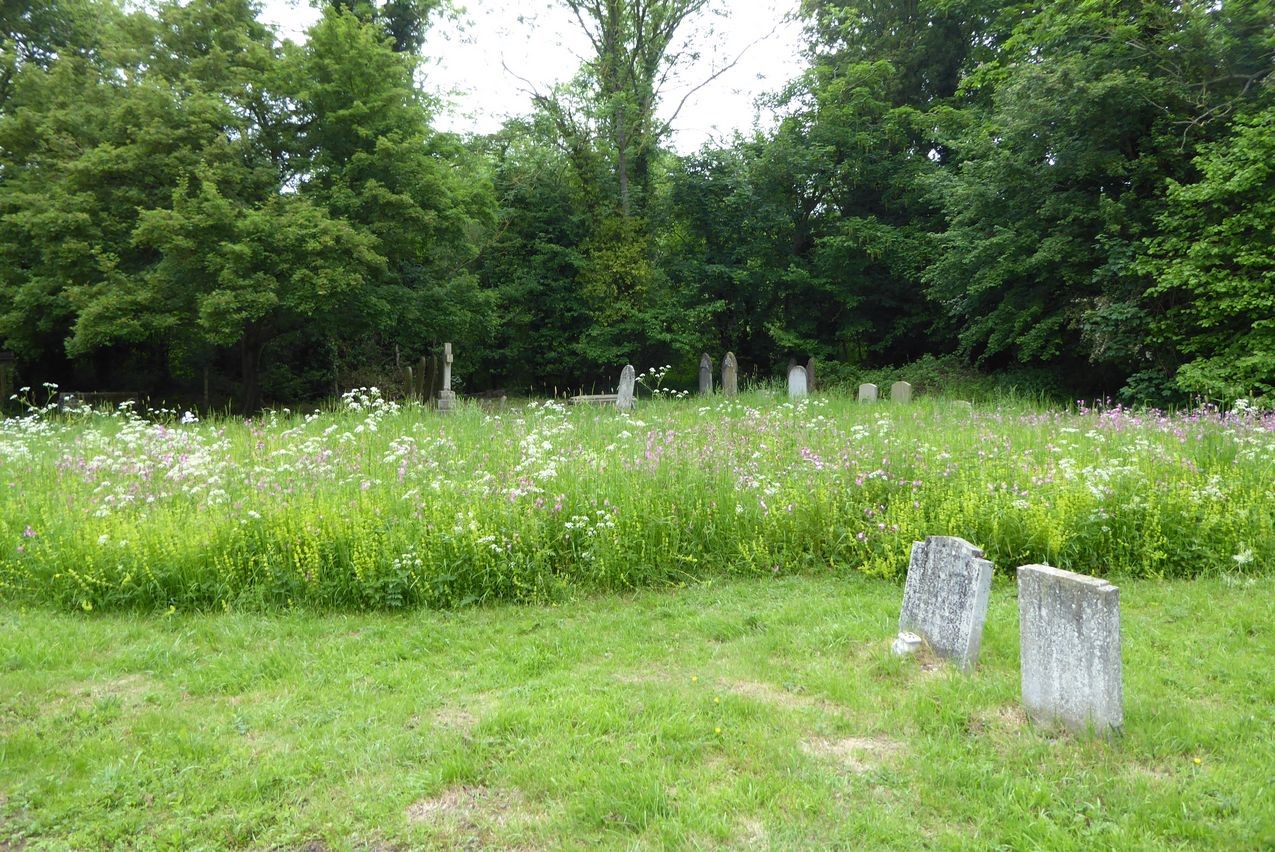 Churchyards which are appropriately managed can provide a haven for wildlife. Many churchyards are surviving fragments of meadow unaffected by modern management regimes and serve as island refuges for local wildlife, including birds, butterflies, bees, hedgehogs and slow-worms to name a few. Churchyards are also particularly noted for the wide variety of mosses and lichens which can be found on old stonework.
Here are a few ideas to make your churchyard a wildlife haven:

The establishment of a suitable mowing and hedge-trimming regime
Adding a few untidy corners, log piles, provision of artificial habitats such as nestboxes and bug hotels
Not using pesticides and artificial fertilisers will all benefit wildlife.
Managing the churchyard and recording what's living there is something that the whole community can get involved in.

Resources
Caring for God's Acre are a charity who promote the conservation of burial sites and support the volunteers who look after and maintain them. A wide variety of resources including an action pack covering all aspects of churchyard management, training videos and stories from different churches.
Caring for God's Acre | Weblink
The Church of England website looks at how to find out what wildlife is using your churchyard and how to encourage it.

Church of England biodiversity | Weblink

Webinar on land and nature | Weblink

The Suffolk Wildlife Trust

A guide to churchyard management | PDF

A guide to lichens and plants on walls | PDF

A guide for churchyards and how to manage them for wildlife | Weblink

Or you can email Cathy Smith at Suffolk Wildlife Trust

The Diocese of Norwich and Norfolk Wildlife Trust have teamed up to create the Churchyard Conservation Scheme.

Norwich Diocese | Weblink

Norfolk Wildlife | Weblink

Churches Count on Nature Week - If you would like to record the wildlife in your churchyard, why not take part in this survey held in June each year.

Churches Count on Nature | Weblink

Wilder Churches is a new partnership initiative between Somerset Wildlife Trust and the Diocese of Bath and Wells that is supporting communities to get to know the wildlife in their local churchyard, other church land or burial ground and work together to find ways to increase the value of these special places for wildlife.
Wilder Churches | Weblink
Contact
Please do email the Diocesan Environment Officer for more information or to let him know if your church is registered as an Eco Church.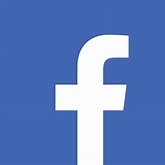 To receive regular updates please follow the Diocese of St Edmundsbury & Ipswich Environment group on Facebook.