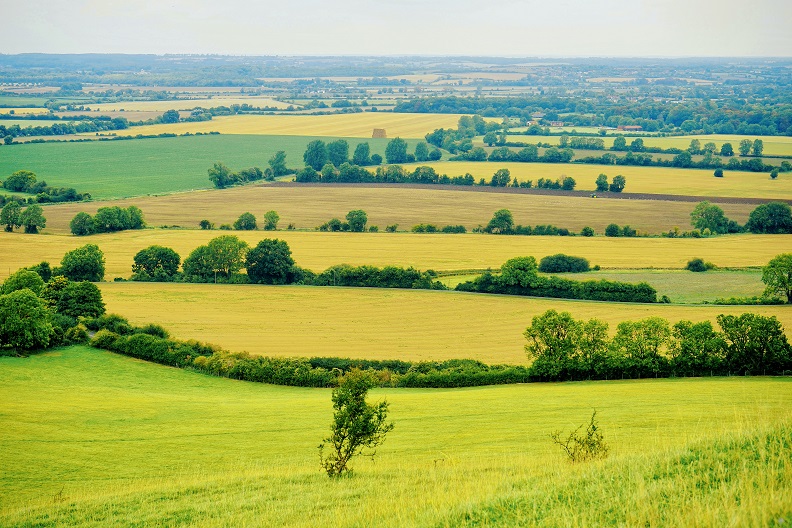 Photo by Mike

The Season of Creation is a time to renew our relationship with our Creator and all creation through celebration, conversion, and commitment together. During the Season of Creation, we join our sisters and brothers in the ecumenical family in prayer and action for our common home.
The season starts 1 September, the Day of Prayer for Creation, and ends 4 October, the Feast of St. Francis of Assisi, the patron saint of ecology beloved by many Christian denominations.
Throughout the month-long celebration, the world's 2.2 billion Christians come together to care for our common home. To find out more visit the Season of Creation website.
Justin Welby introduces the Season of Creation
Resources and ideas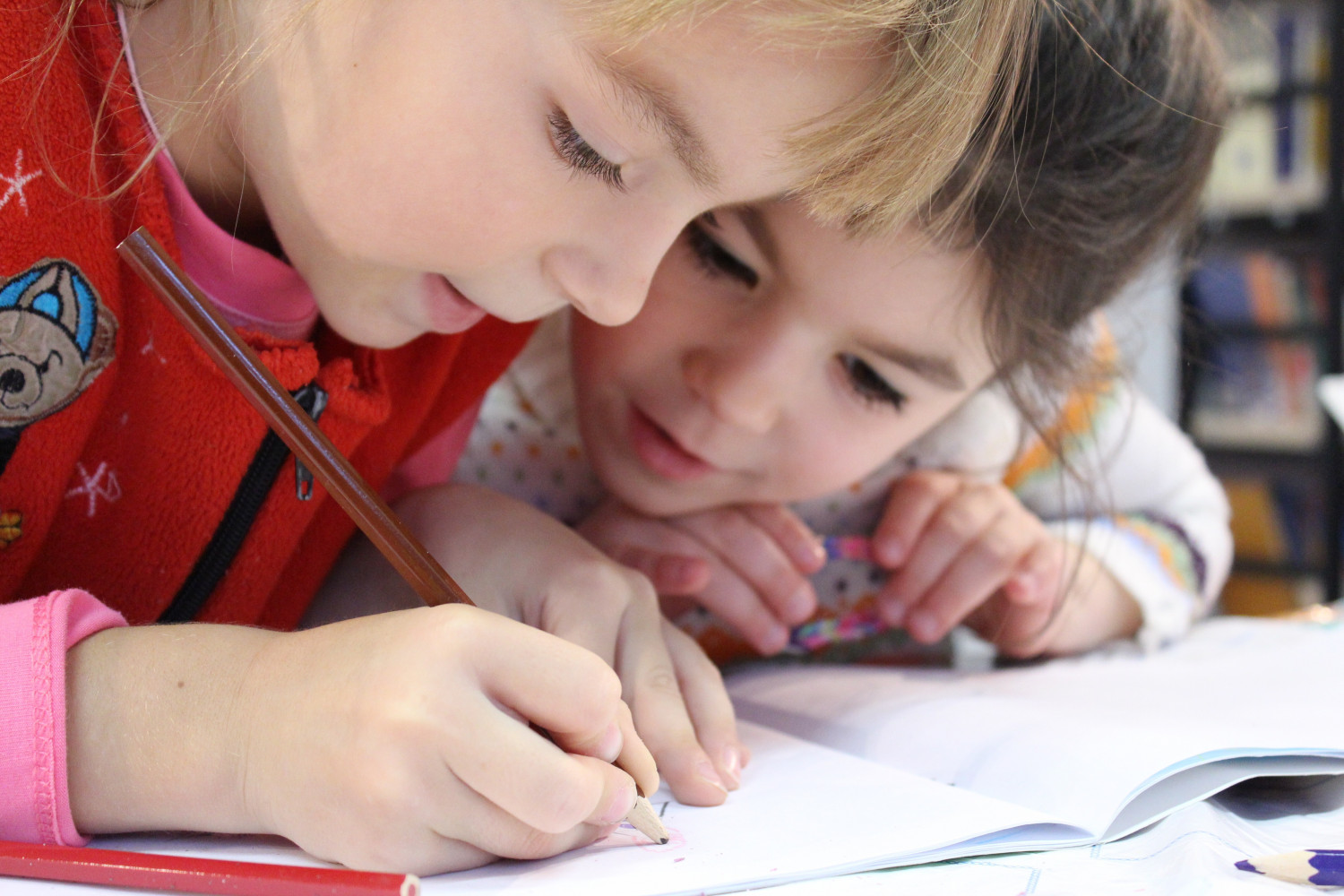 For a range of excellent materials to help you plan a service and go further in committing to environmental action as a church over the coming year please download:
Celebration guide | Weblink
Letters of Creation is also a great idea to encourage children and young people to take part. Children and young people under 30 are invited to write letters reflecting on what caring for creation means to them and how they want their voice to be heard in the climate justice conversation.
Letters resources and more | Weblink
For further information
Please do email the Diocesan Environment Officer for more information.
For information on becoming a Eco Church please visit here and our role in the environment please visit here.
Please email Lauren Bridgwater and let us know what you have planned, as we'd love to share encouraging stories of churches engaging with the Season of Creation this year.