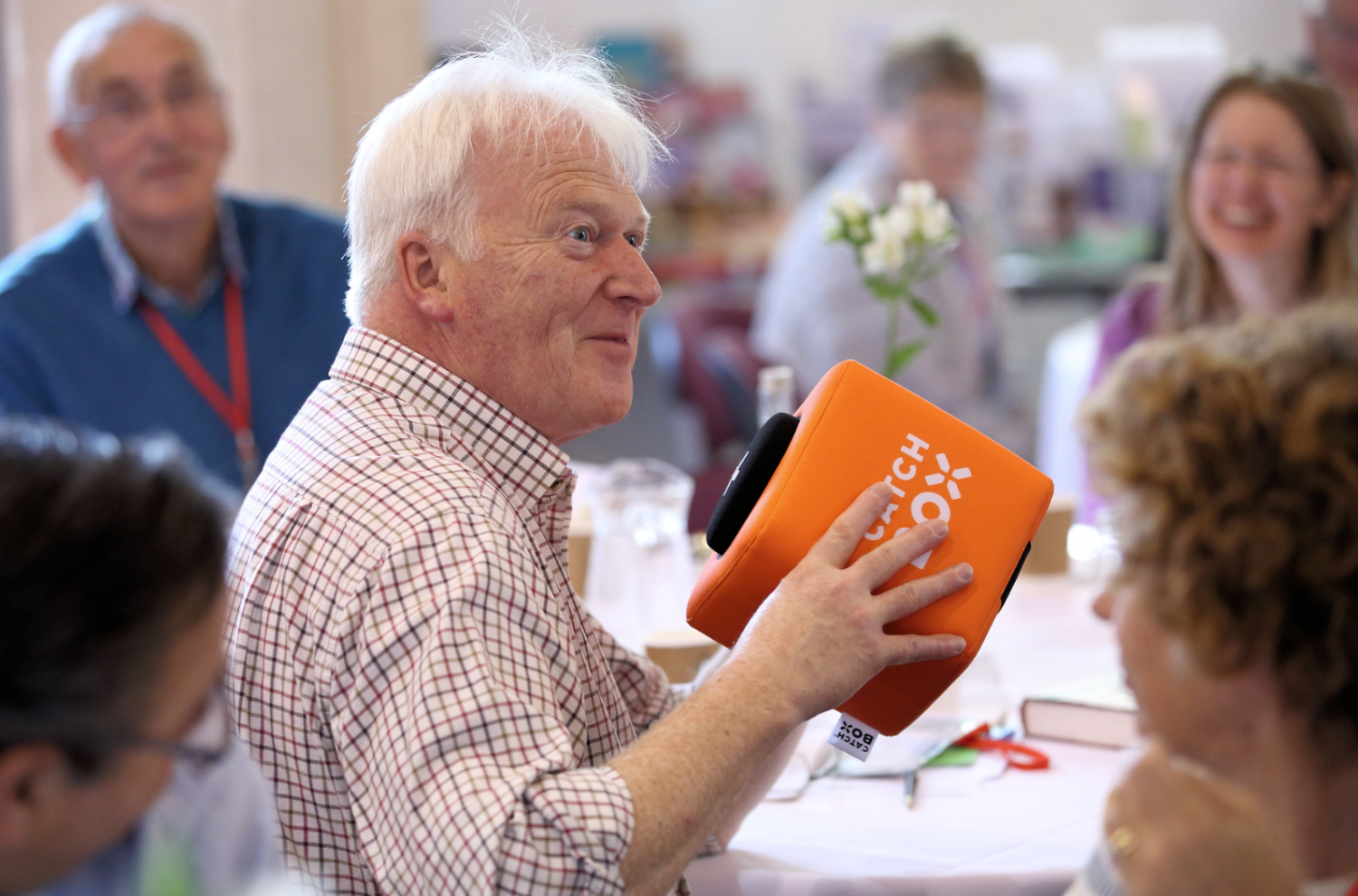 Picture by Philip King.
We offer a series of workshops and resources to help our parish churches grow and thrive. This may include:
1) Mentoring with a member of the Diocesan team
2) Visits by the Diocesan team to support your deanery meetings
3) Personalised training that offers individuals the opportunity to learn more about faith and/or progress their calling:
Training opportunities | Weblink
4) Specific parish/benefice programmes (see below):
---
Germinate Groups
"It has helped us to sharpen the vision and strategic plan that we had already begun, and gave us the courage to think about how we could do things differently, set priorities and begin to identify the things we might have to let go of." The Revd Canon Julia Lall.
Germinate Groups are affordable rural learning communities which enable lay and ordained leaders to spend time together and learn from each other. The groups consider:
what is (what God is doing in our area)
what could be (the God-given vision for us)
what will be (our six-month action plan).
Email the Revd Canon Dave Gardner to learn more about Germinate Groups in our Diocese.
Alternatively, you can watch this video about Germinate Groups in Worcester Diocese:
---
Inspiring Ipswich

In the Ipswich Deanery, every parish and benefice now has a Learning Community in place to facilitate growth in their church community as part of Inspiring Ipswich. These Learning Communities, supported by a Mission Accompanier, have developed parish plans for growth, and these should now be in their early stages of implementation.
Learning Communities work with their incumbent and lay and ordained leaders to bring their congregation along with the activity and aims laid out in these parish plans, and help others get involved in serving the church and the local community.
To find our more please visit:
Inspiring Ipswich | Weblink