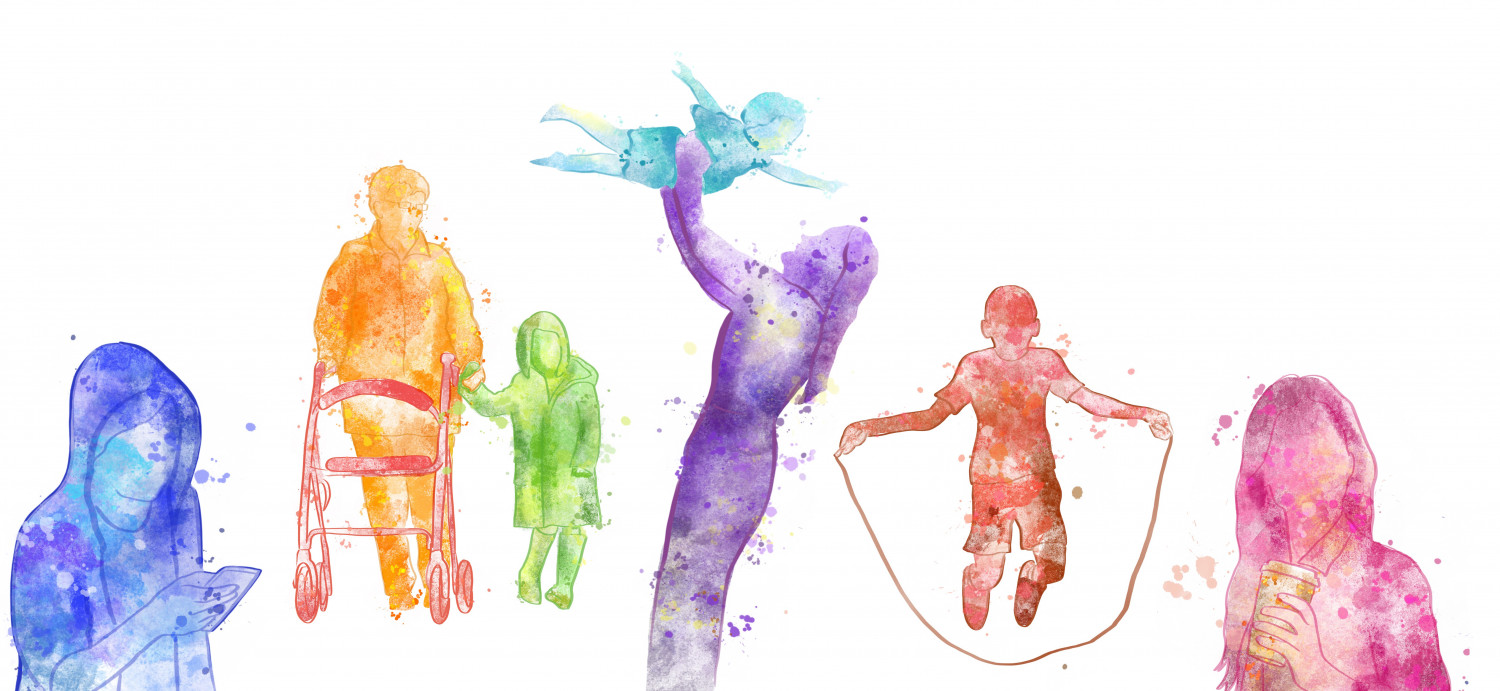 Growing Younger Sunday - 30 January 2022

Growing Younger Sunday celebrates our youth and families' ministry. This event is an annual event and will lead each year with a series of planned activities for Growing Younger.

Every church or fresh expression has a unique relationship with the children and young people in their community, and we want to celebrate this.

Download our poster today here.
Resources
A Prayer, specially written by young people and commissioned by our Bishops.
A Resources pack 2022, fully printable.
A Resoucres list, full of useful links to YouTube and other websites for prayers and music resources.
A vlog by the Bishops to support this Sunday produced in 2021 and still relevant!
Padlet link to resources for 2022 | Padlet
Learning opportunities throughout the year through workshops, network contacts and resources.
Growing Younger Sunday Video
Produced in 2021
For enquiries please contact:
Matt and I are here to support and help, so if you have any questions or plans you can share – we'd love to hear from you. Many blessings, and thanks for all you are doing for children, young people and their families in our communities. Matt and Hilary
Matt Levett, Youth and Young Adults Officer
Hilary Wordsworth-Sewell, Diocesan Children's and Families' Enabler