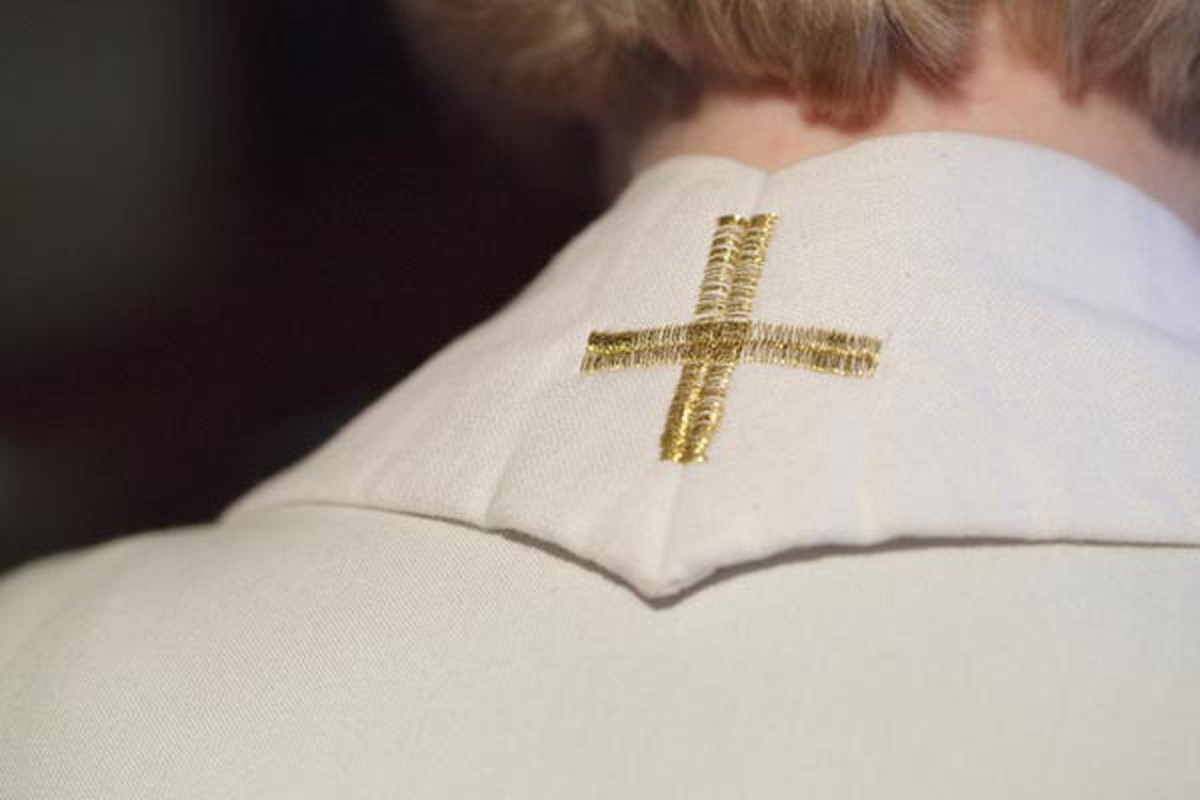 Across the diocese, the nature of ordained ministry varies significantly, not least in the extent to which that ministry is stipendiary or self-supporting, full or part-time. This diversity brings a great richness to the mission and ministry to which the church is called. Within that overall picture, the role of Self-Supporting Ministers (SSMs) is very important. SSMs hold the Bishop's Licence but are not in receipt of a stipend. They are usually licensed to a parish, but some operate as sector minsters or chaplains or as ministers in secular employment (MSEs).
I am enormously grateful for the work of self-supporting ministers, who over the years have demonstrated the commitment to work alongside other ministers, both lay and ordained, in ministry which is both distinctive and truly collaborative. Bishop Martin
There is some debate as to the precise terminology that best describes their work, but essentially, SSMs fall into one of the following broad categories:
they may be in either full or part-time employment, but see the main focus of their ministry as in the parish.
some work in either full- or part-time employment, and see the main focus of their ministry as the workplace (MSEs).
some SSMs are not in any form of employment, but seek to offer their services free of a stipend on theological grounds.
For some, the pressures of family or other commitments mean that they can only offer limited time to ministry in its narrowest sense.
Regardless of how SSMs are trained or licenced, they are all ordained as equal clergy with their stipendiary colleagues. We make no distinction between them, and the nature of their ministry is a matter for discernment as to ability, skills and gifts.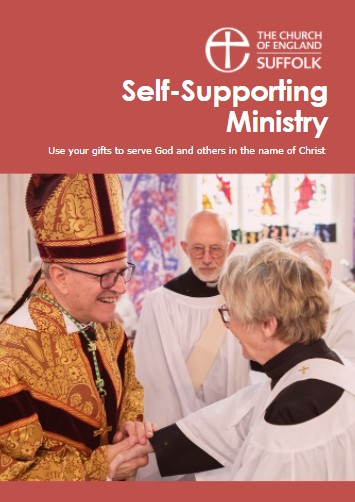 SSM Vocations booklet | PDF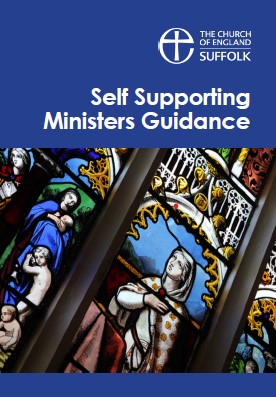 SSM Handbook | PDF
Further information
Discernment and training to be an SSM | Weblink
IME2 | Weblink
CMD | Weblink
or email The Revd Tony Redman, Bishop's Advisor for SSM.