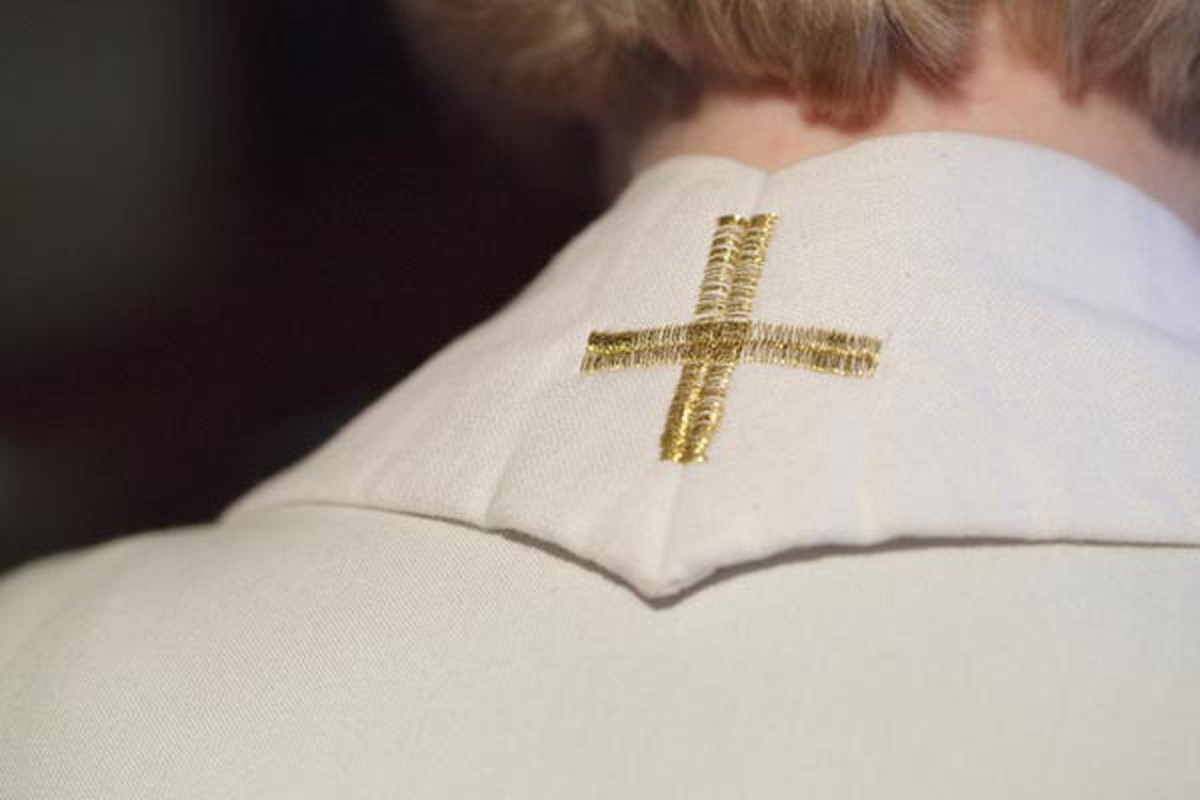 The diocese seeks to provide, resource and encourage professional development in ministry for those in authorised lay and ordained ministries, for the sake of God's mission through the whole Church.
The purpose of CMD is to enable ministers to develop their gifts, learning and theological understanding throughout their lives, and so foster their sense of vocation. This makes them better able to encourage those around them to participate fully in God's mission in the world.
Documents
For information about grants, courses and sabbatical leave, see:
CMD Handbook | PDF
CMD Grant Application form | DOCX
External funding bodies | PDF
Study leave (Sabbatical) | Weblink
For more information
You can contact the Revd Canon Dave Gardner, the Adviser for Continuing Ministerial Development, or Lesley Steed, the CMD Administrator.