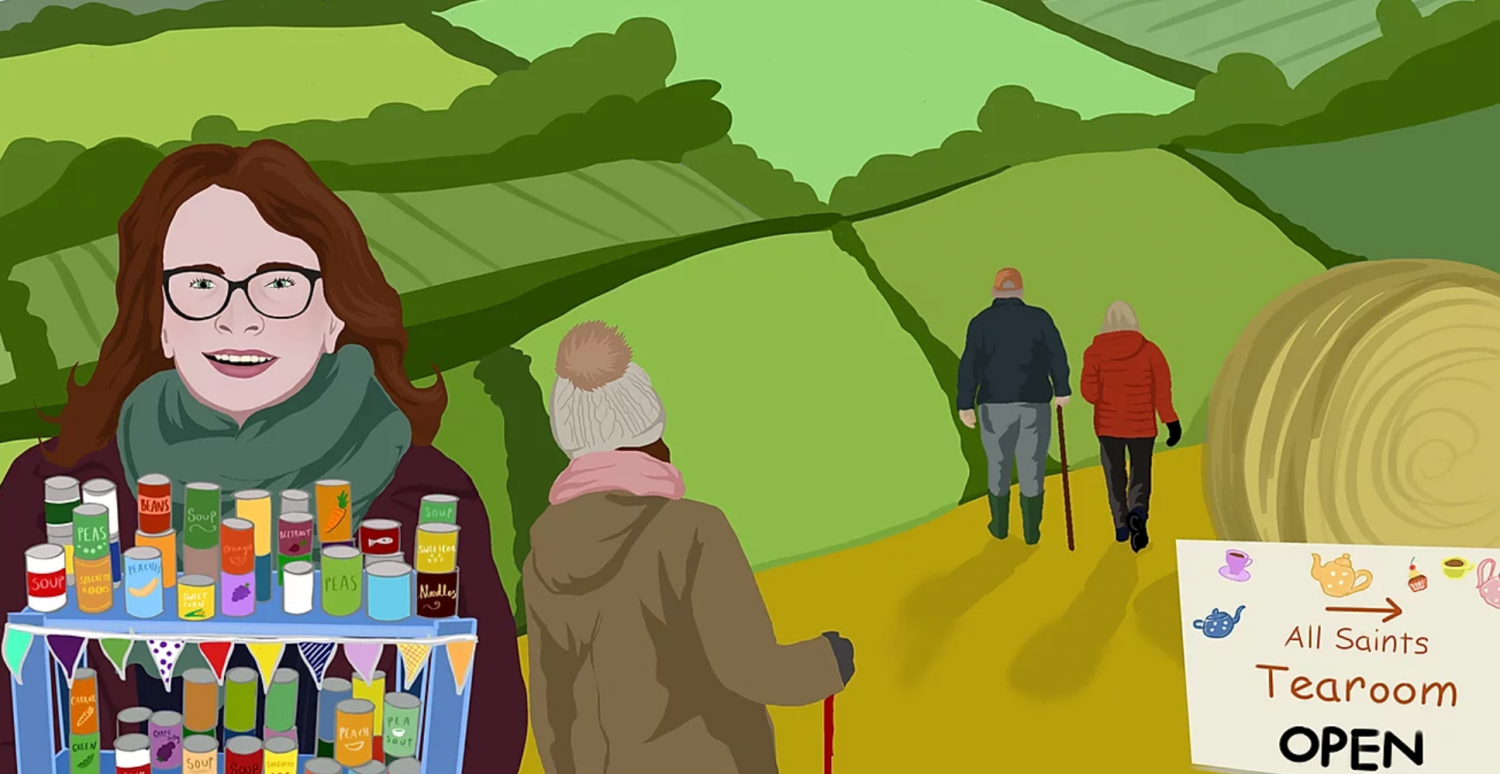 We believe that bringing wholeness of life, and enabling rural communities to flourish, is God's calling for the church in the Suffolk countryside. In this way we aim to be a means of God's grace and a sign of God's presence.
On 6 February, 50 people from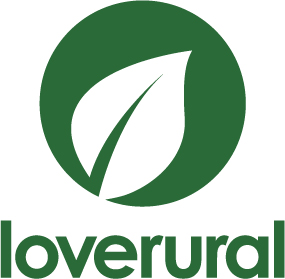 different denominations came together in Suffolk Rural College (previously Otley College) to explore Love Rural, which is about "making Jesus visible through loving action" in the Suffolk countryside.

Following this consultation we plan to develop a small but dynamic inter-denominational team under the patronage of Bishop Martin. The Love Rural team will focus on:

SHOW: To draw attention to the enormous role of the rural Christianity in building social capital
SHARE: To enable those engaged in Christian-based social action to gain confidence and wisdom in how to make exploration of the Christian faith accessible to those engaging with their initiatives
SHINE: To connect projects and congregations in the countryside including those of different streams and denominations so that good rural practice can be shared and mutual support offered.

If you would like to get involved please contact: Archdeacon Sally Gaze by email or by telephone: 07446 933129.