In 2022, Her Majesty The Queen will become the first British monarch to celebrate a Platinum Jubilee, 70 years of service, having acceded to the throne on 6 February 1952 when Her Majesty was 25 years old.
Our nation will come together over a four-day Bank Holiday weekend to celebrate, as the May Bank Holiday Weekend will be moved to Thursday 2 June and we have an additional Bank Holiday on Friday 3 June.
Bishop Martin invites everyone in our parishes to celebrate the Queen's Jubilee together. "This year we are very much looking forward to the UK and Commonwealth celebrations of the Queen's Platinum Jubilee. As the Church of England in Suffolk, we are ready to play our part in bringing communities together for these national celebrations, joining in with the Festival of Suffolk, an initiative to celebrate our Queen and our County. We know the blessings God pours upon us, and in turn we seek to be a blessing in the lives of others through love and service...We have chosen the theme of #SuffolkBlessing for our part in these celebrations. We hope that you will join in as we celebrate the blessings we receive and share with others through worship and service".
We have produced a booklet to summarise our celebration of the Jubilee please download a copy today.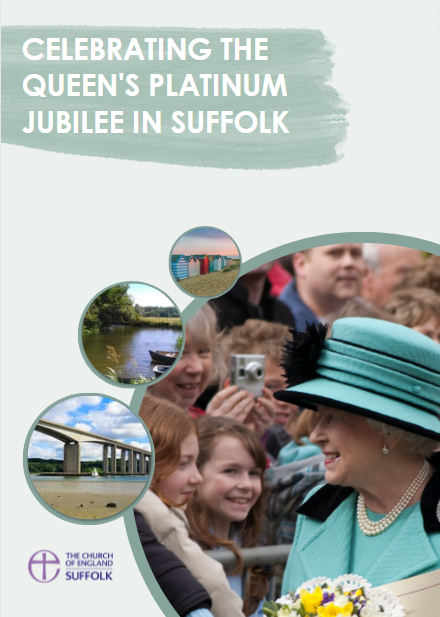 Click here to download the pdf.
How can you get involved?

There are many other ways of getting involved and we recommend finding out what is going on in your local community. There may be street parties, exhibitions, beacon lighting, parties and more. Your local schools may need help with assemblies and prayer spaces. There are ecumenical prayer walks and plans to create prayer spaces. The Cathedral is hosting a Jubilee service and you can use the order of service in your setting. HopeTogether has pulled a brilliant resource pack together and Thy Kingdom Come is linking into the Jubilee theme.
The links and pages below offer a wealth of information to get you started.
We would also love it if you shared your plans with us and followed us on our new Facebook group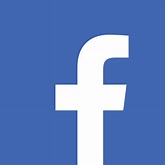 Facebook group: suffolkblessing - Queen's Jubilee.
The Queen's Canopy
The Queen's Green Canopy is a tree planting initiative to mark Her Majesty's Platinum Jubilee and to thank the Queen for her exceptional service by inviting people from across the United Kingdom to "Plant a Tree for the Jubilee". The aim is to create a network of trees, tree avenues, copses and woodlands to enhance our environment and landscapes to thank the Queen for her exceptional service. Quality green space is essential for the environment and for our health and wellbeing. The people and organisations behind this initiative hope that it is one way in which we can come together, using trees and hedges to help us recover from the bleakness of Covid and to find confidence and hope in our futures.
The Church of England is proud to be a partner for the Queen's Green Canopy and is encouraging tree planting in schools and churchyards. We have a page on our website dedicated to DAC advice on applications by PCCs for churchyard tree planting please visit:
Queen's Canopy | Weblink
Further resources
For further Jubilee resources please visit the websites below:
Hope Together | Weblink
Thy Kingdom Come | Weblink
Festival of Suffolk | Weblink
This information will be updated as further details become available.