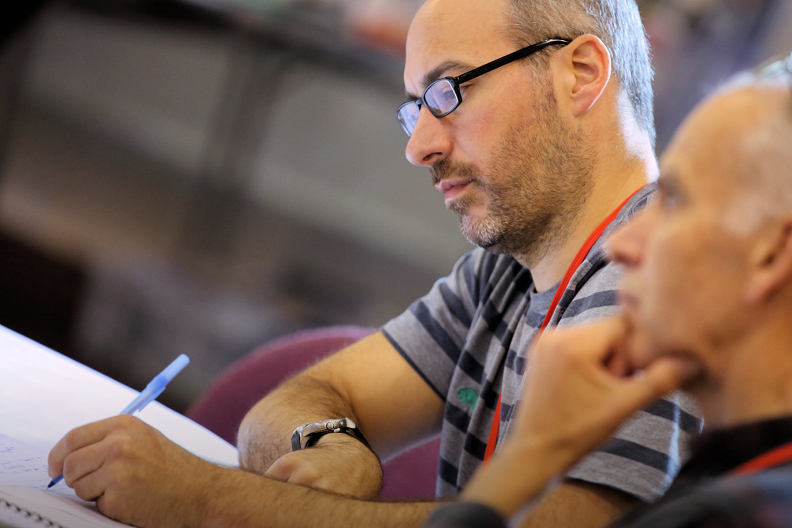 Picture by Philip King
All our training events can be viewed and booked via Eventbrite:
Diocesan Eventbrite page | Weblink
These event listings include training for congregation members, parish officers and ministers and courses for those exploring faith.
Our selection of Living faith courses are available for individuals wishing to find out more or these courses can be delivered in small groups in your church community. We also have a selection of course options for those exploring faith for the first time.
For more information please visit:
Living faith | Weblink
Exploring faith courses | Weblink
For training for growing your parish church please visit:
Growing Rural | Weblink
Partnership for Missional Church | Weblink
Other training
Online training resources are also available from the Church of England and other external organisations. See below for some we particularly recommend:
Church of England Evangelist and Discipleship webinars | Weblink
Church of England Online donations and communications webinars | Weblink
Church of England Getting net zero carbon | Weblink
Lifelong Learning Online Worship | Weblink